CUSTOM EMBROIDERY SERVICES
Personalized Embroidered Apparel and Accessories
From t-shirts and hoodies to tanks and hats, DRESSES MAX offers custom embroidery services to promote your business or cheer your school or a favorite team. 
Create high-quality embroidered products for your business, sports team, or event and amplify your brand voice.
Custom Embroidery Options
Elevate your brand presence with our personalized embroidery services. At DRESSES MAX, we provide a range of three unique embroidery styles to curate and personalize blank apparel to your advantage. Whether you're looking to embroider t-shirts, hats, sweatshirts, or any other items, we've got all your needs taken care of.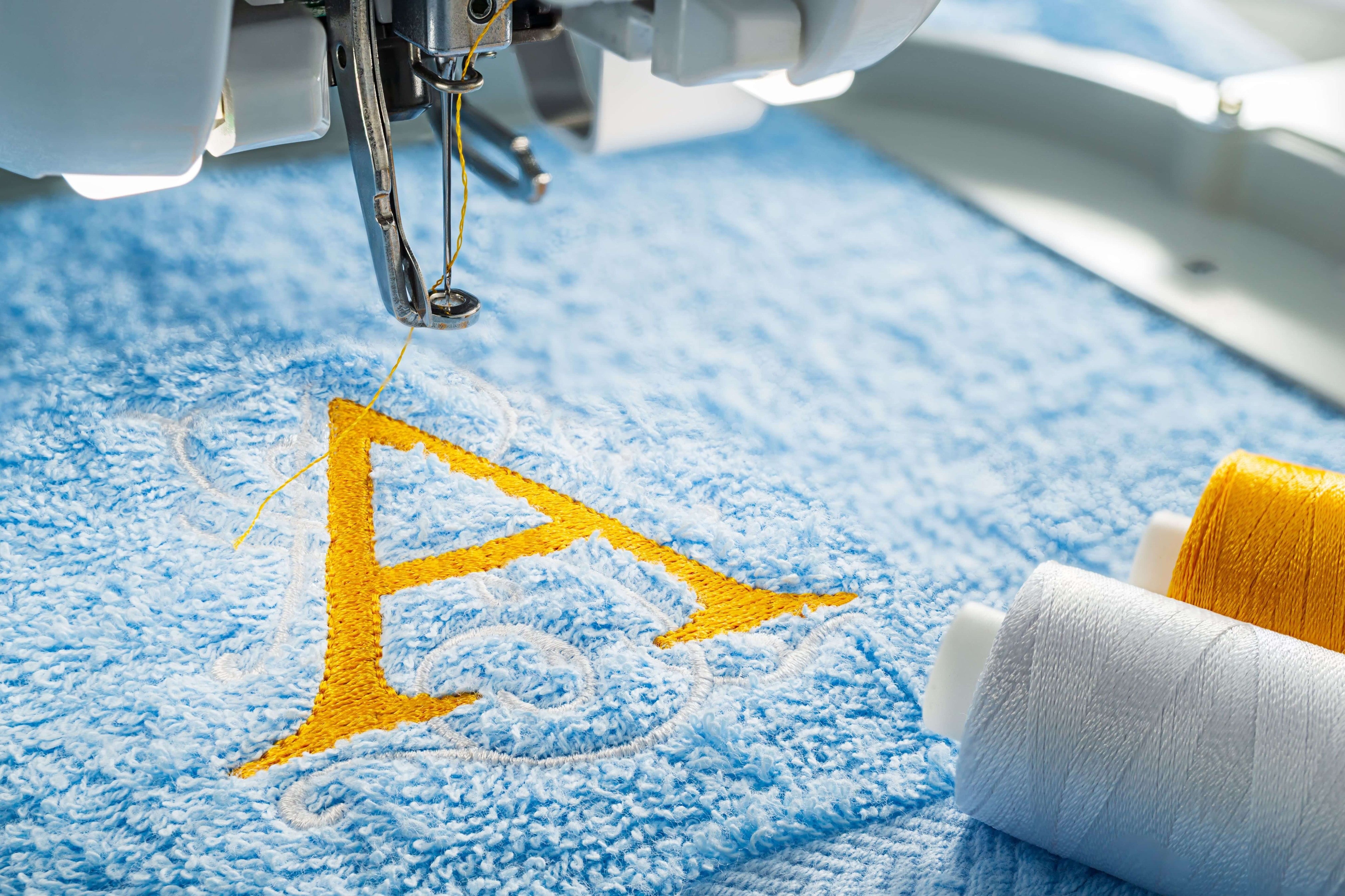 Standard Embroidery
Standard embroidery is a popular technique that involves the use of simple thread or yarn to create intricate designs on a chosen fabric. It has become a go-to choice to personalize various clothing items and accessories.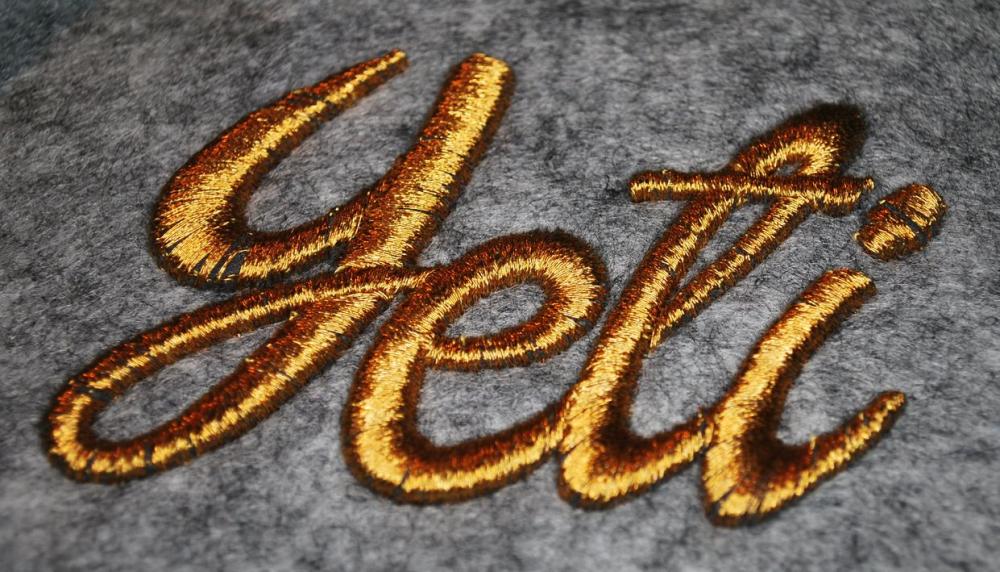 Metallic Embroidery
Metallic embroidery features a rubber core wrapped in shimmering metallic thread. Whether it's highlighting intricate patterns or adding a touch of sparkle, this option offers a luxurious and captivating way to enhance your blanks.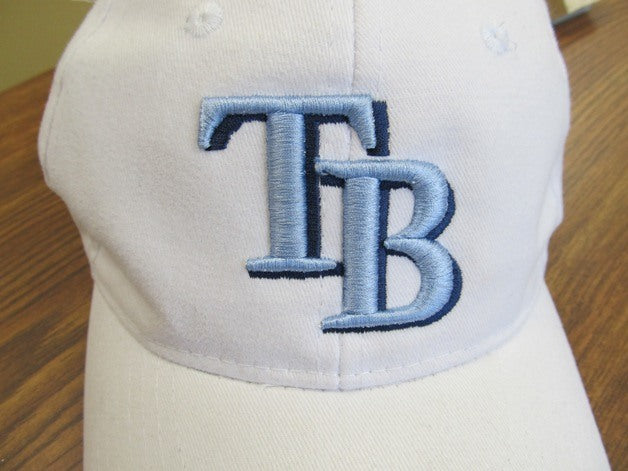 Puff Embroidery
Puff embroidery involves the use of a thick and foam-like material that is stitched over to add volume and create a three-dimensional effect, making the embroidered elements appear raised and pop off the garment.
Top-selling Custom Embroidered Products
Whether you want to decorate blank tees or fashionable hats, we have it all from renowned brands to ensure your business and/or love is front and center.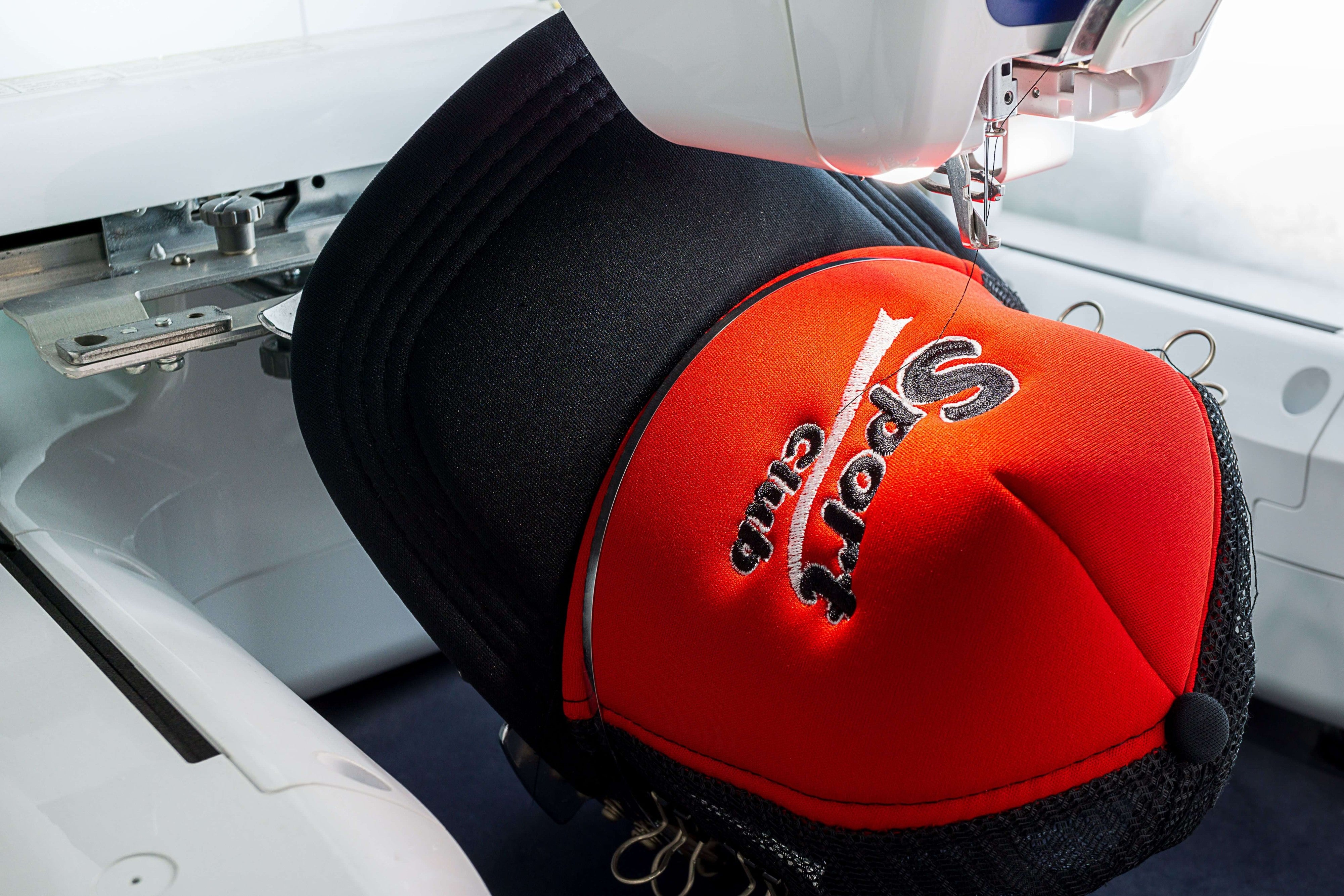 Custom Embroidered Hats
DRESSES MAX features a wide range of hats like baseball hats, bucket hats, dad caps, and trucker hats to display your unique designs or brand logo with custom embroidery.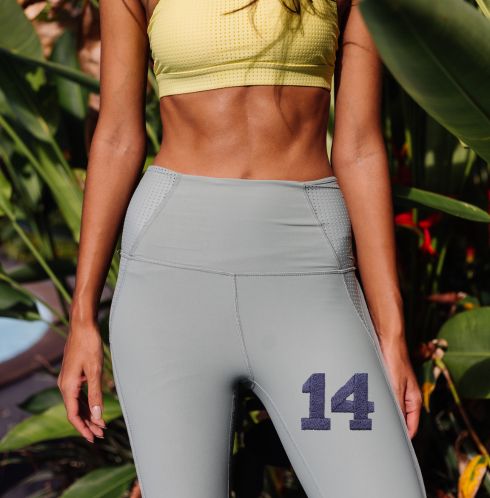 Custom Embroidered Activewear
You can find a great number of options from popular brands like Champion, Sport-Tek, and Port Authority which are proven to give best Activewear embroidery results.
Custom Embroidered Polos
Whether it's for your business or your sports team, you can find a vast range of polos at DRESSES MAX to decorate and supercharge your brand presence.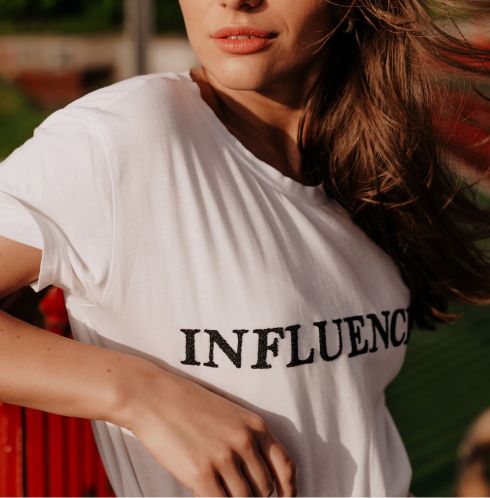 Embroidered T-shirts
With a great selection of tees and t-shirts from famous brands including Gildan, Hanes and Jerzees, you can easily find your favorite style and color to curate with your preferred design and flex your brand with pride.
General
At DRESSES MAX, we prioritize delivering high-quality embroidered products within a reasonable timeframe. While the average turnaround time for our embroidery services typically ranges from 10 to 20 business days, it may vary depending on factors such as order quantity and complexity.
We can embroider every product featured in our blank apparel collection.
We highly recommend vectorized art files but a good quality JPEG, PDF, or EPS can also work. Not just that, you can also share your design concept or idea with us, and our skilled designers can create the embroidery design on your behalf.
Yes, just fill out the Custom Quote Form or call us at (713) 565-1265 to know all details about your order. However, we have to see the art you have in mind to give you a perfect quote.
We have the latest embroidery machines and industry experts to fulfill our customers' requirements without any hassle. Therefore, we can use a maximum of 15 colors per design which is the most that you can find in the industry.
Other
We value your inquiries and would be delighted to assist you in converting your blank apparel into wearable works of art. To get in touch with us, you can write to our care team at care@dressesmax.com or call (713) 565-1265. We look forward to bringing your embroidery ideas to life.