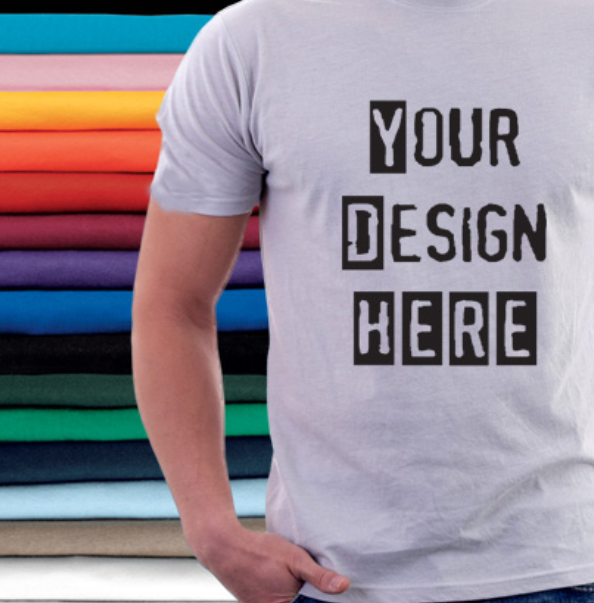 CUSTOM DTG SERVICES
Personalized Direct-to-Garment for Blanks and Accessories
Elevate your branding efforts by teaming up with DRESSES MAX, your go-to destination for quality DTG services.
No matter if you want to curate your tees, hoodies, or sweatshirts, we offer a wide selection of blanks to meet your diverse needs.
Why Direct-to-Garment Printing?
DTG printing is widely regarded as the best printing method for its ability to deliver high-quality prints with vibrant colors and intricate details. Plus, it's versatile enough to print on the majority of blanks available at DRESSES MAX. And with a quick turnaround time, it's an ideal choice for promotional apparel and personalized gifts.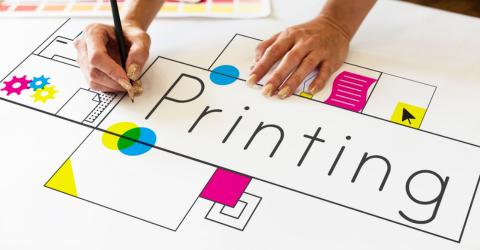 Unbeatable Quality Print
Whether you want to print fancy logos or complex typography, the quality of digital print is always top-notch. Thus, you can wear your promotional products with pride and uplift your brand affinity.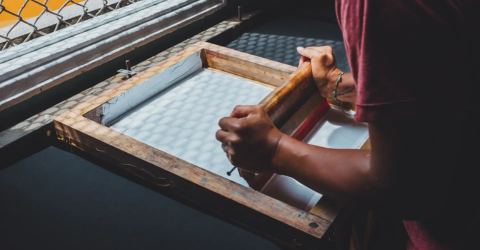 Short Preparation Time
If you want customized apparel within a short span of time, then DTG printing is the best option as it requires a little preparation work as compared to other decoration options like screen printing and embroidery.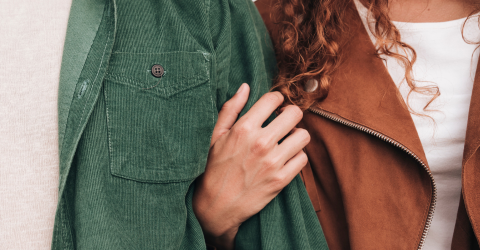 Environmentally Friendly
At DRESSES MAX, we are highly conscious of what impact our choices make on the environment. That being said, we highly recommend digital printing to our customers for its minimum carbon footprint.
Best-selling DTG Printing Products
Whether your aim is to adorn blank apparel or accessories, you can confidently showcase your business or personal passion with our digital printing services.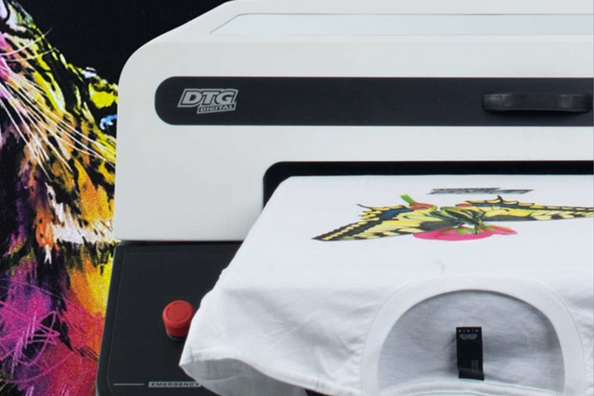 Activewear for DTG Printing
DRESSES MAX specializes in providing high-quality activewear for DTG printing, allowing you to unleash your creativity and customize your athletic apparel.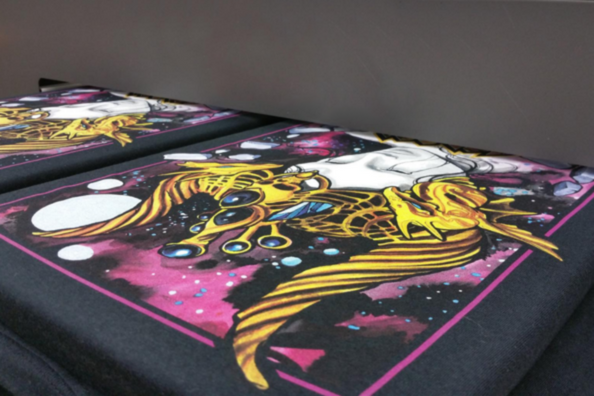 `
T-shirts for DTG Printing
DRESSES MAX offers modern digital printing services through which you can add an artistic touch to your blank t-shirts by showcasing your desired design with intricate details.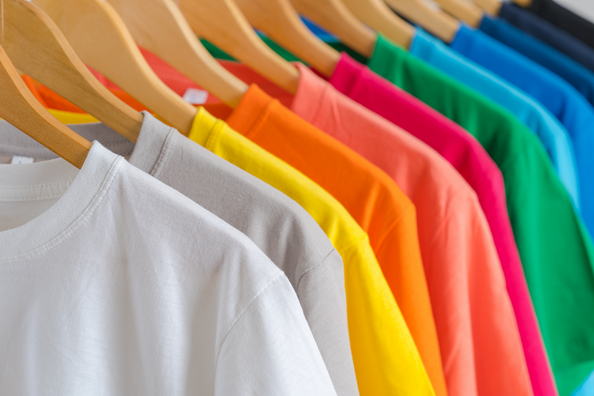 Accessories for DTG Printing
At DRESSES MAX, we offer a huge collection of accessories specifically designed for DTG printing, allowing you to transform ordinary blanks into customized masterpieces.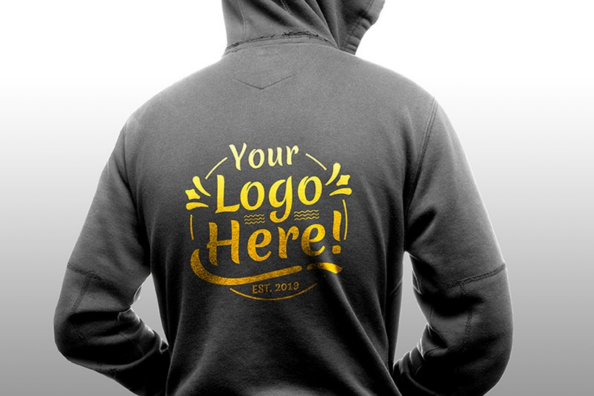 Hoodies for DTG Printing
We offer the highest-quality hoodies from brands like Gildan, Hanes, and Port & Company that are comfortable, durable, and work as the perfect canvas for your designs.
General
At DRESSES MAX, we value providing top-notch DTG printing services with a focus on delivering exceptional quality products within a reasonable timeframe. Our average turnaround time for digital printing is 10 to 20 business days, although this duration may fluctuate based on the size of the order and the intricacy of your design.
We can print on every product featured in our blank apparel collection.
At DRESSES MAX, we encourage the use of vectorized art files for optimal results. However, we understand the convenience of other file formats as well. Therefore, we accept design files in JPEG, PDF, or EPS formats as well. If you have a design concept or idea in mind, you can also share it with us, and our skilled designers will be happy to bring your vision to life.
Certainly! Before placing an order, we understand that you may want to have an estimate of the cost involved. To obtain this information, you can either fill out our Custom Quote Form or directly reach out to us at (713) 565-1265. Please keep in mind that in order to provide you with an accurate quote, we would need to review the specific artwork you have in mind for DTG printing.
The longevity of print can vary based on several factors such as the fabric of the shirt, pretreatment process, and washing method. It's important to note that proper care and maintenance play a crucial role in preserving the quality and durability of the print.
Other
We value your inquiries and would be delighted to assist you in converting your blank apparel into wearable works of art. To get in touch with us, you can write to our care team at care@dressesmax.com or call (713) 565-1265. We look forward to bringing your embroidery ideas to life.