CUSTOM HEAT TRANSFER SERVICES
Personalized Heat Transfer Printing for Blanks and Accessories
At DRESSES MAX, we utilize advanced heat transfer techniques to produce crisp, clean, and eye-catching designs on your blanks.
The combination of our premium quality products and heat transfer services creates a perfect end result through which you can elevate your brand's image.
Heat Transfer Options
Heat transfer is one of the most famous decoration options that delivers vibrant and rich prints regardless of how complex the design is. At DRESSES MAX, our team has mastered the craft of heat transfer printing by leveraging the use of advanced machines to ensure perfect products are delivered without any hiccups.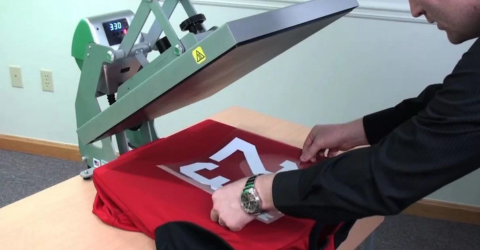 Basic Heat Transfer Print
Basic heat transfer printing is a technique that primarily utilizes PET sheets as the base material. Once the label is transferred onto the clothing, it takes on a somewhat plaster-like texture.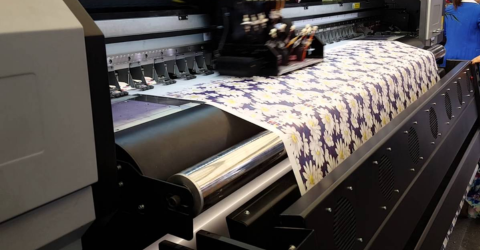 Thermal Dye Sublimation Print
Thermal dye sublimation transfer printing involves printing sublimation ink onto a special paper and then using high temperature and pressure to transfer the design onto fabric.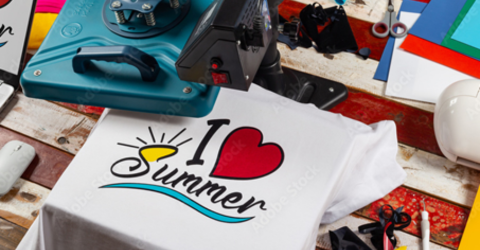 Silicone Heat Transfer Print
Silicone heat transfer printing is the latest technique that has gained popularity in the fashion industry for its lifelike graphic effects and its minimal impact on the environment.
Chart-topping Heat Transfer Products
If you've decided to go for heat transfer print for your promotional products, then you'll find a whole lot of blank apparel and accessories at DRESSES MAX to convey your message.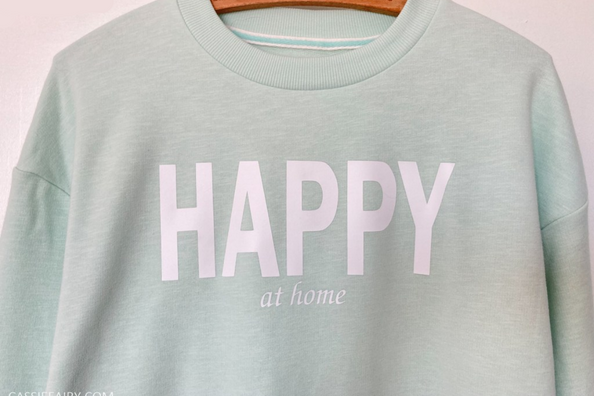 Sweatshirts for Heat Transfer Print
At DRESSES MAX, we offer premium sweatshirts exclusively for heat transfer printing so that you can personalize your favorite sweatshirts to the fullest extent.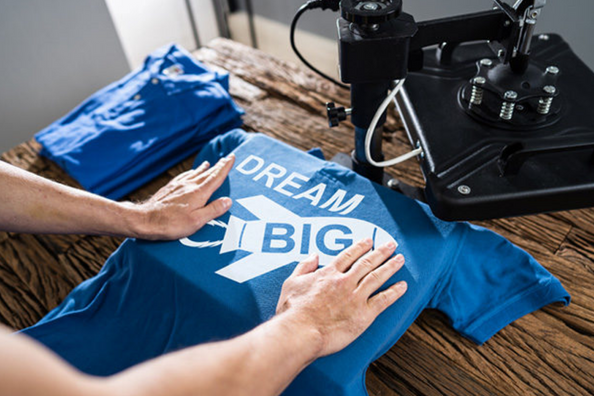 T-shirts for Heat Transfer Print
DRESSES MAX is your go-to platform for heat transfer printing as our blank collection features premium t-shirts ready to be transformed into your desired work of art.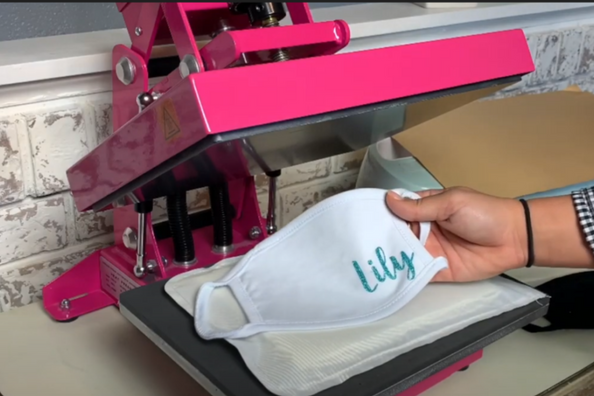 Accessories for Heat Transfer Print
Our blank collection features an extensive range of accessories tailored for heat transfer printing that can be transformed as per your creative vision.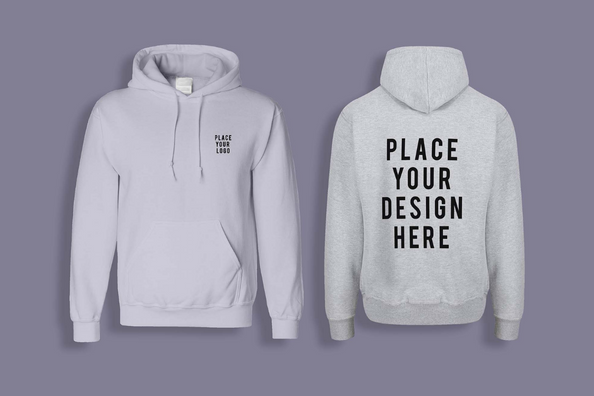 Hoodies for Heat Transfer Printing
At DRESSES MAX, you can find the best range of hoodies from top brands like Hanes and Port & Company that can easily support intricate and vibrant designs.
General
At DRESSES MAX, we pride ourselves on delivering outstanding heat transfer printing services that prioritize exceptional product quality and timely production. Our typical turnaround time is 10 to 20 business days, depending on the order size and complexity of your design.
We can print on every product featured in our blank apparel collection.
To ensure the best possible results for heat transfer printing, we recommend providing your design in a vectorized art file format. However, we understand that other file formats can be more convenient for you. Therefore, we accept design files in JPEG, PDF, or EPS formats as well.
Of course! We understand that it's important for you to have an estimate of the cost before proceeding with an order. To obtain a price estimate, you can either fill out our Custom Quote Form or you can directly contact us at (713) 565-1265. It's worth noting that in order to provide you with an accurate quote, we will need to review the specific artwork you have in mind for Heat Transfer printing.
·         Machine wash the fabrics inside out to protect the print.
·         Avoid using bleach, as it can damage the print.
·         Opt for an air dryer instead of a tumble dryer.
·         When drying the clothes, use a delicate/low-temperature setting.
·Never iron directly on an unprotected transfer print, as it can melt or distort the design.
Other
We value your inquiries and would be delighted to assist you in converting your blank apparel into wearable works of art. To get in touch with us, you can write to our care team at care@dressesmax.com or call (713) 565-1265. We look forward to bringing your embroidery ideas to life.