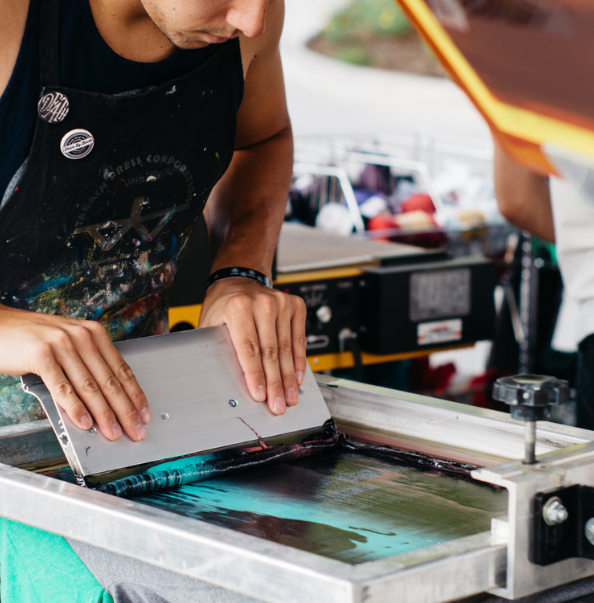 CUSTOM SCREEN PRINTING SERVICES
Personalized Screen Printing for Blanks
Partner with DRESSES MAX for unmatched quality screen printing services and take your branding endeavors up a notch.
Whether it's jerseys for a sports team or t-shirts for a corporation, we have a range of blank apparel and accessories to fulfill your printing requirements.
Screen Printing Options
At DRESSES MAX, we house an experienced team equipped with the latest machinery to print high-quality designs on your products. Plus, our range of screen printing options ensures that the final products are as per your heart's content. So be it t-shirts, hoodies, or tanks, we've got everything to get your brand noticed.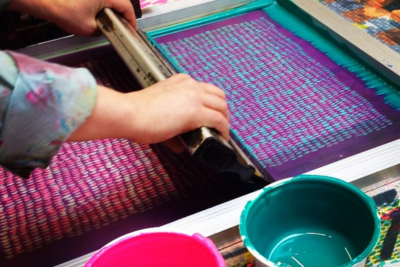 Water-based Screen Printing
Water-based screen printing is a versatile printing method that involves immersing the ink into the fibers of the fabric, which enables the dye, available in various colors, to create captivating and varied designs.
Metallic Screen Printing
Metallic screen printing is a versatile printing technique that incorporates micro flakes of metal into Plastisol inks to give the final prints a thicker texture and add a touch of metallic shimmer to the products.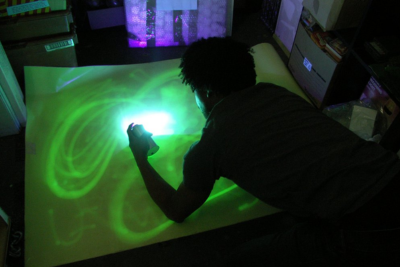 Glow-in-the-Dark Screen Printing
Specialized plastisol inks are formulated to create unique glow-in-the-dark designs. These inks create an enchanting and eye-catching appearance, making the designs stand out in dark.
Top-selling Custom Screen Printing Products
We offer a comprehensive range of options for blanks from renowned brands and an industry-forward screen printing approach to elevate your brand or event to new heights.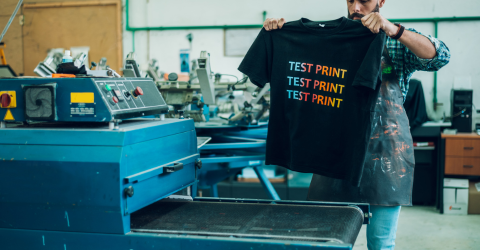 T-shirts for Screen Printing
DRESSES MAX offers an enormous range of t-shirts from top-notch brands like Fruit of the Loom, Gildan, and Hanes making it easier for you to find your desired style + color for screen printing.
Uniforms for Screen Printing
Screen printing is highly preferred for uniforms and jerseys. DRESSES MAX brings you premium quality apparel along with modern screen printing services to showcase your team's individuality.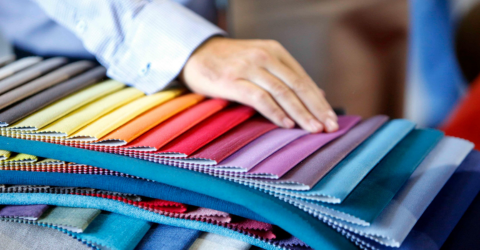 Accessories for Screen Printing
Whether it's for your startup or you want to surprise your customers, we offer premium quality accessories like hats and aprons coupled with quality screen printing services and timely delivery.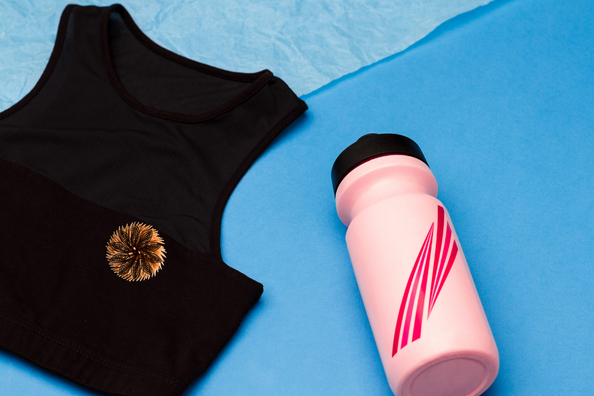 Activewear for Screen Printing
DRESSES MAX features activewear from top-of-the-line brands to ensure that you find finest quality products in your preferred style + color and deliver the best screen printing result.
General
At DRESSES MAX, we place a strong emphasis on providing top-notch screen printing services with a reasonable turnaround time. Our average completion time for screen printing orders generally falls within the range of 10 to 20 business days, although this duration may vary based on order quantity and the complexity of the designs.
We can print on every product featured in our blank apparel collection.
While vectorized art files are highly recommended at DRESSES MAX, we also accept JPEG, PDF, or EPS files of good quality for your convenience. Additionally, if you have a design concept or idea in mind, you can share it with us, and our talented designers can create the design on your behalf.
To obtain the necessary details about your order, just fill out the Custom Quote Form or reach out to us directly at (713) 565-1265. Kindly note that in order to provide you with an accurate quote, we would need to review the artwork you have in mind for screen printing.
When it comes to vector designs with a limited number of colors and minimalist elements like symbols, typography, and shapes, screen printing is often considered the optimal choice.
Other
We value your inquiries and would be delighted to assist you in converting your blank apparel into wearable works of art. To get in touch with us, you can write to our care team at care@dressesmax.com or call (713) 565-1265. We look forward to bringing your embroidery ideas to life.