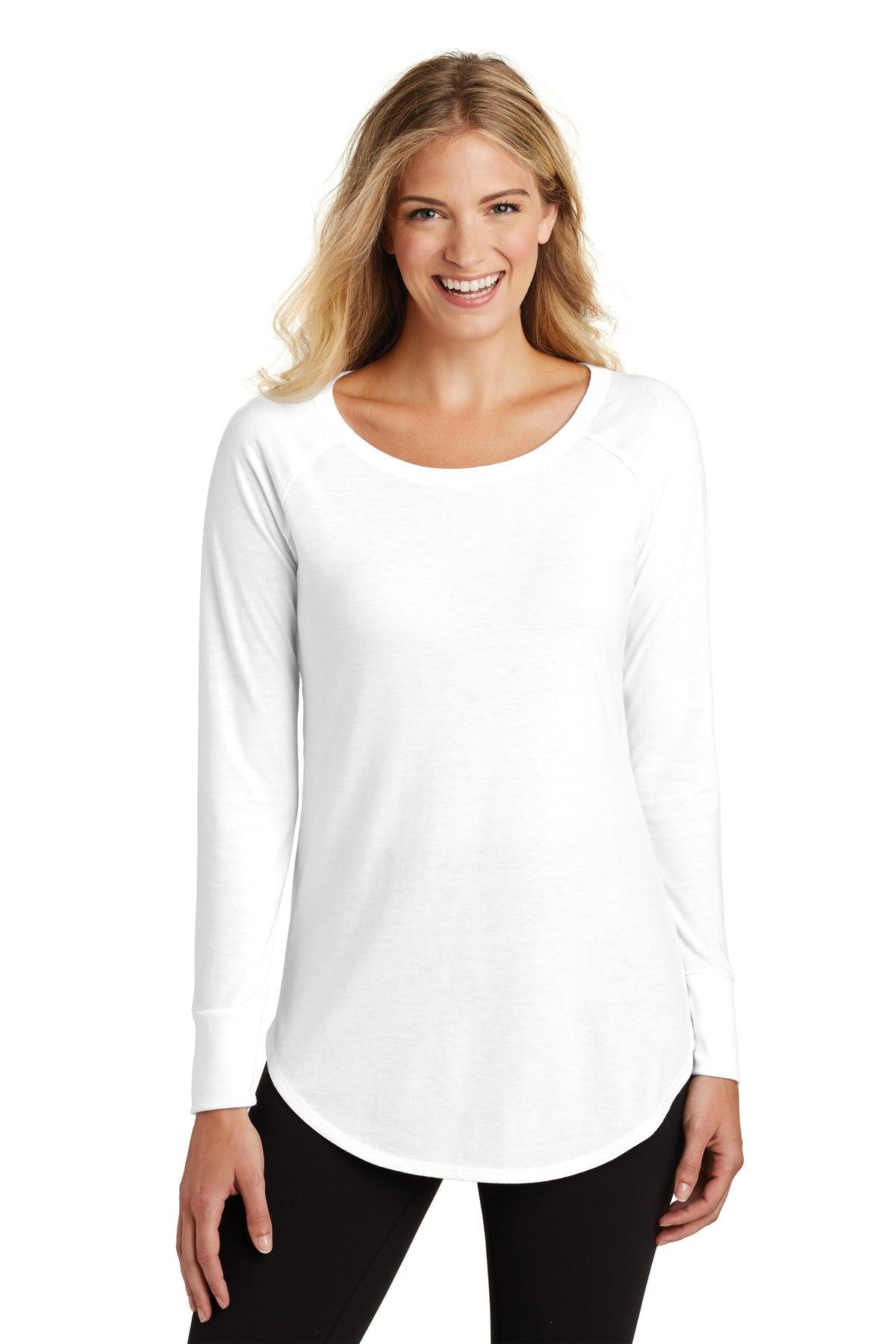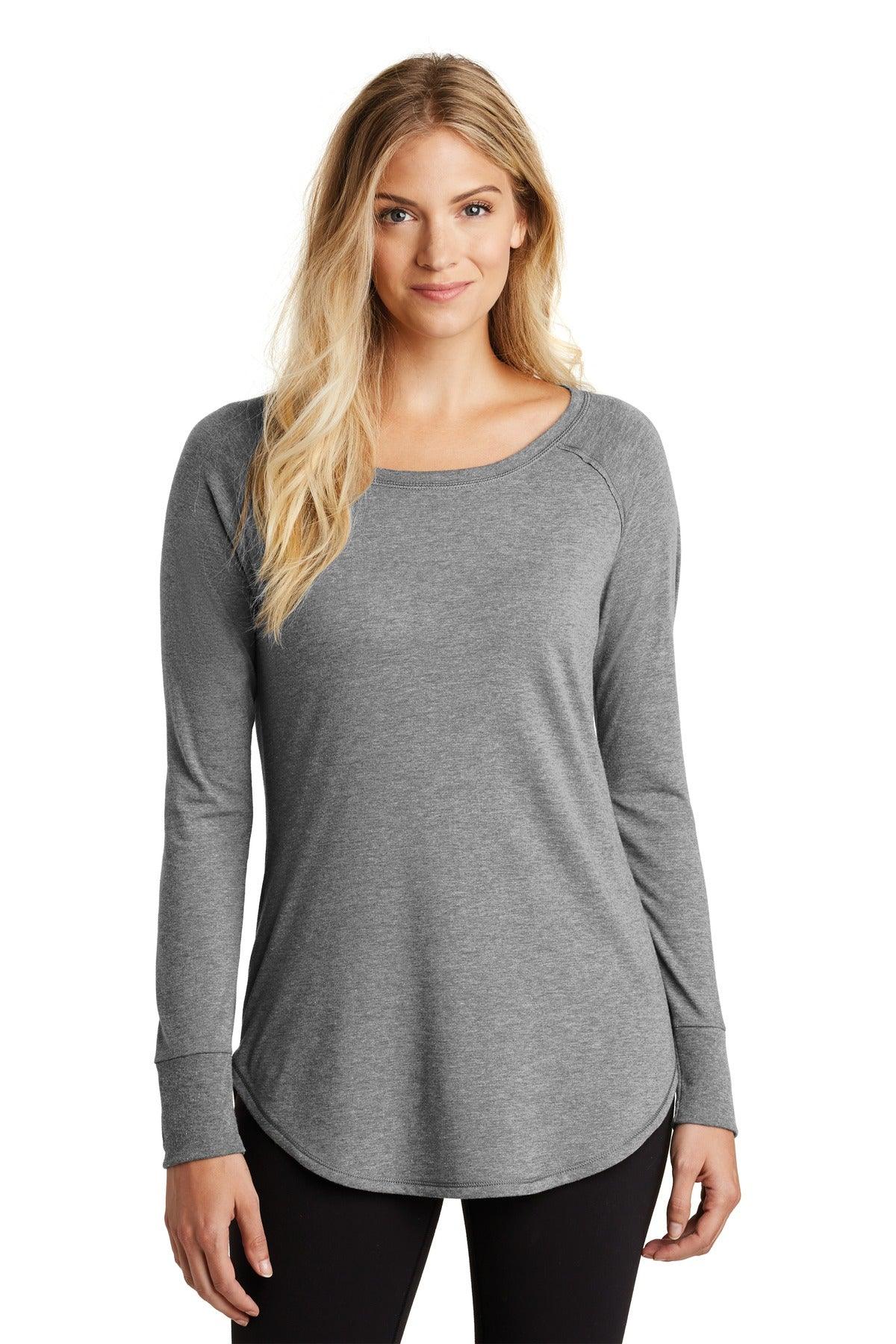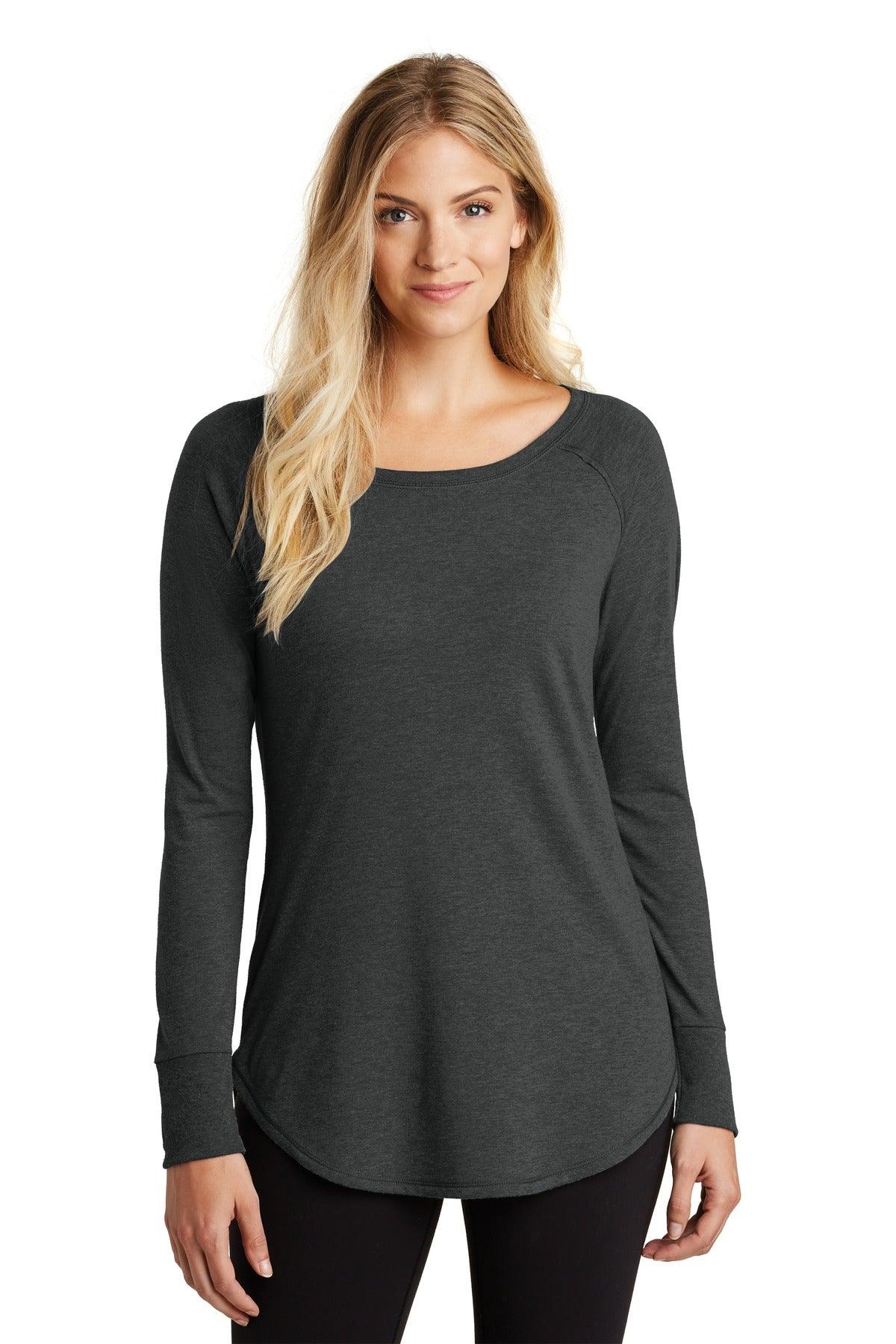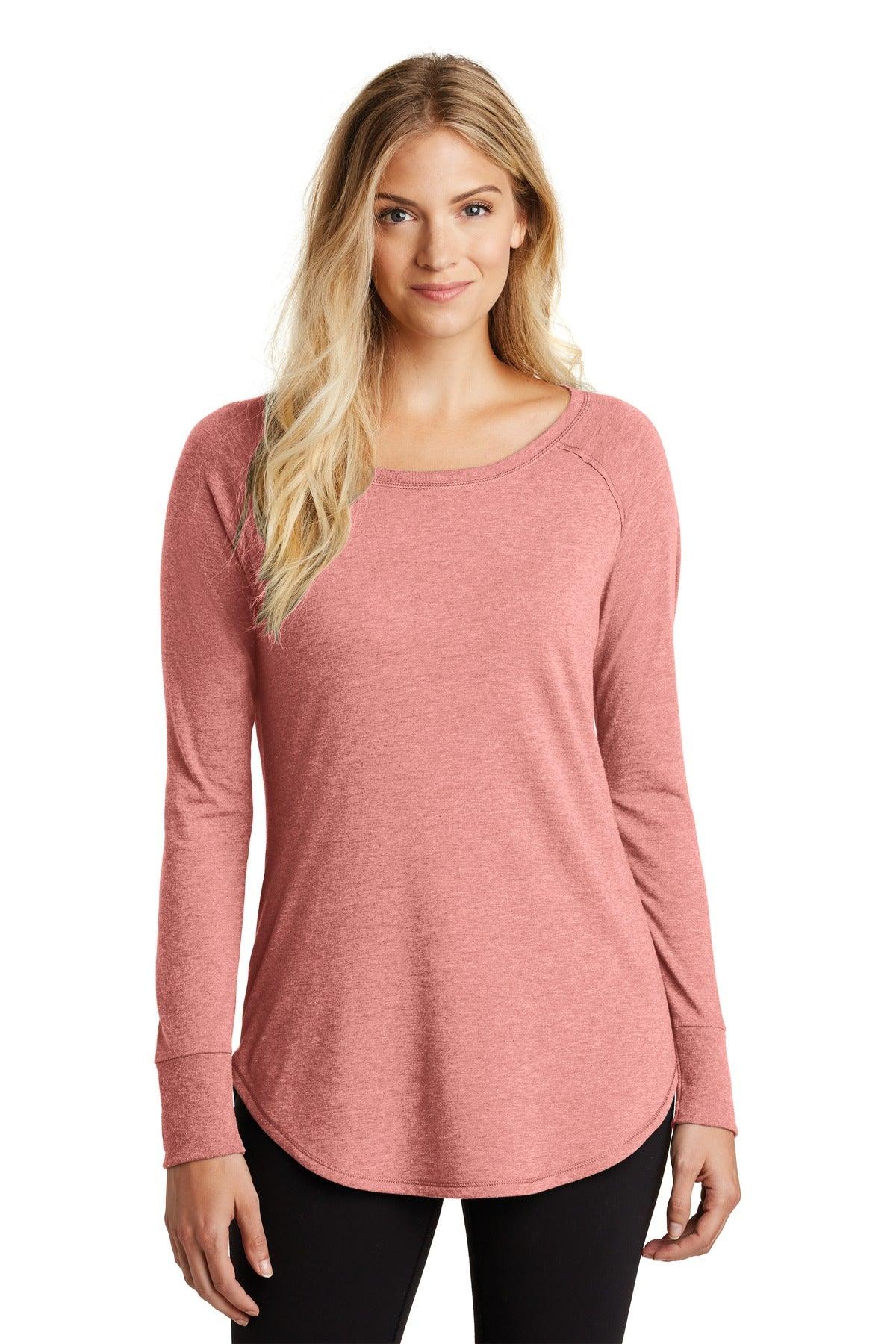 District Women's Perfect Tri Long Sleeve Tunic Tee. DT132L
Long sleeve tunic version of our lightweight and soft crew. 4.5-ounce, 50/25/25 poly/combed ring spun cotton/rayon, 32 singles Tear-away label Raw edge detail at armholes Coverstitch details 1x1 Rib knit neck Rib knit elongated cuffs Longer tunic length Curved hem Please note: This product is transitioning from woven labels to tear-away labels. Your order may contain a combination of both labels. Tri-Blend fabric infuses each garment with unique character. Please allow for slight color variations. Due to the heat sensitivity of tri-blend fabrics, special care must be taken throughout the printing process. Consult your decorator or ink supplier for best printing practices.
DRESSES MAX offers a range of customization and decoration services for District. With an interest in District Women's Perfect Tri Long Sleeve Tunic Tee. DT132L, you've the option to choose from Screen Printing, Embroidery, Heat Transfer Printing, and Direct-to-Garment Printing amongst others.

Our Decorations Desk is open to orders with custom requirements and is here to assist you with your custom and/or bulk order.

Visit our Custom Decoration Services page to speak to our team for immediate, on-demand and white-glove services.

PLAY OR PROMOTE
Customization Services
Whether you're looking to promote your business, create custom merchandise, or simply stand out from the crowd, our customization services for blank apparel provide the perfect solution to elevate your brand identity, team affinity or event popularity.