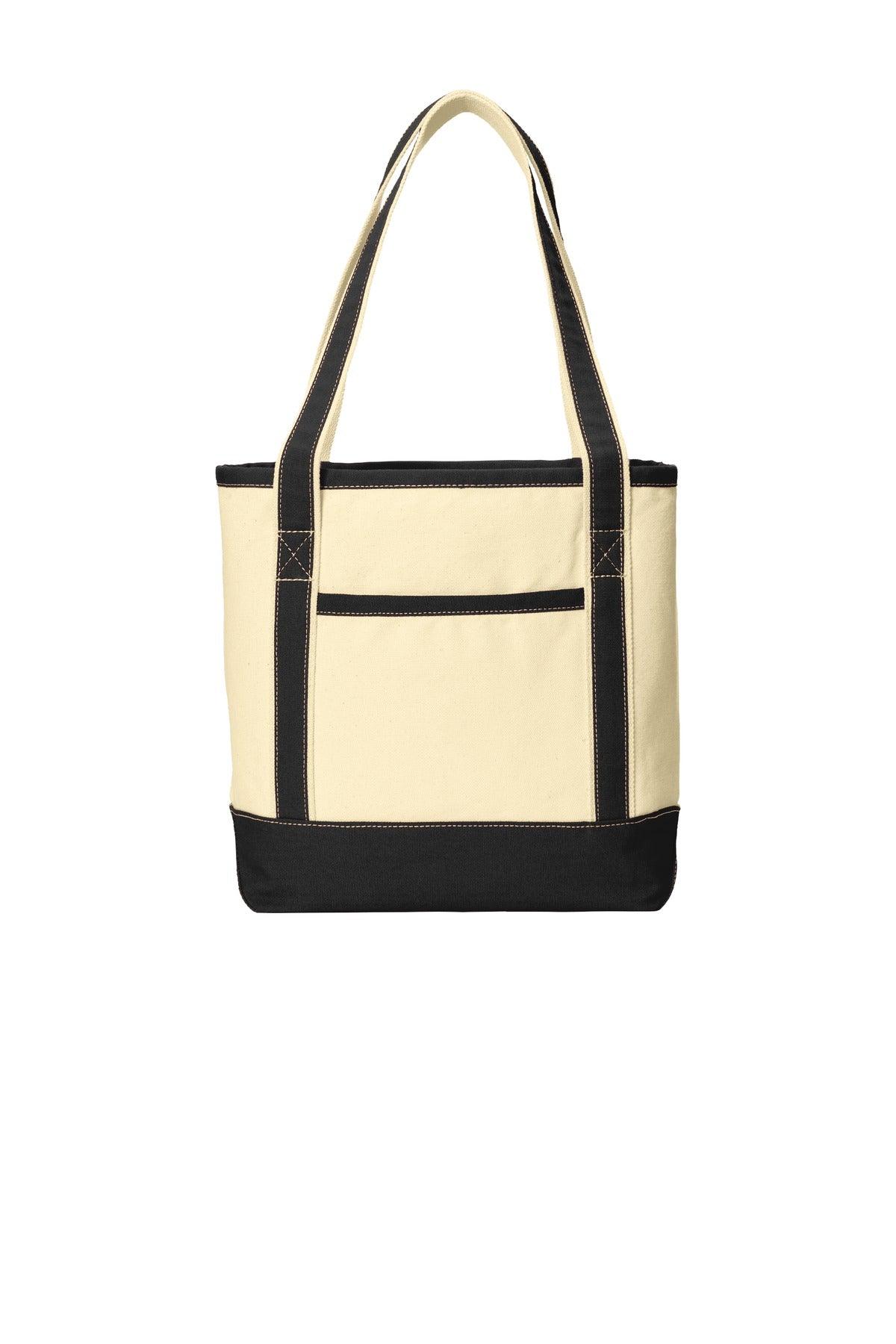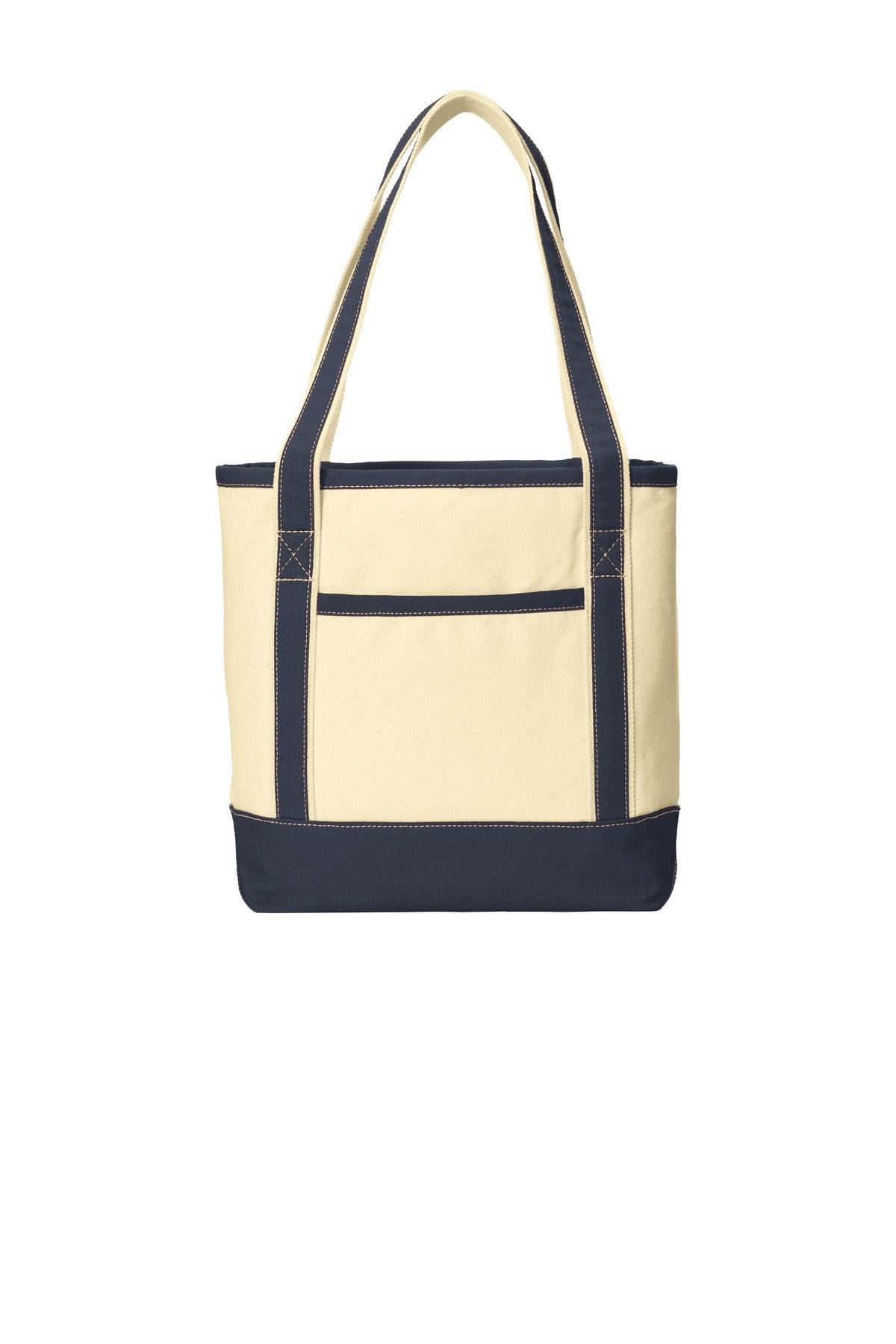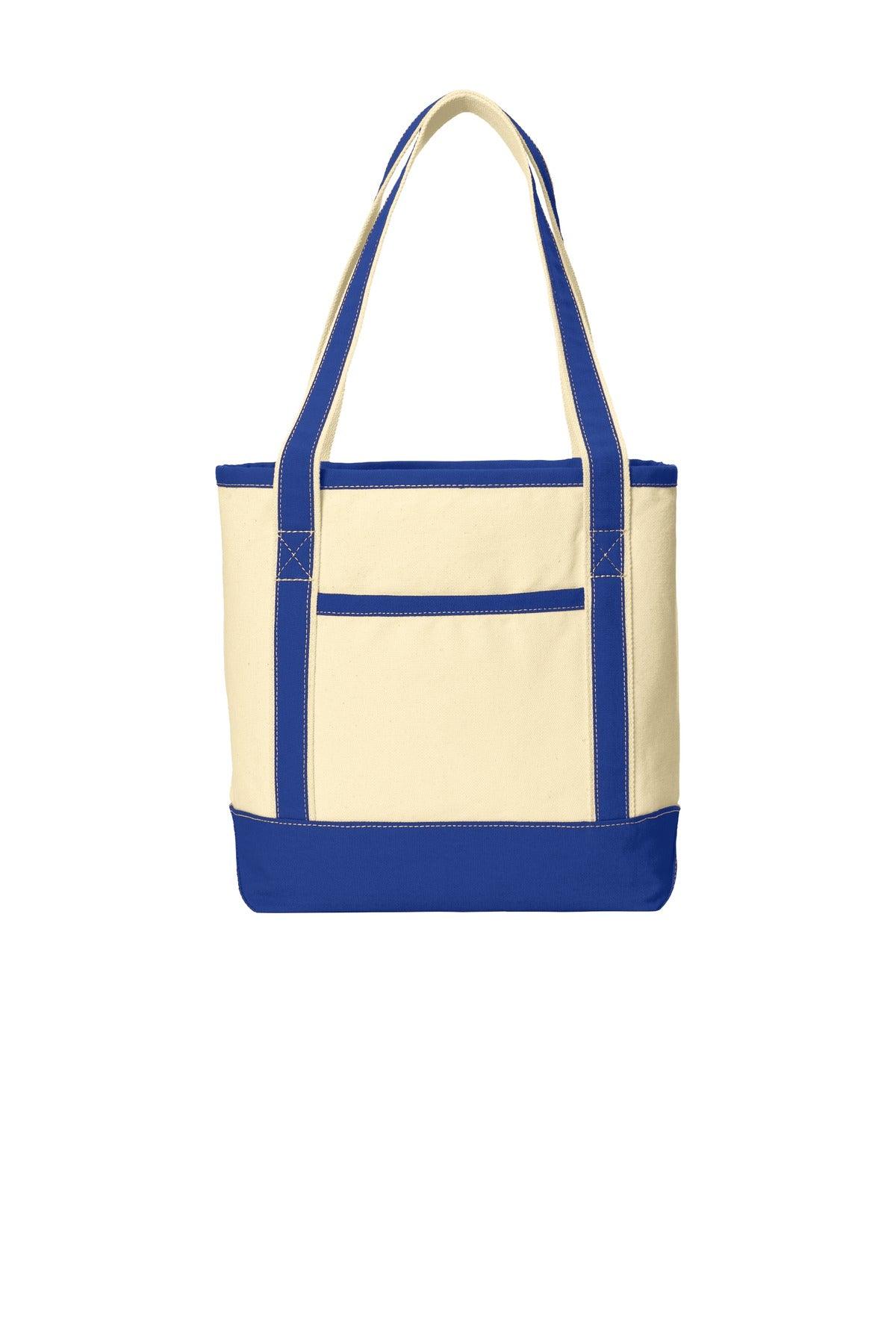 Port Authority Medium Cotton Canvas Boat Tote. BG412
Perfect for the beach, shopping and events, these durable totes have open tops, contrast handles and contrast bottoms for classic good looks. 15.5-ounce, 100% cotton canvas body; 11-ounce, 100% cotton canvas handle trim and bottom Sturdy, reinforced webbing handles Exterior front pocket for easy decoration access Interior hanging pocket with hook and loop closure to secure valuables Dimensions: 13.25'h x 12'w x 6.25'd; Approx. 994 cubic inches Note: Bags not intended for use by children 12 and under. Includes a California Prop 65 and social responsibility hangtag.
DRESSES MAX offers a range of customization and decoration services for Port Authority. With an interest in Port Authority Medium Cotton Canvas Boat Tote. BG412, you've the option to choose from Screen Printing, Embroidery, Heat Transfer Printing, and Direct-to-Garment Printing amongst others.

Our Decorations Desk is open to orders with custom requirements and is here to assist you with your custom and/or bulk order.

Visit our Custom Decoration Services page to speak to our team for immediate, on-demand and white-glove services.

PLAY OR PROMOTE
Customization Services
Whether you're looking to promote your business, create custom merchandise, or simply stand out from the crowd, our customization services for blank apparel provide the perfect solution to elevate your brand identity, team affinity or event popularity.