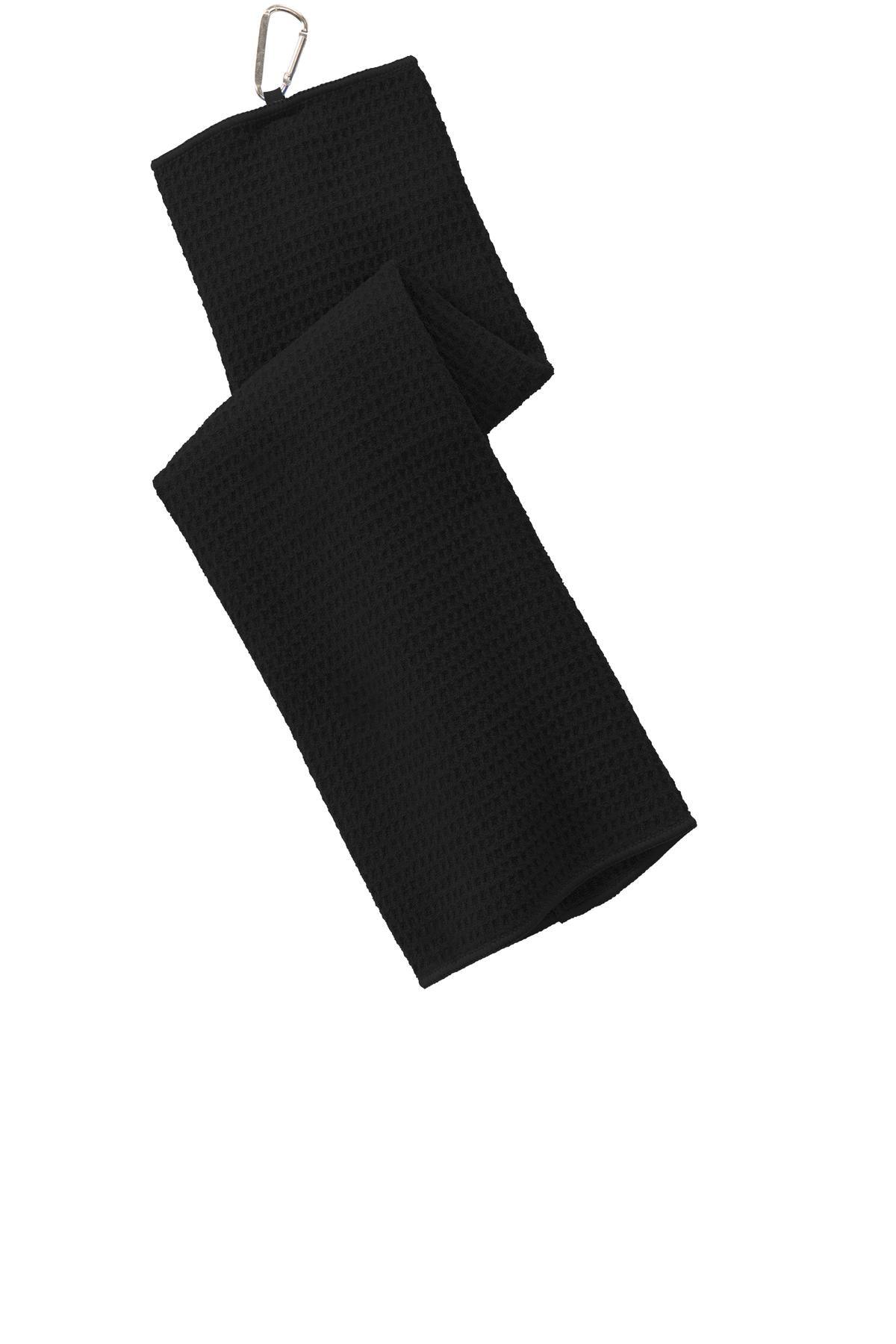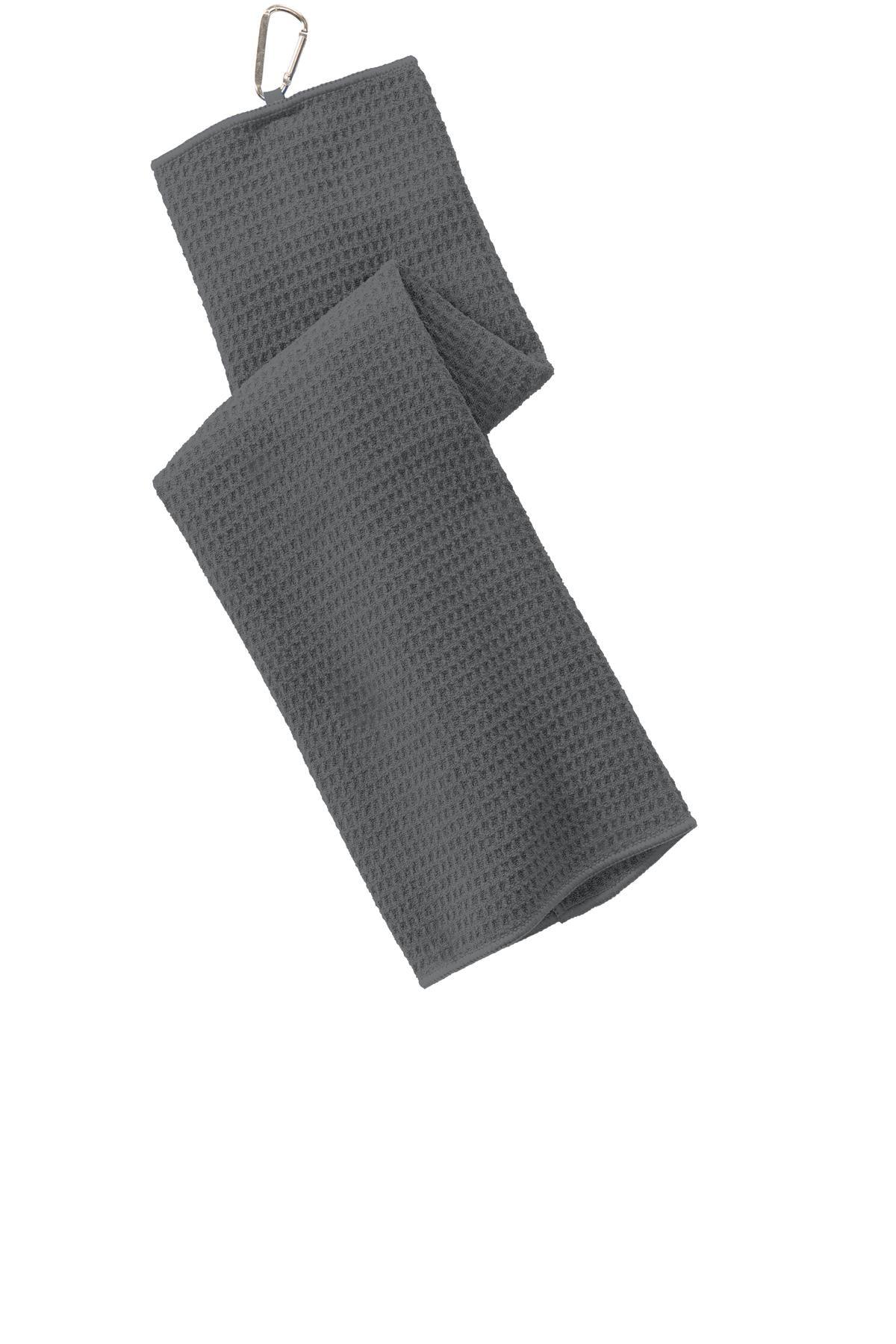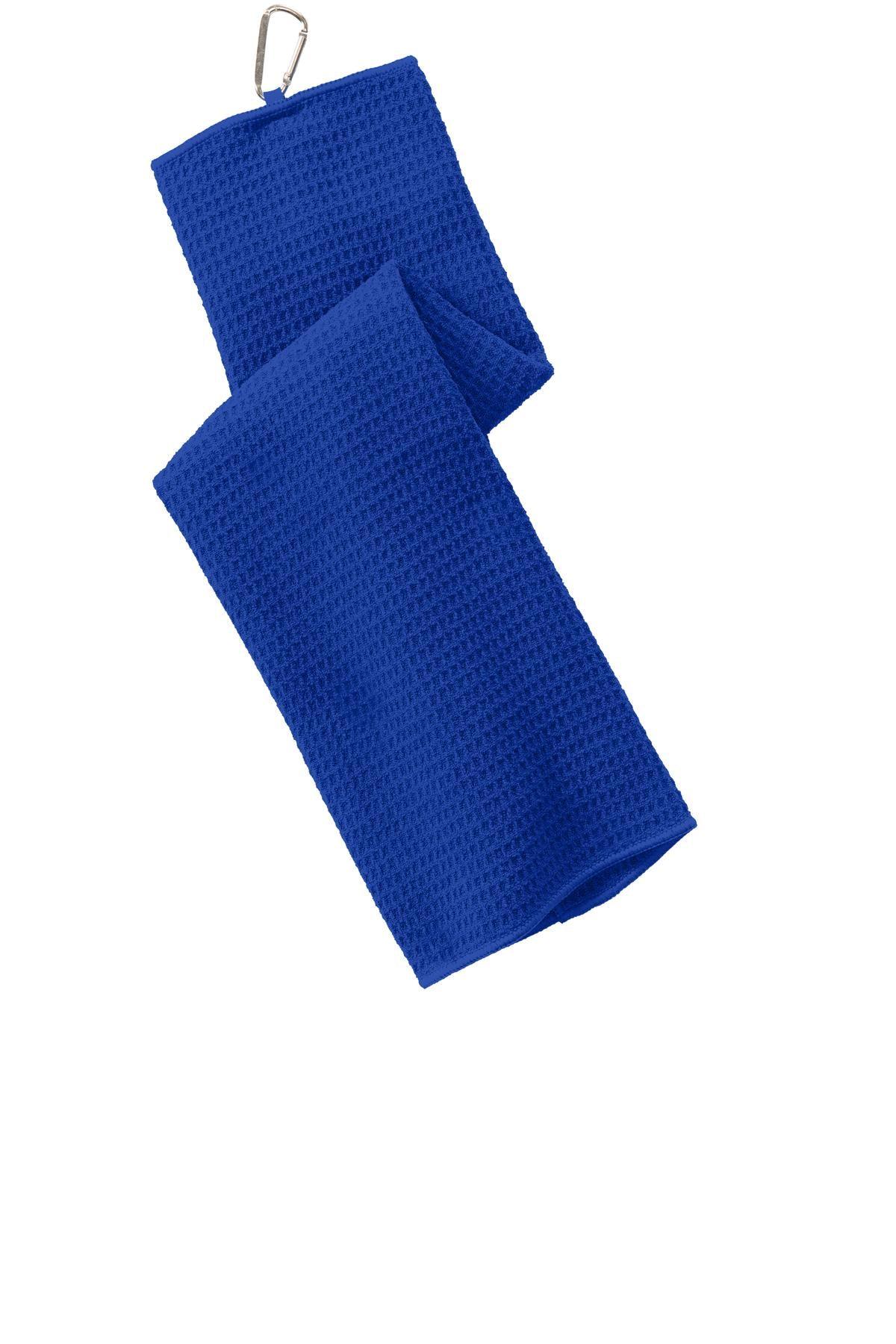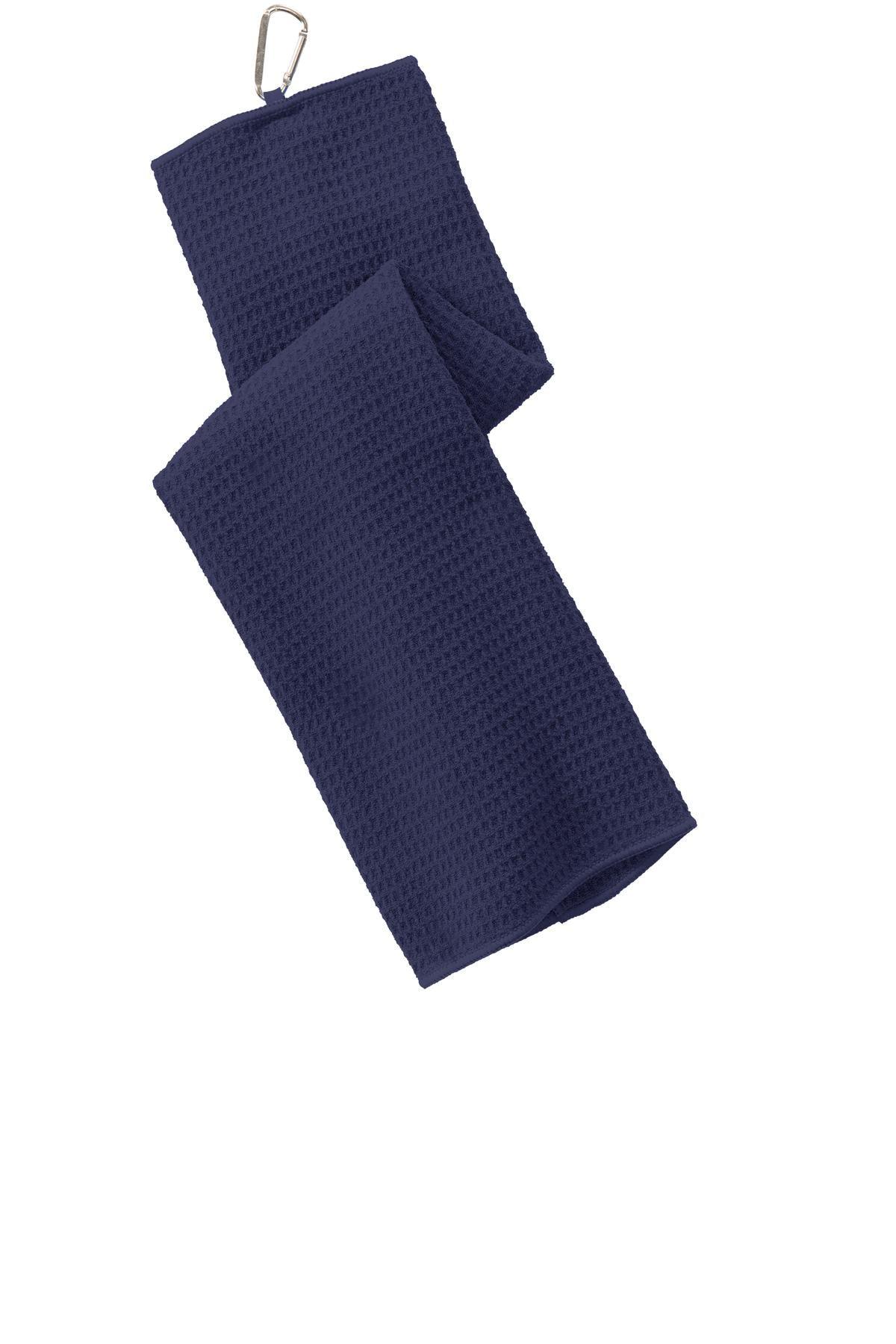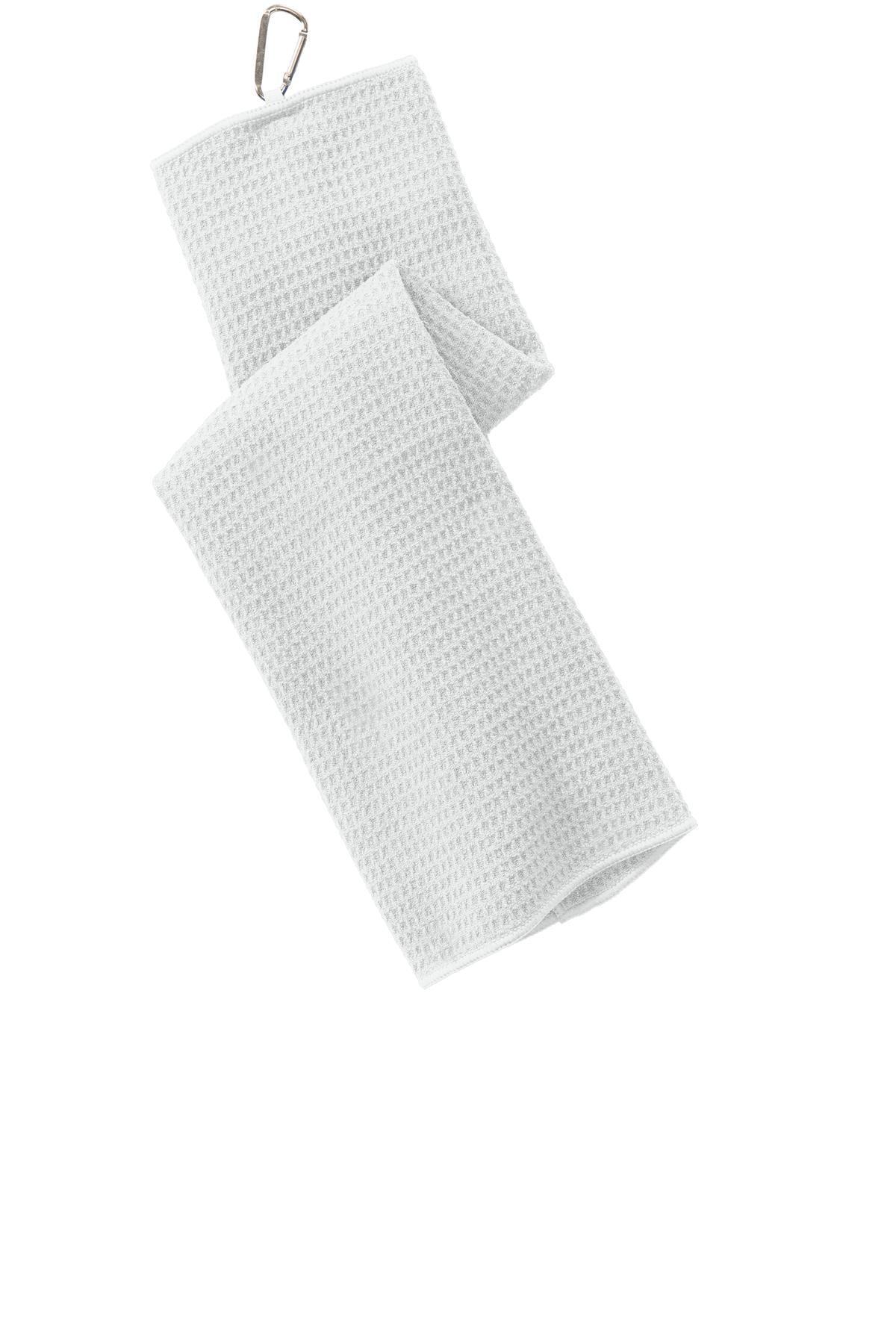 Port Authority Waffle Microfiber Golf Towel. TW60
No golfer should be without this lightweight, quick-drying, super absorbent towel. Tri-fold with center silver carabiner secures it to the bag. | 80/20 poly/nylon microfiber Waffle texture Fully hemmed Centerl loop with carabiner Dimensions: 15.25'w x 24.25'l; 4 lbs./doz.
DRESSES MAX offers a range of customization and decoration services for Port Authority. With an interest in Port Authority Waffle Microfiber Golf Towel. TW60, you've the option to choose from Screen Printing, Embroidery, Heat Transfer Printing, and Direct-to-Garment Printing amongst others.

Our Decorations Desk is open to orders with custom requirements and is here to assist you with your custom and/or bulk order.

Visit our Custom Decoration Services page to speak to our team for immediate, on-demand and white-glove services.

PLAY OR PROMOTE
Customization Services
Whether you're looking to promote your business, create custom merchandise, or simply stand out from the crowd, our customization services for blank apparel provide the perfect solution to elevate your brand identity, team affinity or event popularity.