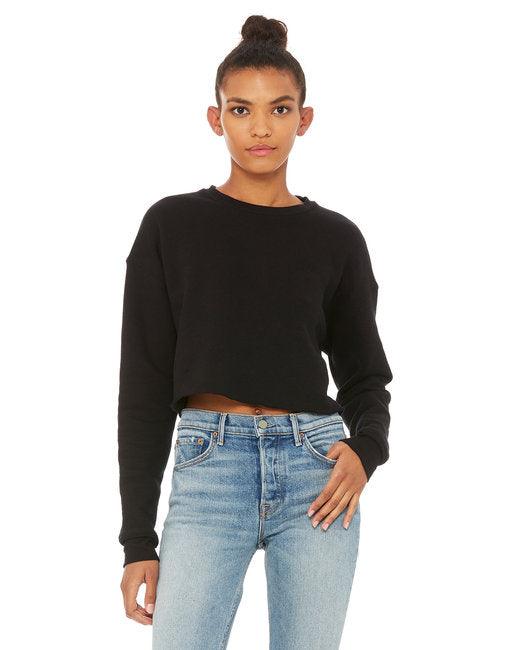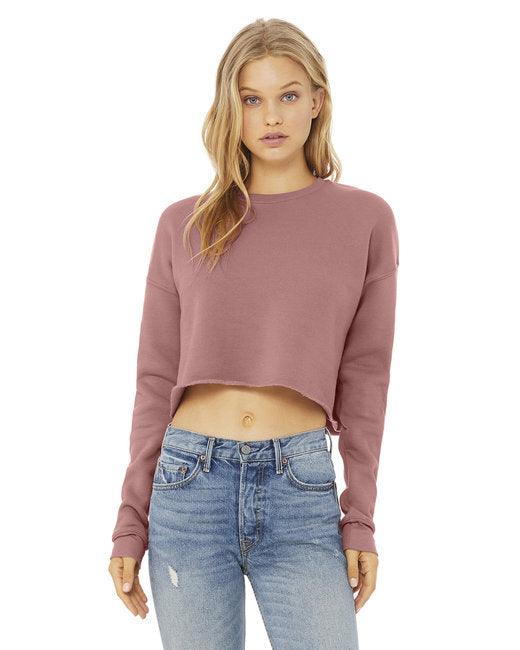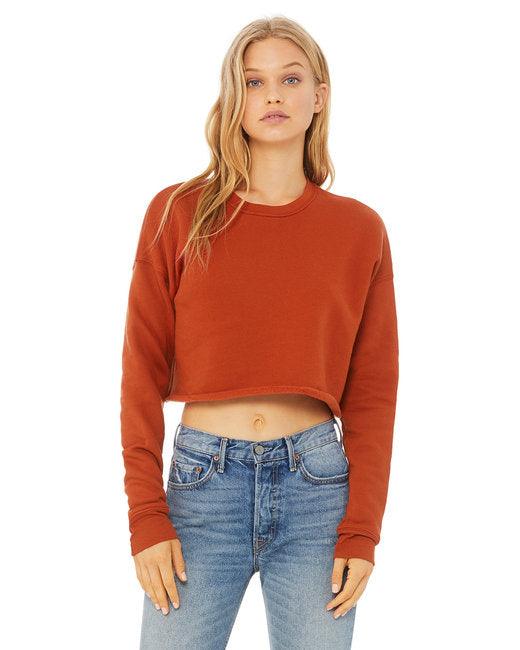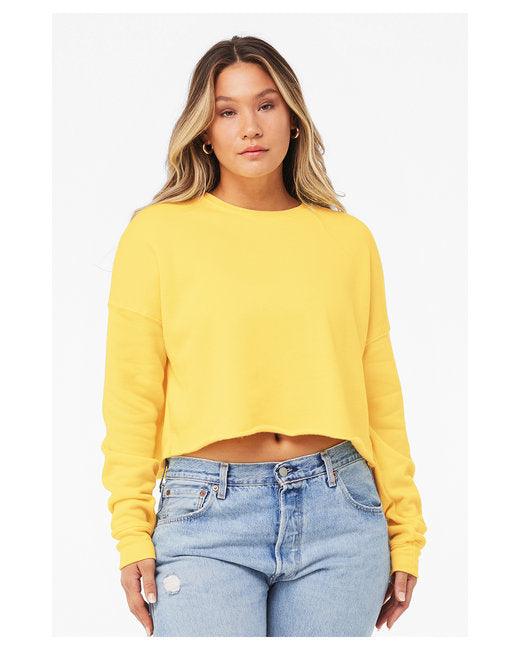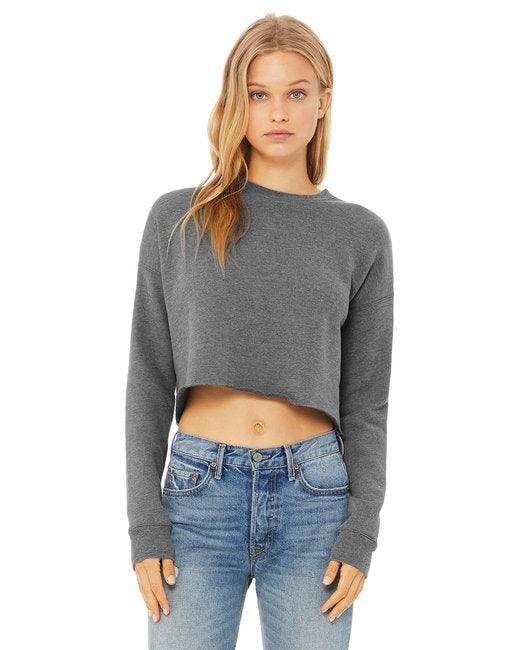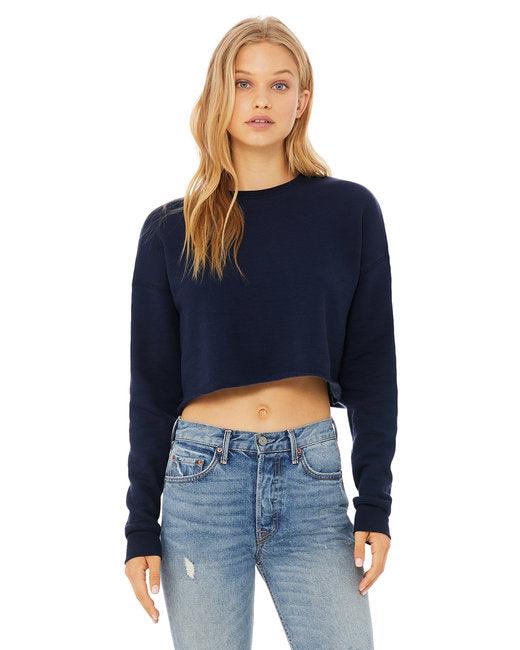 Bella + Canvas Ladies' Cropped Fleece Crew B7503
7 oz., 52% airlume combed and ring-spun cotton, 48% poly fleece , 32 singles; Raw hem; Dropped shoulder; Pre-shrunk; BELLA+CANVAS uses sustainable manufacturing processes with Blue Sign certified dyes, efficient dye houses that adhere to the state of California s EPA regulations around waste water treatment and usage, and cutting facilities in Los Angeles that run on partial solar power with comprehensive recycling programs for paper waste and fabric scraps.
DRESSES MAX offers a range of customization and decoration services for Bella + Canvas. With an interest in Bella + Canvas Ladies' Cropped Fleece Crew B7503, you've the option to choose from Screen Printing, Embroidery, Heat Transfer Printing, and Direct-to-Garment Printing amongst others.

Our Decorations Desk is open to orders with custom requirements and is here to assist you with your custom and/or bulk order.

Visit our Custom Decoration Services page to speak to our team for immediate, on-demand and white-glove services.

PLAY OR PROMOTE
Customization Services
Whether you're looking to promote your business, create custom merchandise, or simply stand out from the crowd, our customization services for blank apparel provide the perfect solution to elevate your brand identity, team affinity or event popularity.