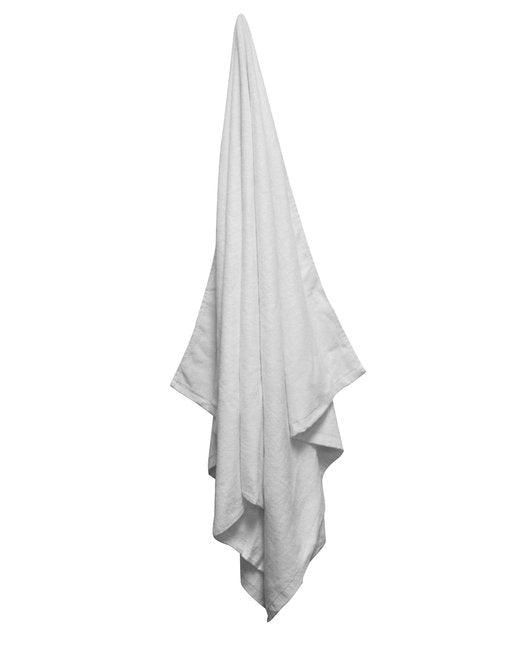 Carmel Towel Company Velour Beach Towel C3560
100% cotton velour; Hemmed edges; 35" x 60" ; Each year 5% of Net Operating Income is given to help support a host of social service organizations supporting the homeless, children and veterans and in need. The company supports The Greatest Gift Catalog Ever and their partner agencies.
DRESSES MAX offers a range of customization and decoration services for Carmel Towel Company. With an interest in Carmel Towel Company Velour Beach Towel C3560, you've the option to choose from Screen Printing, Embroidery, Heat Transfer Printing, and Direct-to-Garment Printing amongst others.

Our Decorations Desk is open to orders with custom requirements and is here to assist you with your custom and/or bulk order.

Visit our Custom Decoration Services page to speak to our team for immediate, on-demand and white-glove services.

PLAY OR PROMOTE
Customization Services
Whether you're looking to promote your business, create custom merchandise, or simply stand out from the crowd, our customization services for blank apparel provide the perfect solution to elevate your brand identity, team affinity or event popularity.