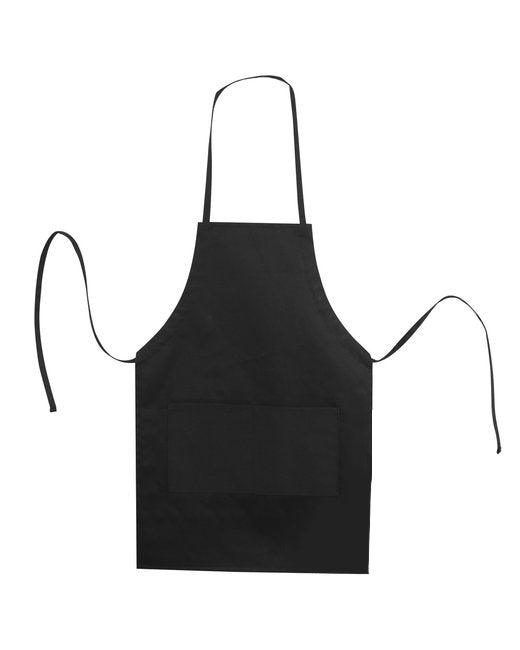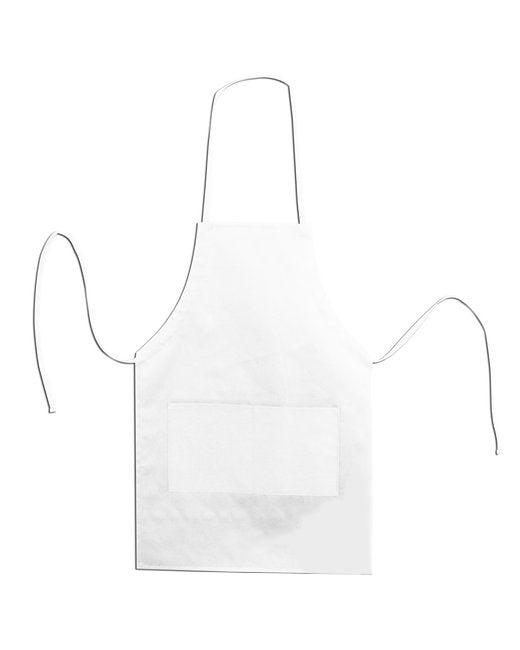 Liberty Bags Splatter Armor Apron LB5509
70% polyester/30% cotton; Heavyweight 9 oz cotton twill with spill/splatter guard; Two pockets each measuring 7" W x 7.25" H; Adjustable neck and tailored look by pulling a single strap (approx length of entire tie/strap one end to other 98.5"); Trimmed butcher style bottom; 20" x 30"; Non-branded label/tag; Each year 5% of Net Operating Income is given to help support a host of social service organizations supporting the homeless, children and veterans and in need. The company supports The Greatest Gift Catalog Ever and their partner agencies.
PLAY OR PROMOTE
Customization Services
Whether you're looking to promote your business, create custom merchandise, or simply stand out from the crowd, our customization services for blank apparel provide the perfect solution to elevate your brand identity, team affinity or event popularity.