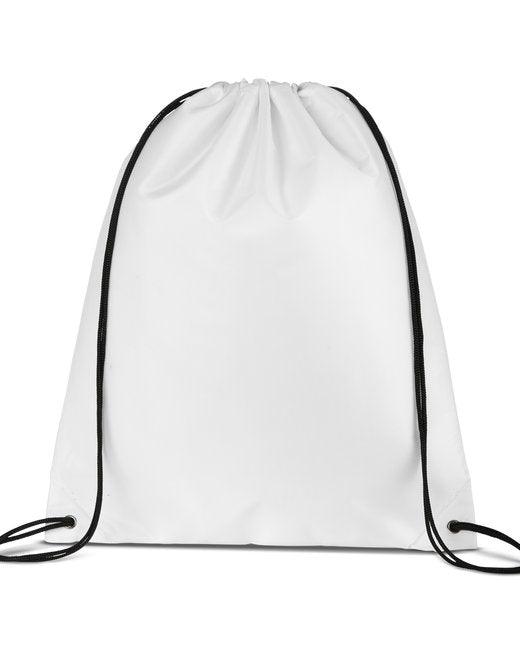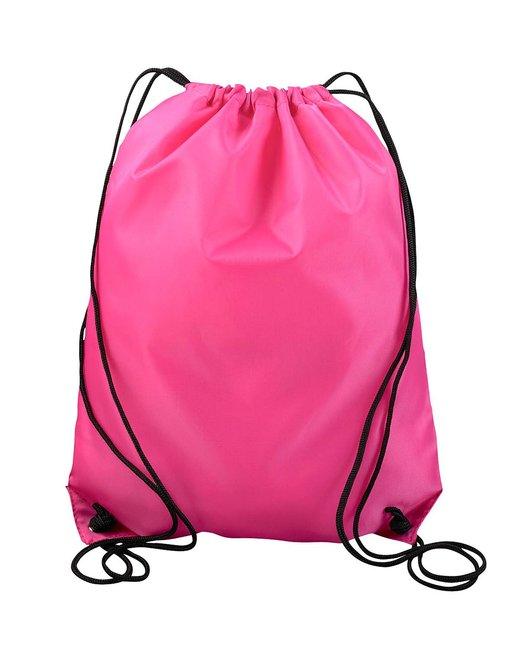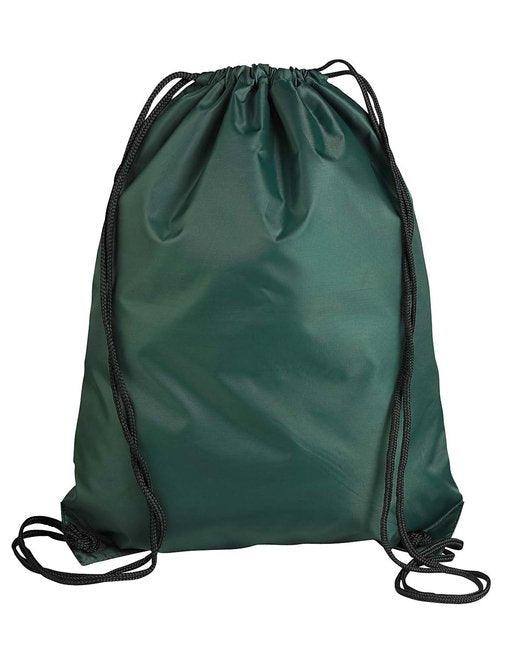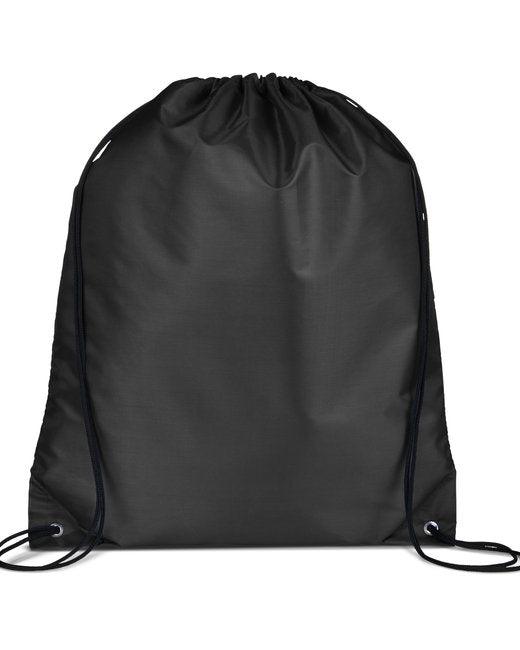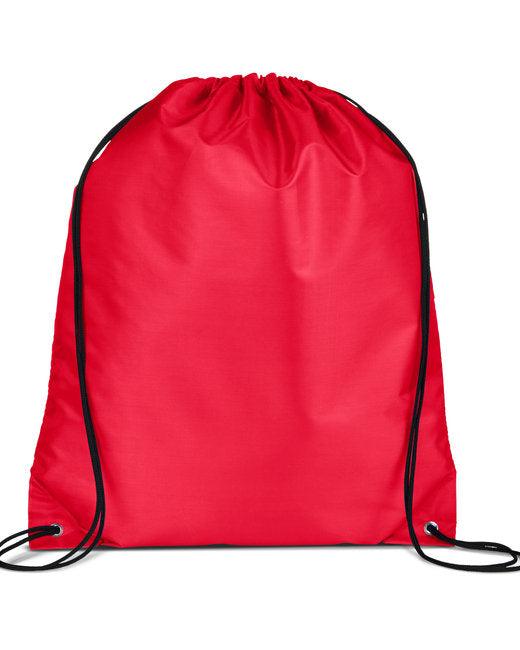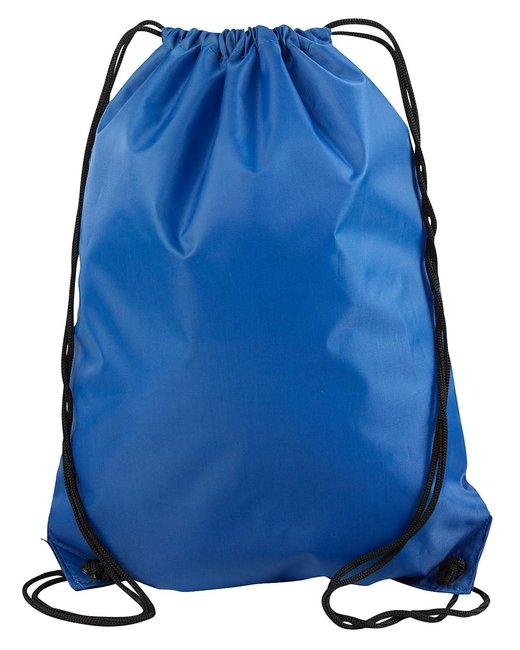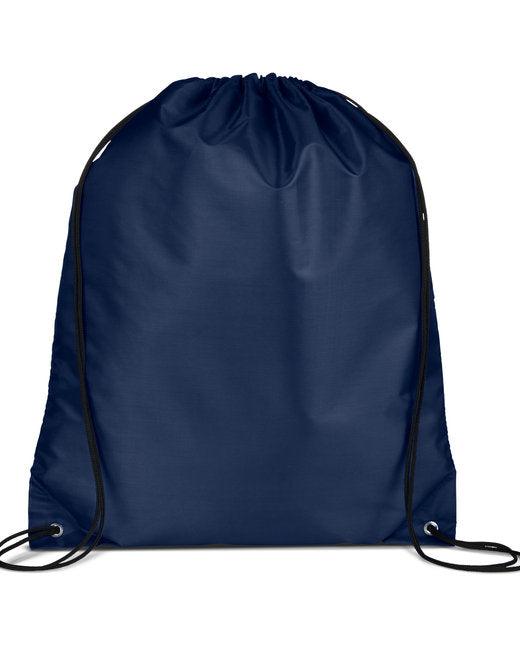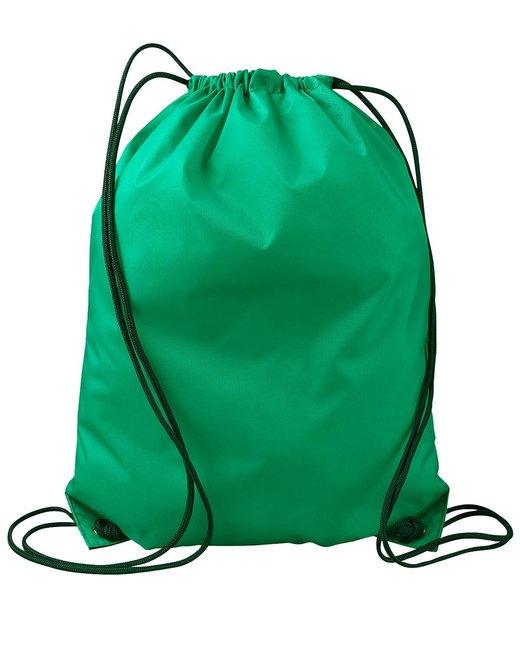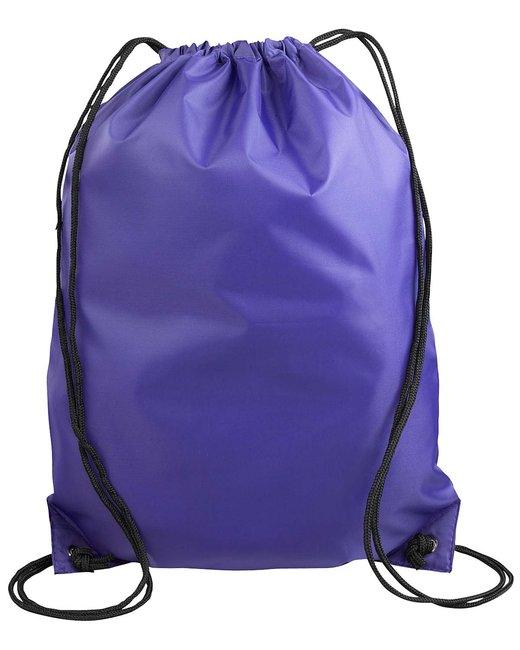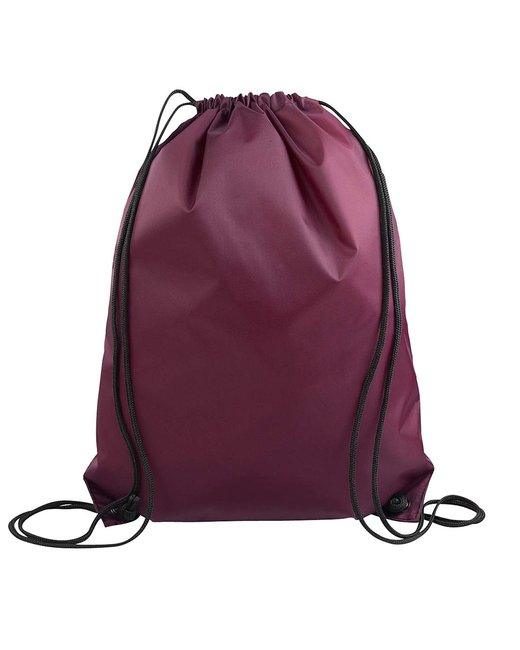 Liberty Bags Value Drawstring Backpack 8886
210-denier nylon; Reinforced corners; Black cord drawstring; 14" x 18"; Requires California Prop 65 Warning Label; Each year 5% of Net Operating Income is given to help support a host of social service organizations supporting the homeless, children and veterans and in need. The company supports The Greatest Gift Catalog Ever and their partner agencies.
PLAY OR PROMOTE
Customization Services
Whether you're looking to promote your business, create custom merchandise, or simply stand out from the crowd, our customization services for blank apparel provide the perfect solution to elevate your brand identity, team affinity or event popularity.