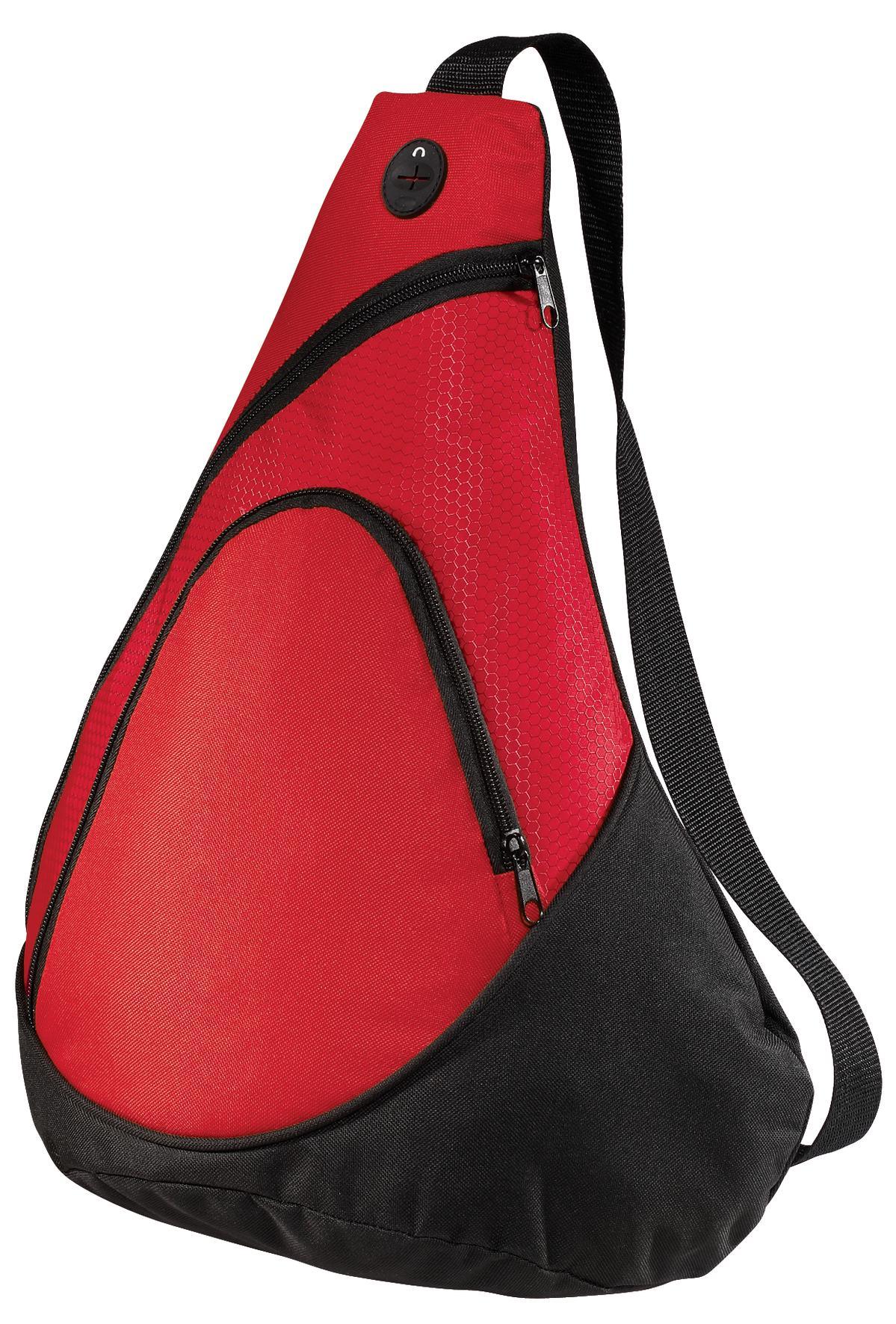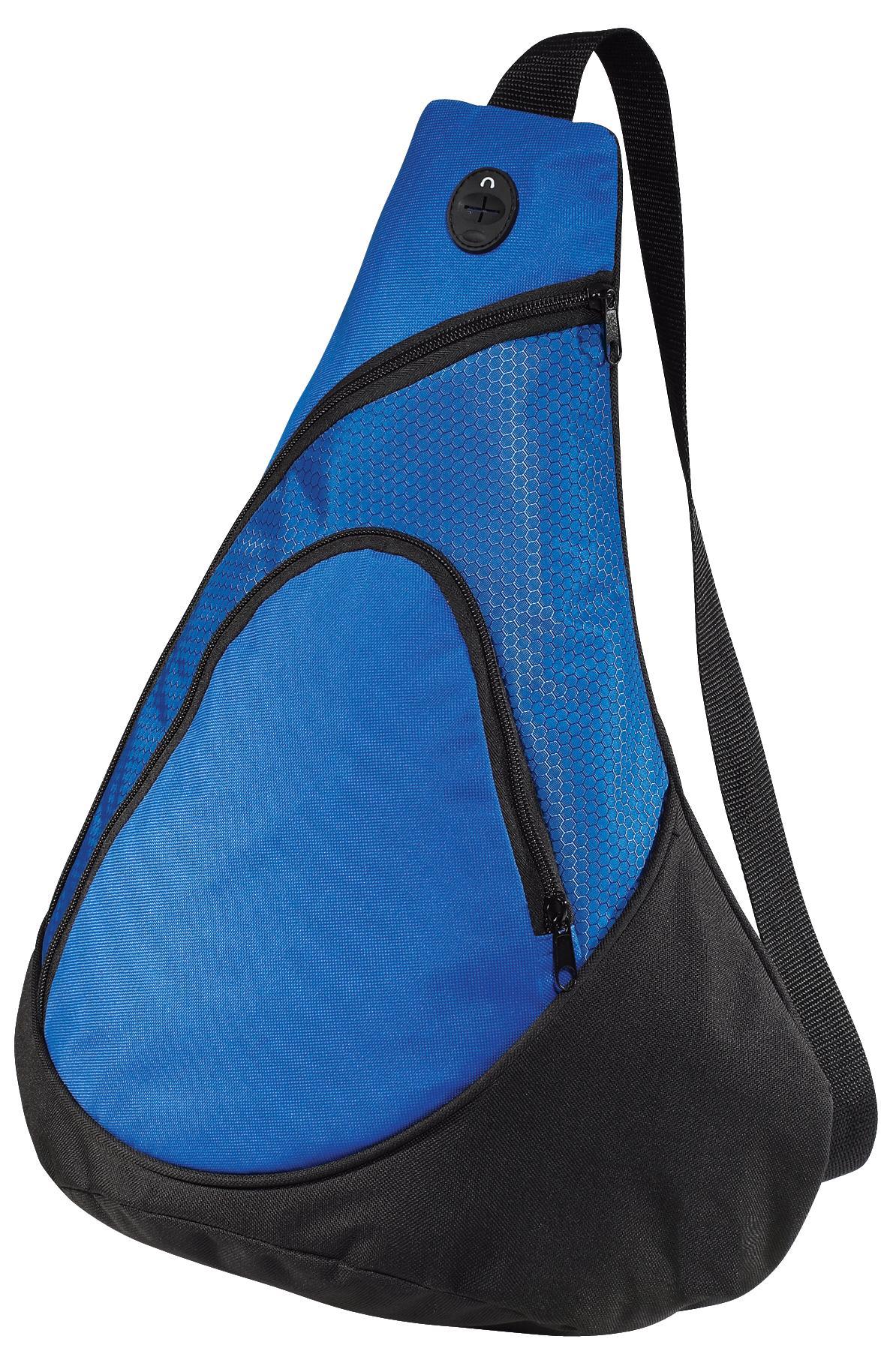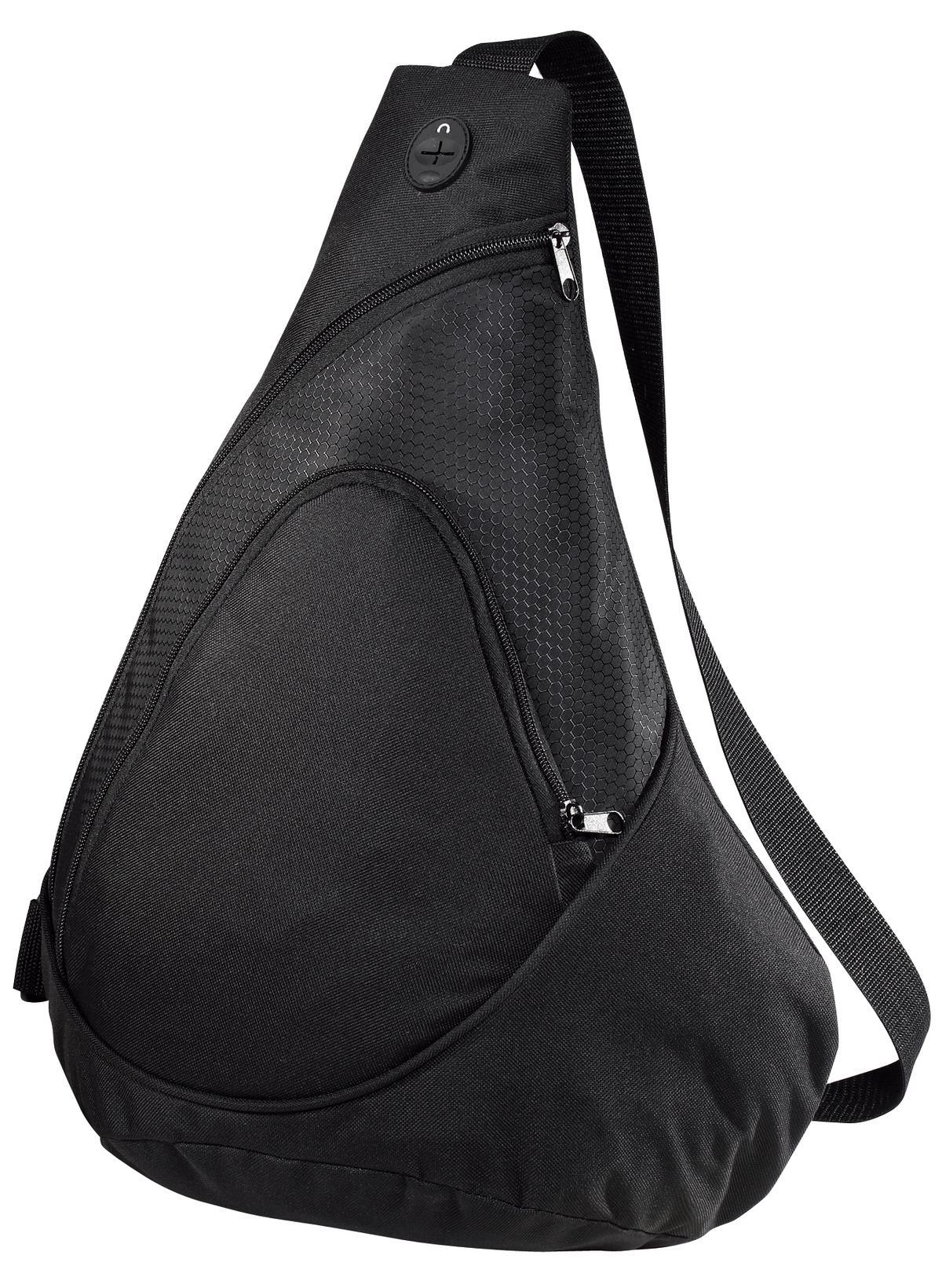 Port Authority - Honeycomb Sling Pack. BG1010
Honeycomb texture adds interest to this budget-minded sling pack. 600 denier polyester, 420 denier honeycomb polyester contrast Front zippered pocket Main compartment with zippered side entry Dimensions: 17'h x 13'w x 6'd; Approx. 1,326 cubic inches Note: Bags not intended for use by children 12 and under. SanMar bags manufactured prior to August 31, 2018 include a Social Responsibility and Prop 65 hangtag. SanMar bags manufactured after August 31, 2018 will not include a hangtag.
PLAY OR PROMOTE
Customization Services
Whether you're looking to promote your business, create custom merchandise, or simply stand out from the crowd, our customization services for blank apparel provide the perfect solution to elevate your brand identity, team affinity or event popularity.