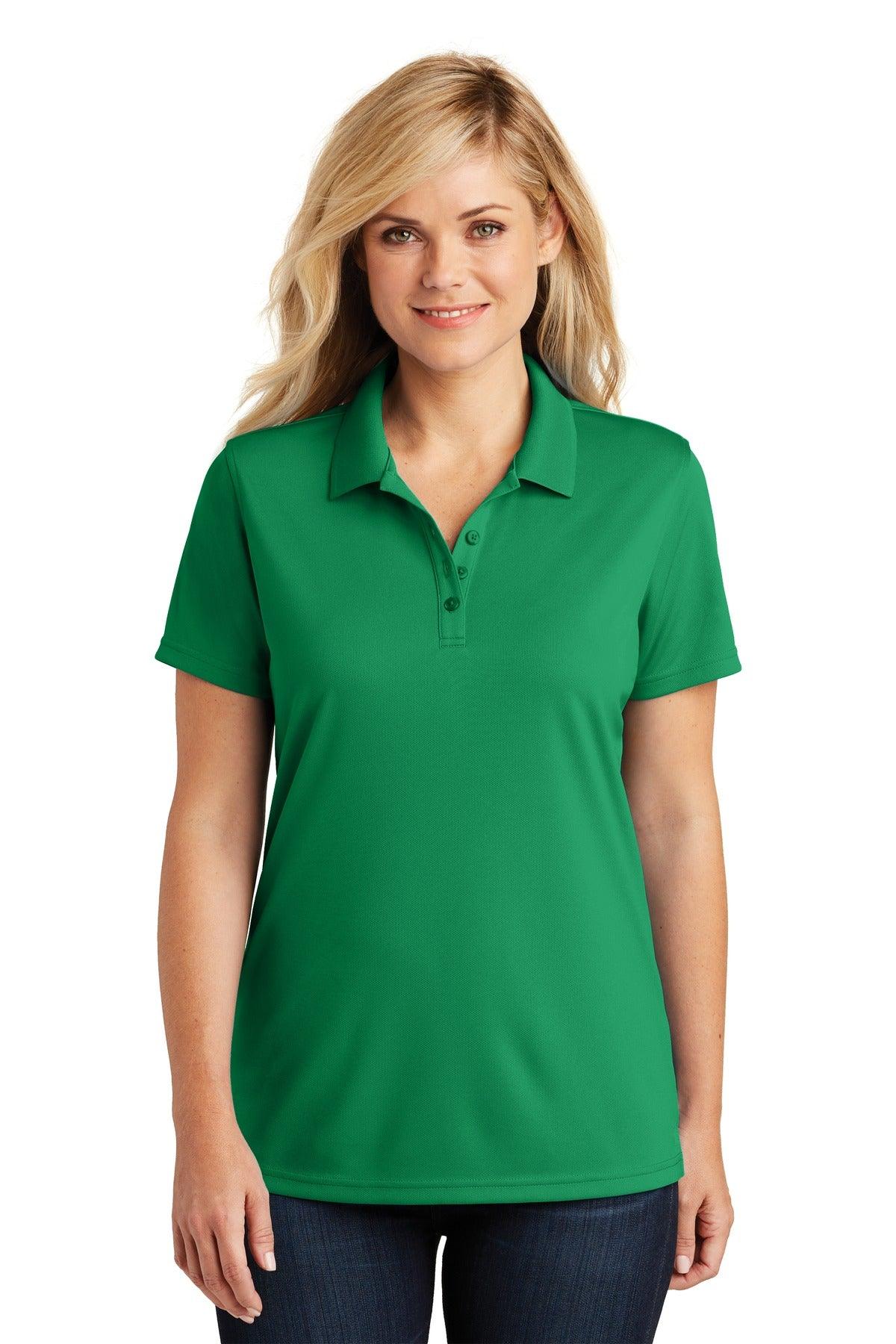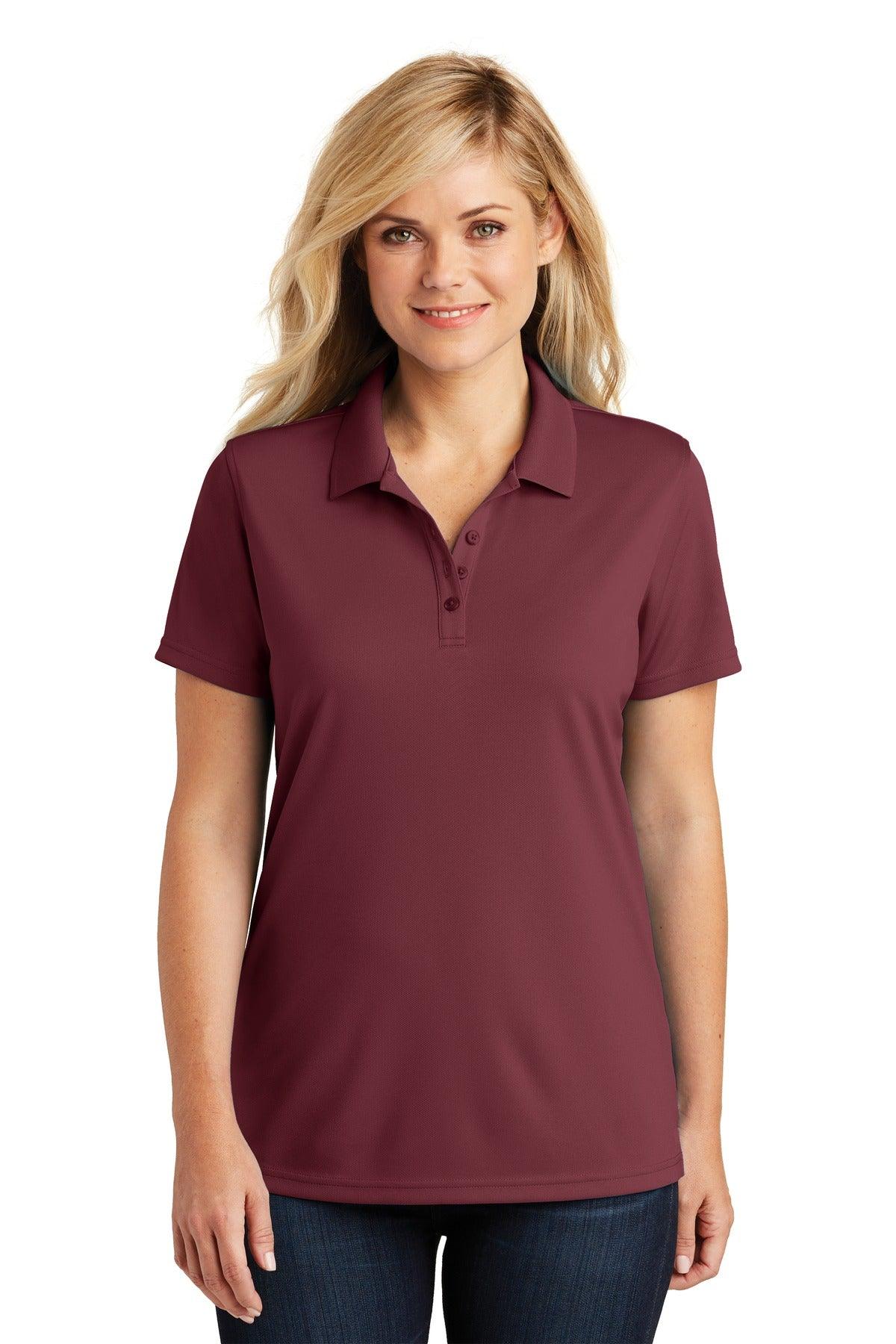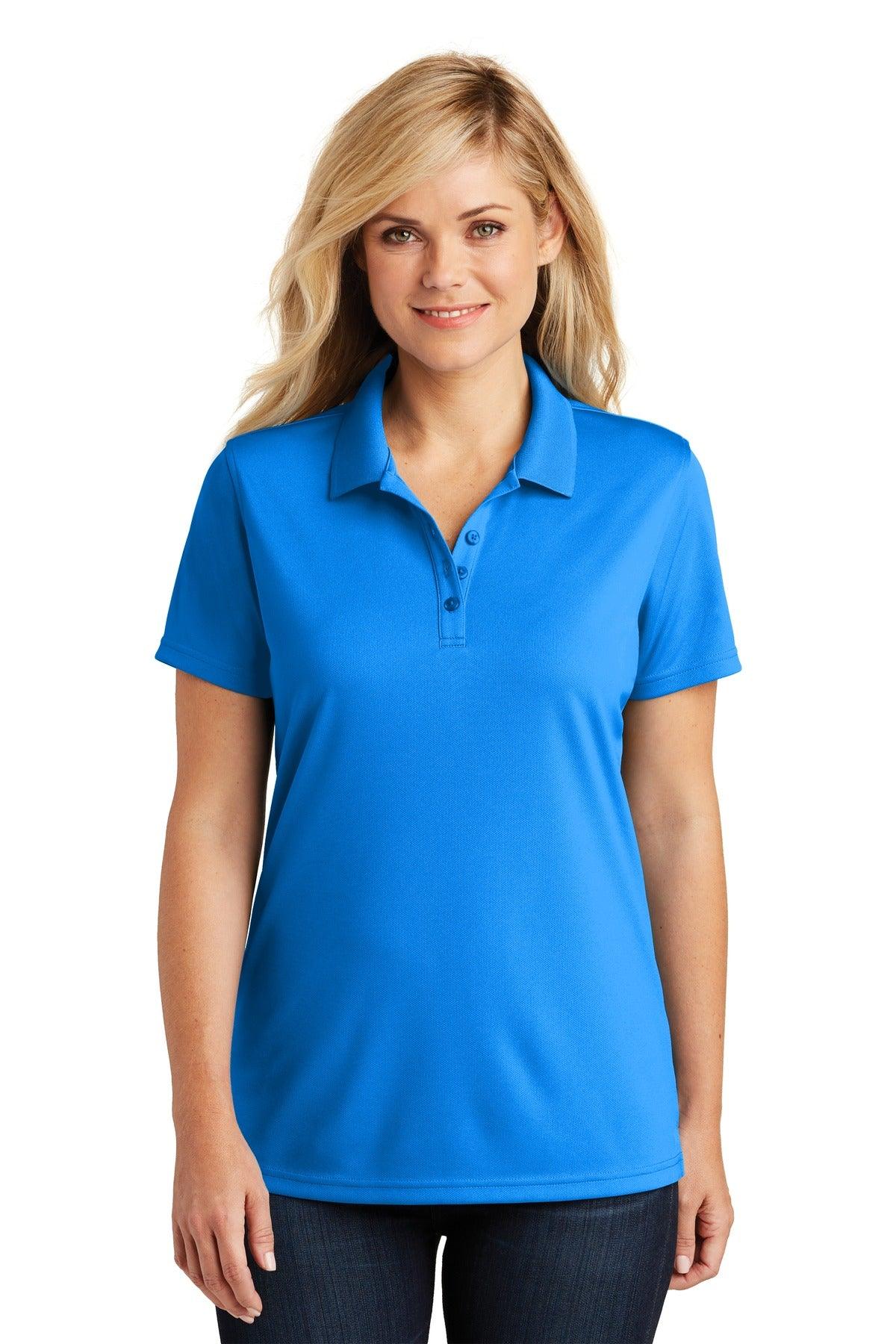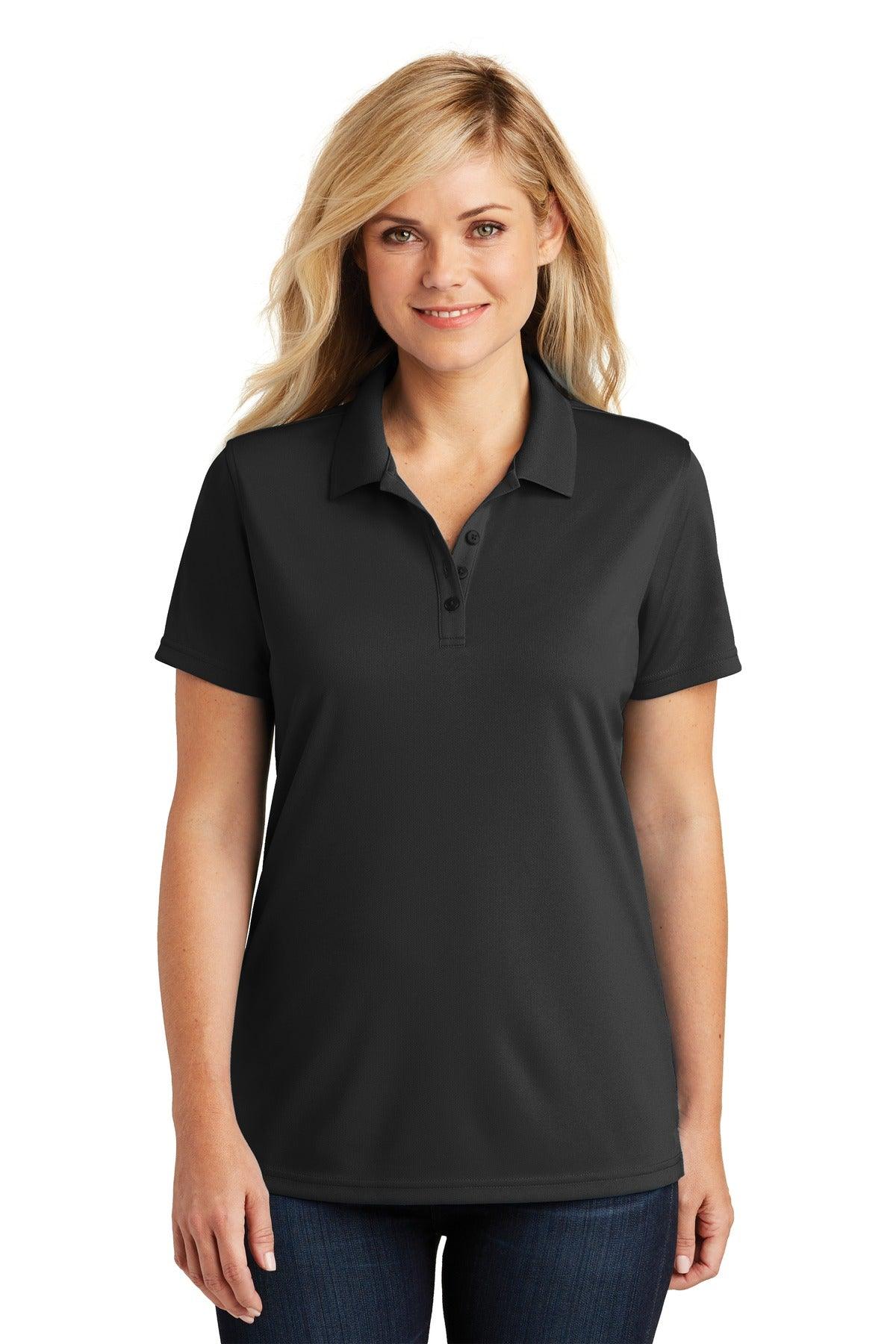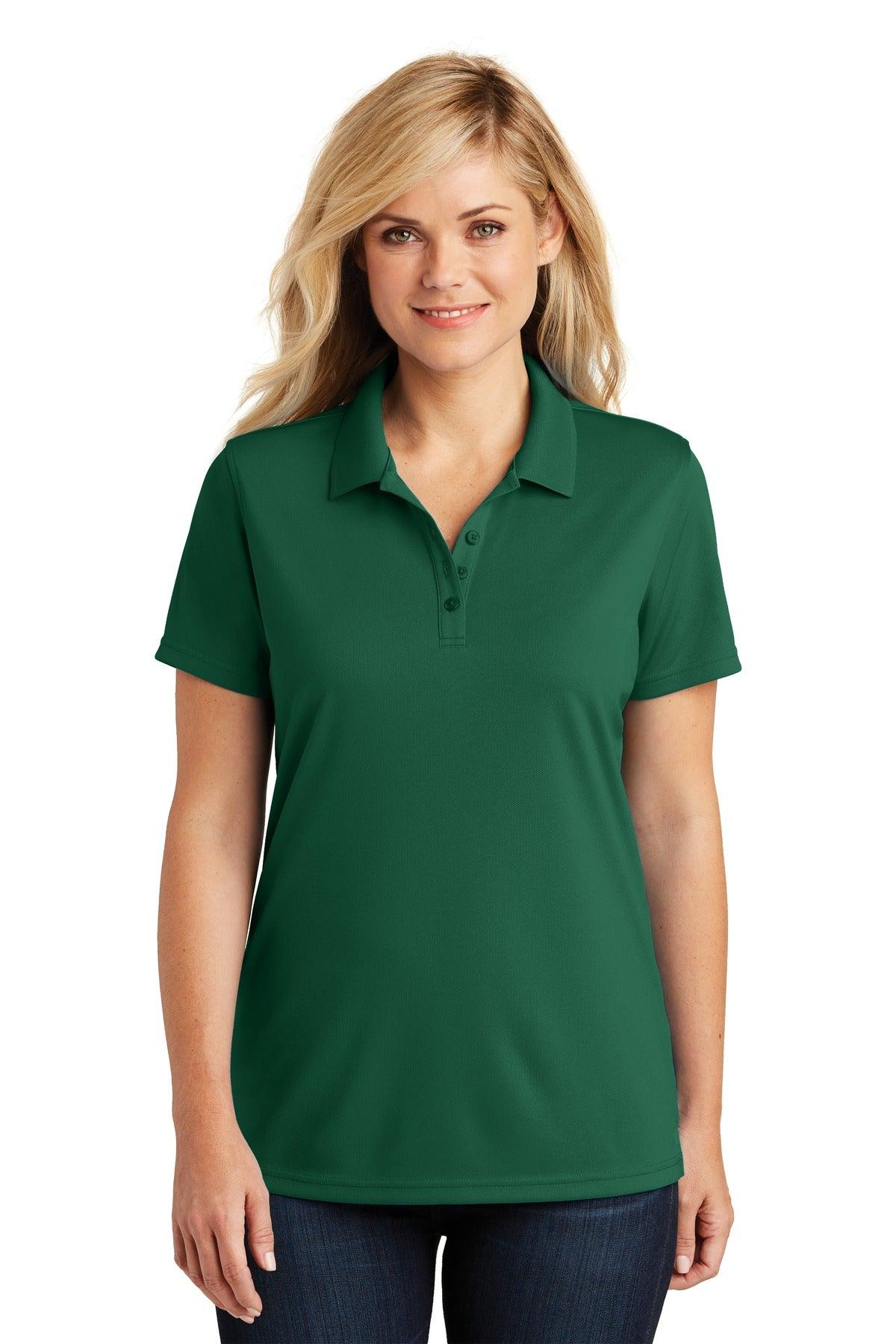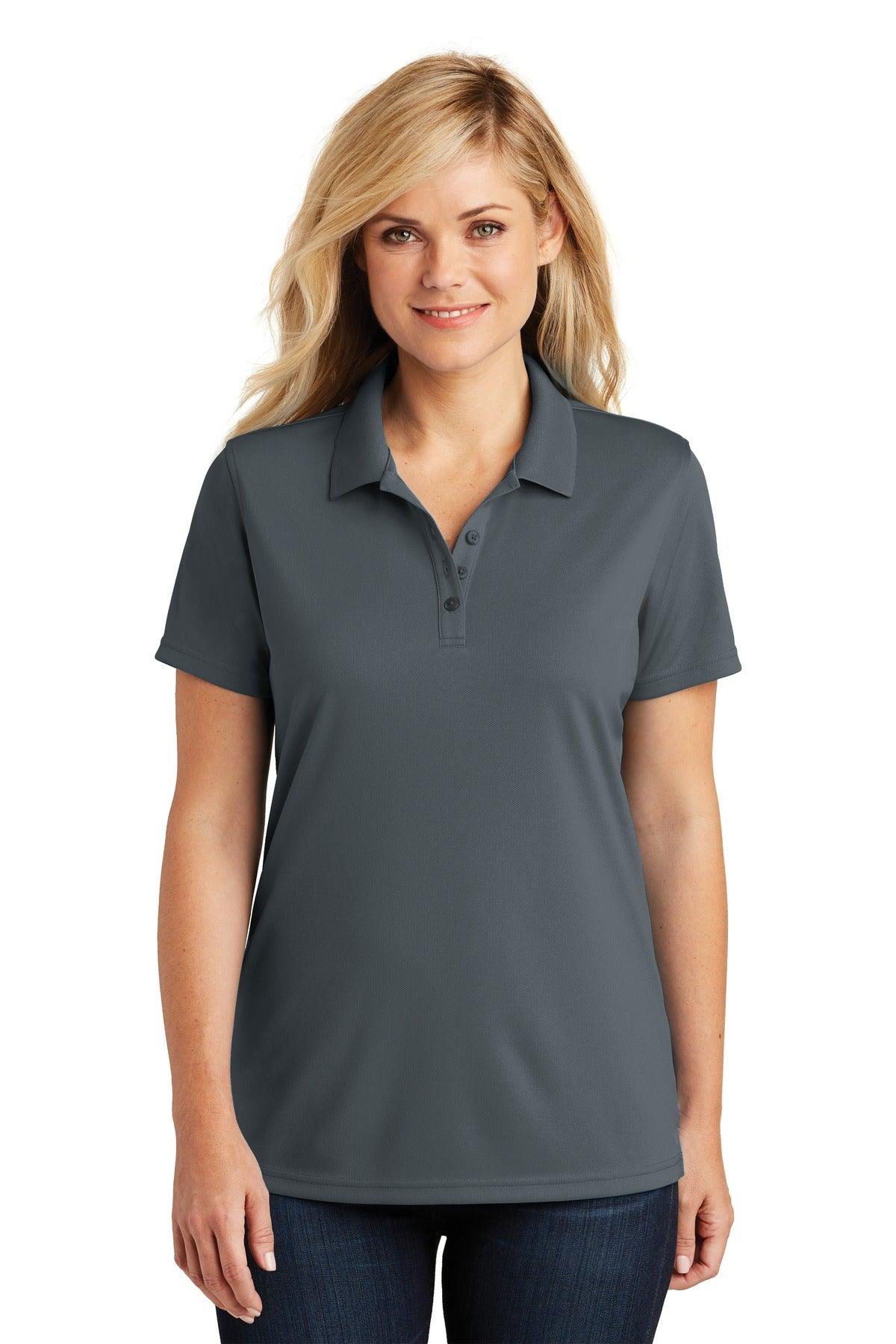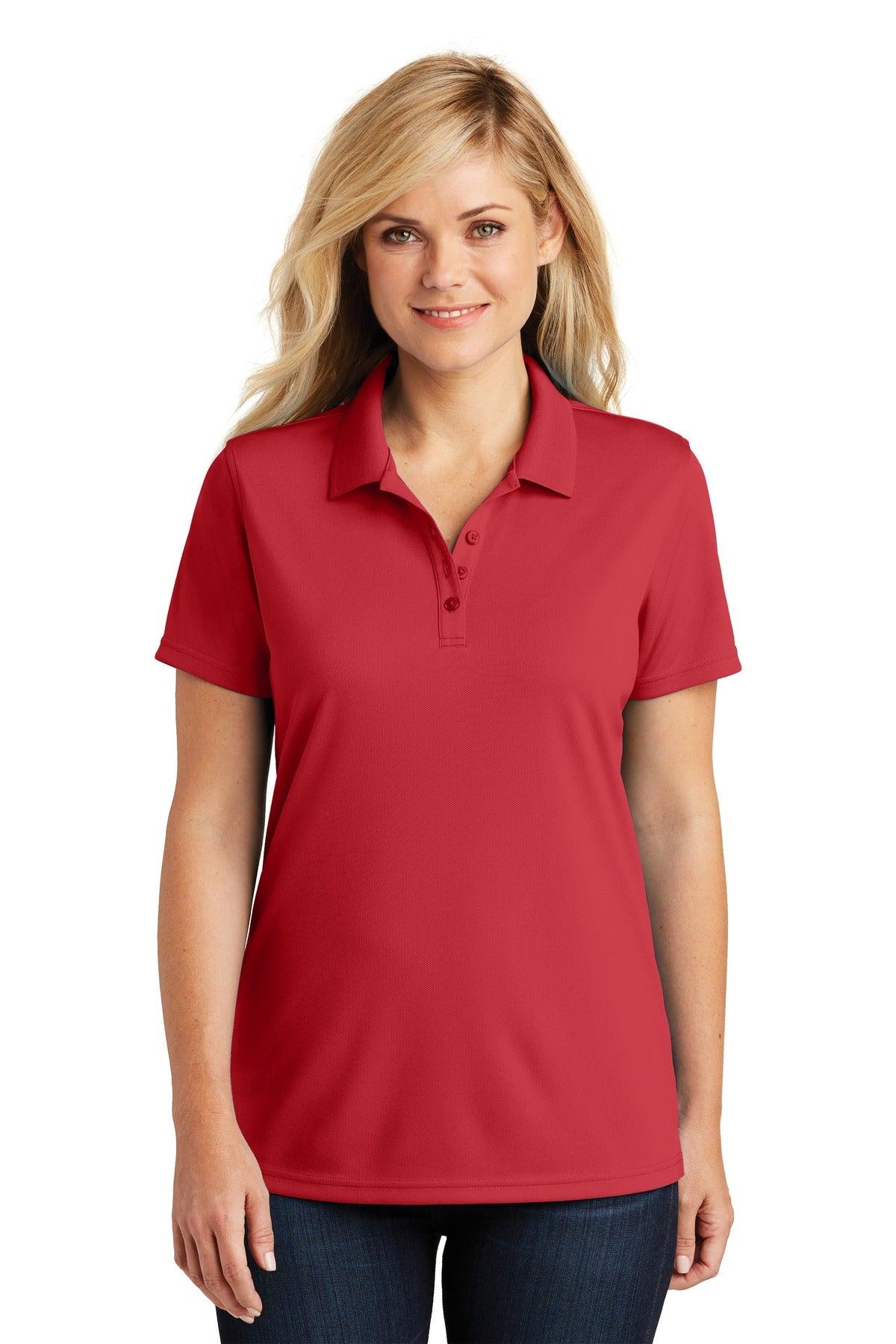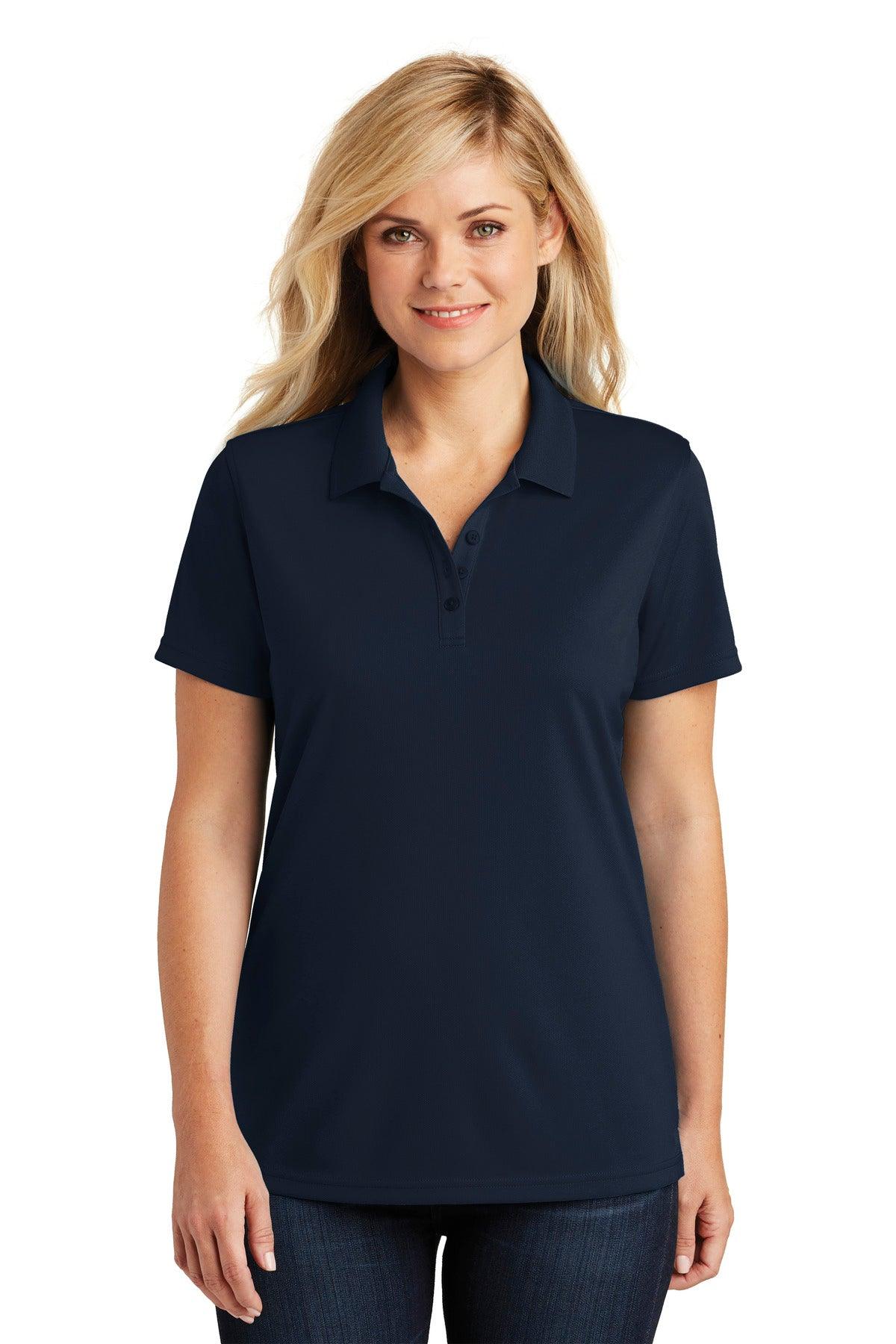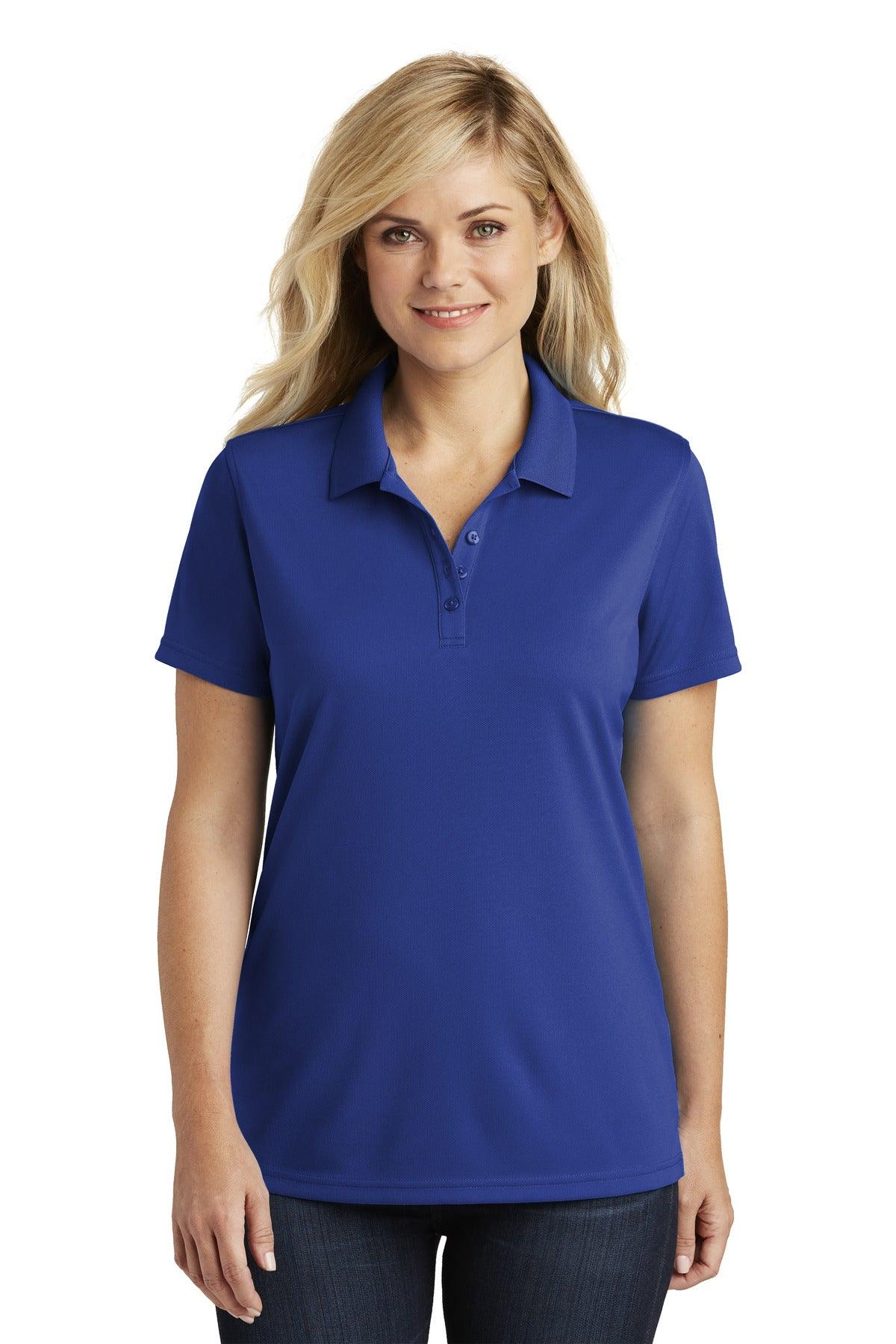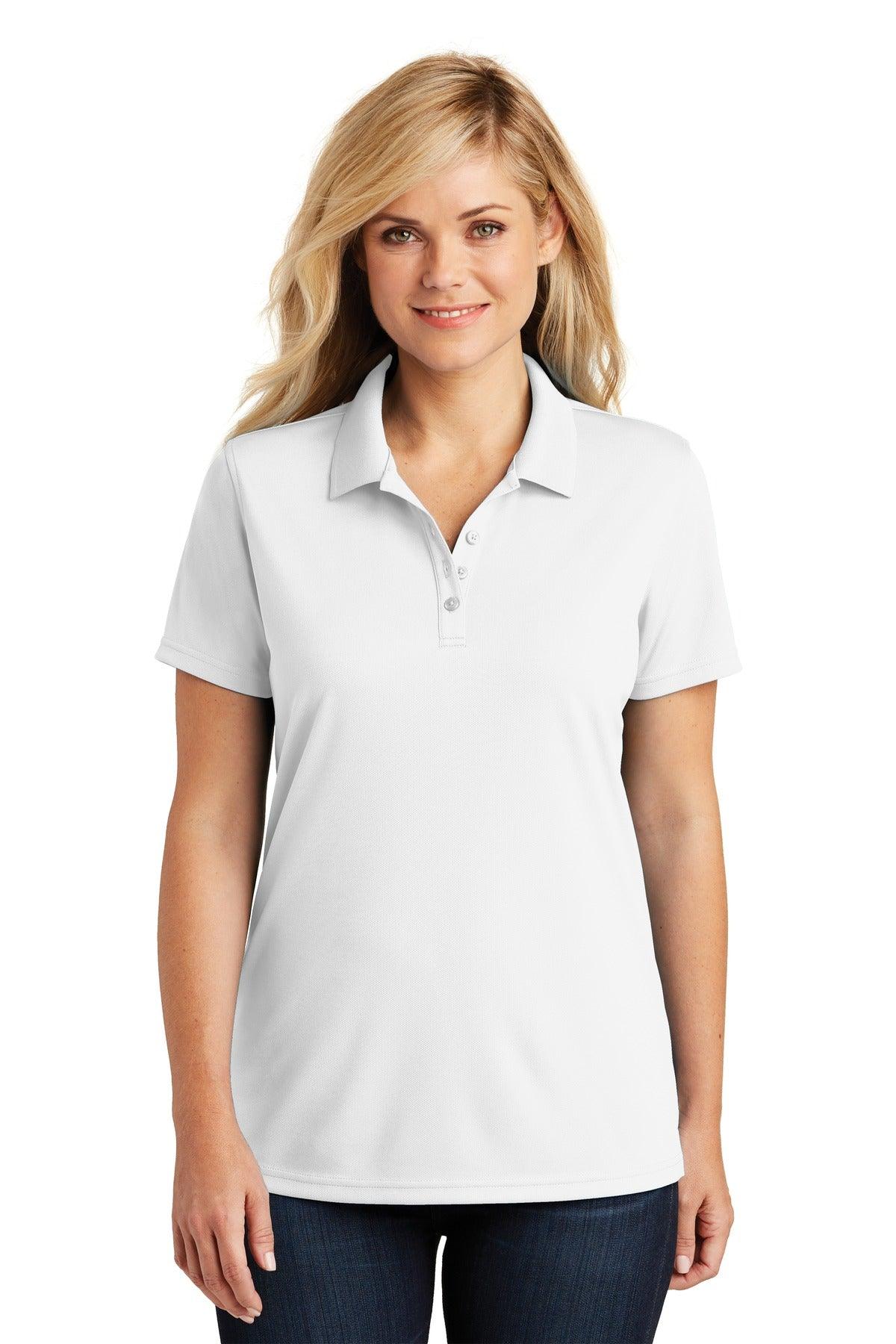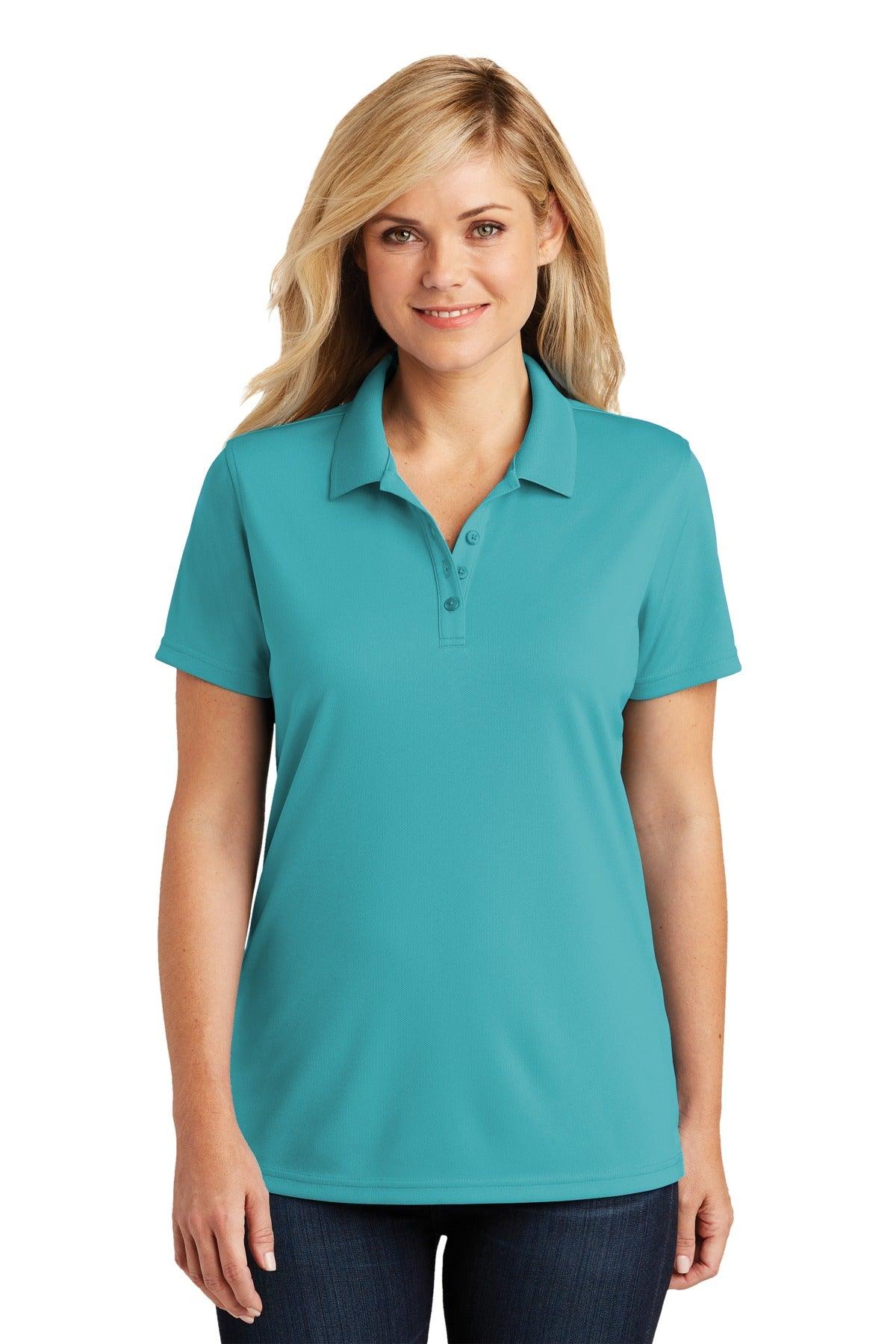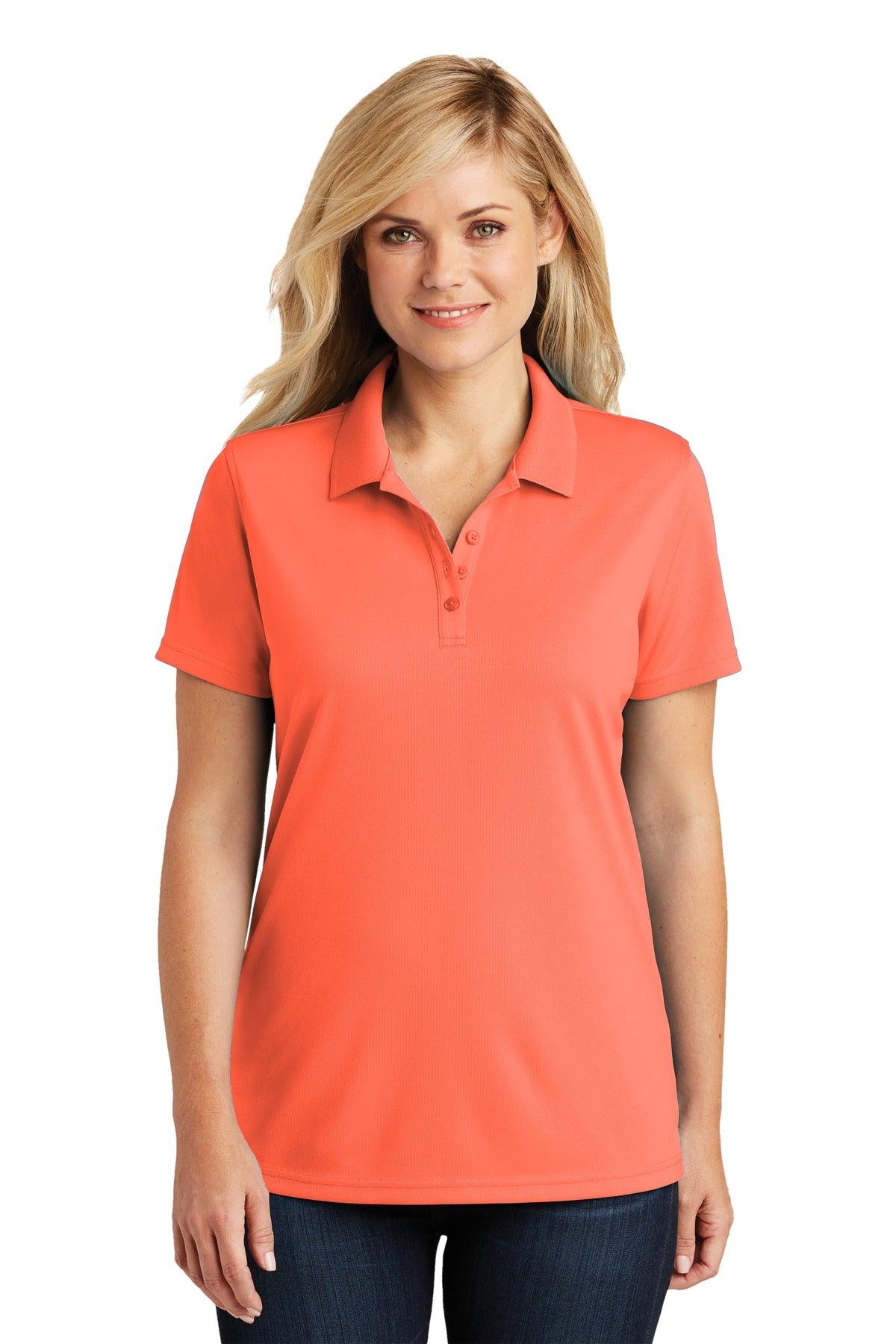 Port Authority Ladies Dry Zone UV Micro-Mesh Polo. LK110
Our durable, moisture-wicking Dry Zone polo-now with UV protection. An exceptional value, this breathable mesh polo also resists snags. Colors coordinate with our Core Classic Pique Polos and Carefree Poplin Shirts. 4.6-ounce, 100% polyester double knit pique UPF rating of 30 Tag-free label Flat knit collar 3-button placket with pearlized, dyed-to-match buttons Open hem sleeves Side vents Due to the nature of 100% polyester performance fabrics, special care must be taken throughout the printing process.
DRESSES MAX offers a range of customization and decoration services for Port Authority. With an interest in Port Authority Ladies Dry Zone UV Micro-Mesh Polo. LK110, you've the option to choose from Screen Printing, Embroidery, Heat Transfer Printing, and Direct-to-Garment Printing amongst others.

Our Decorations Desk is open to orders with custom requirements and is here to assist you with your custom and/or bulk order.

Visit our Custom Decoration Services page to speak to our team for immediate, on-demand and white-glove services.

PLAY OR PROMOTE
Customization Services
Whether you're looking to promote your business, create custom merchandise, or simply stand out from the crowd, our customization services for blank apparel provide the perfect solution to elevate your brand identity, team affinity or event popularity.