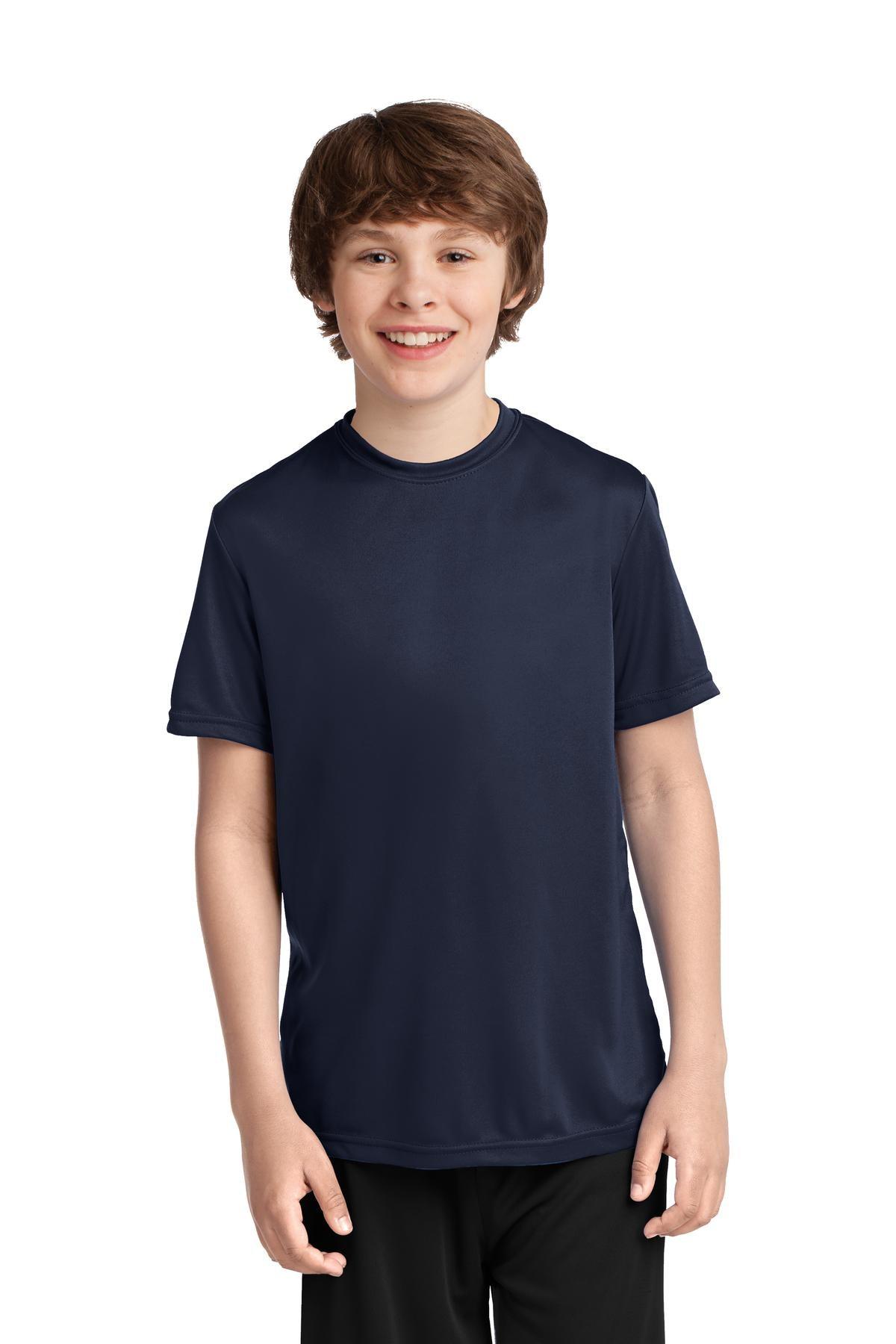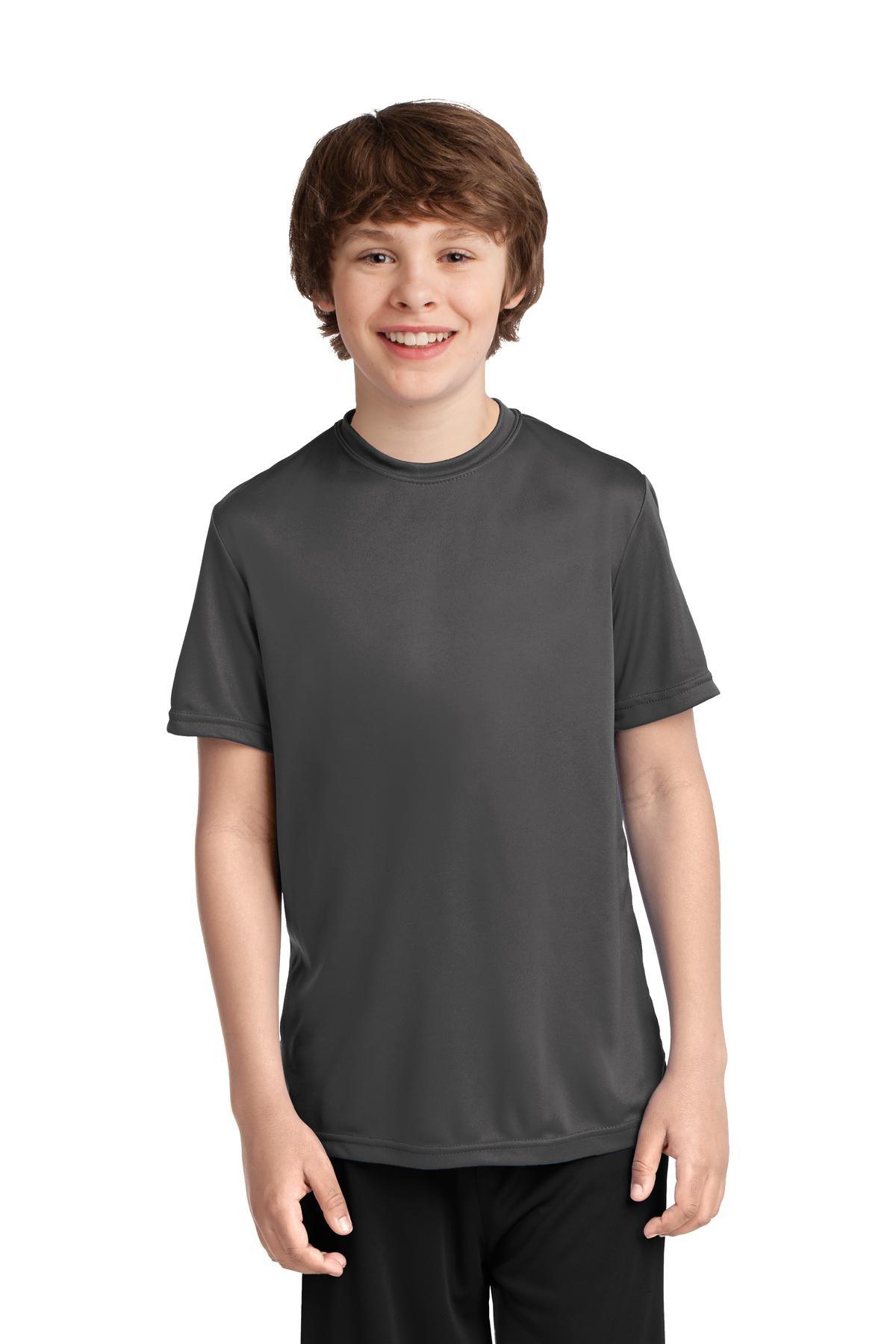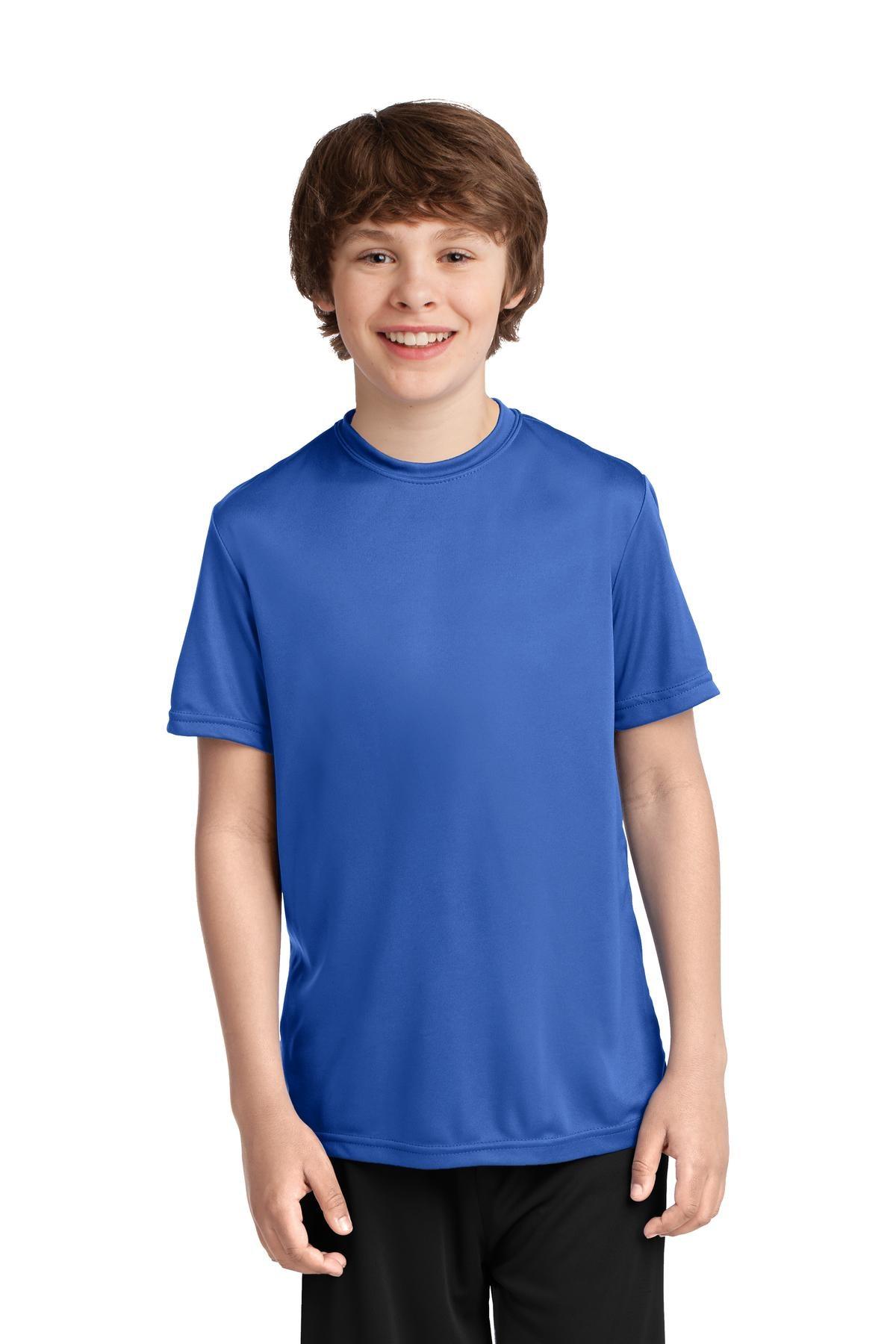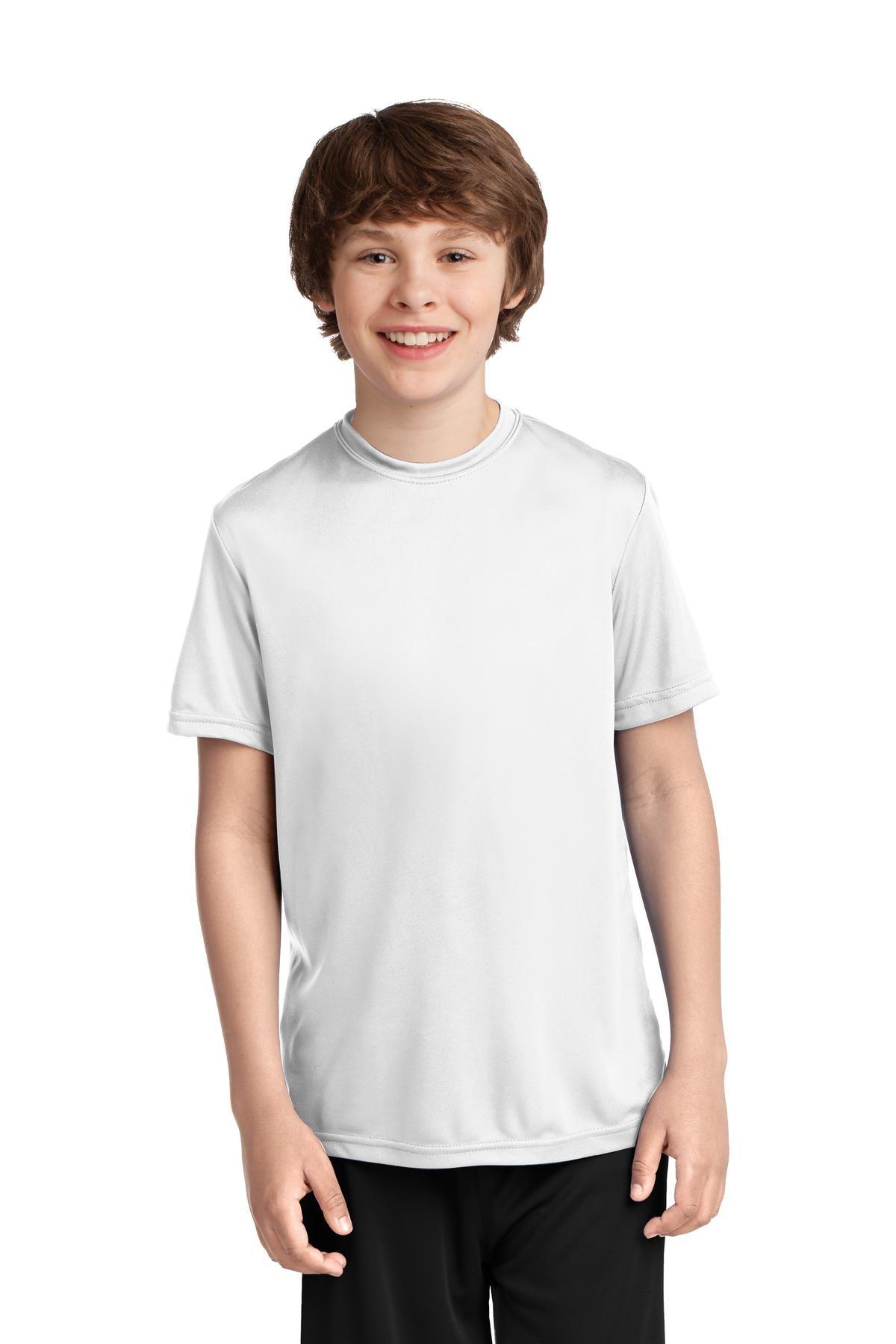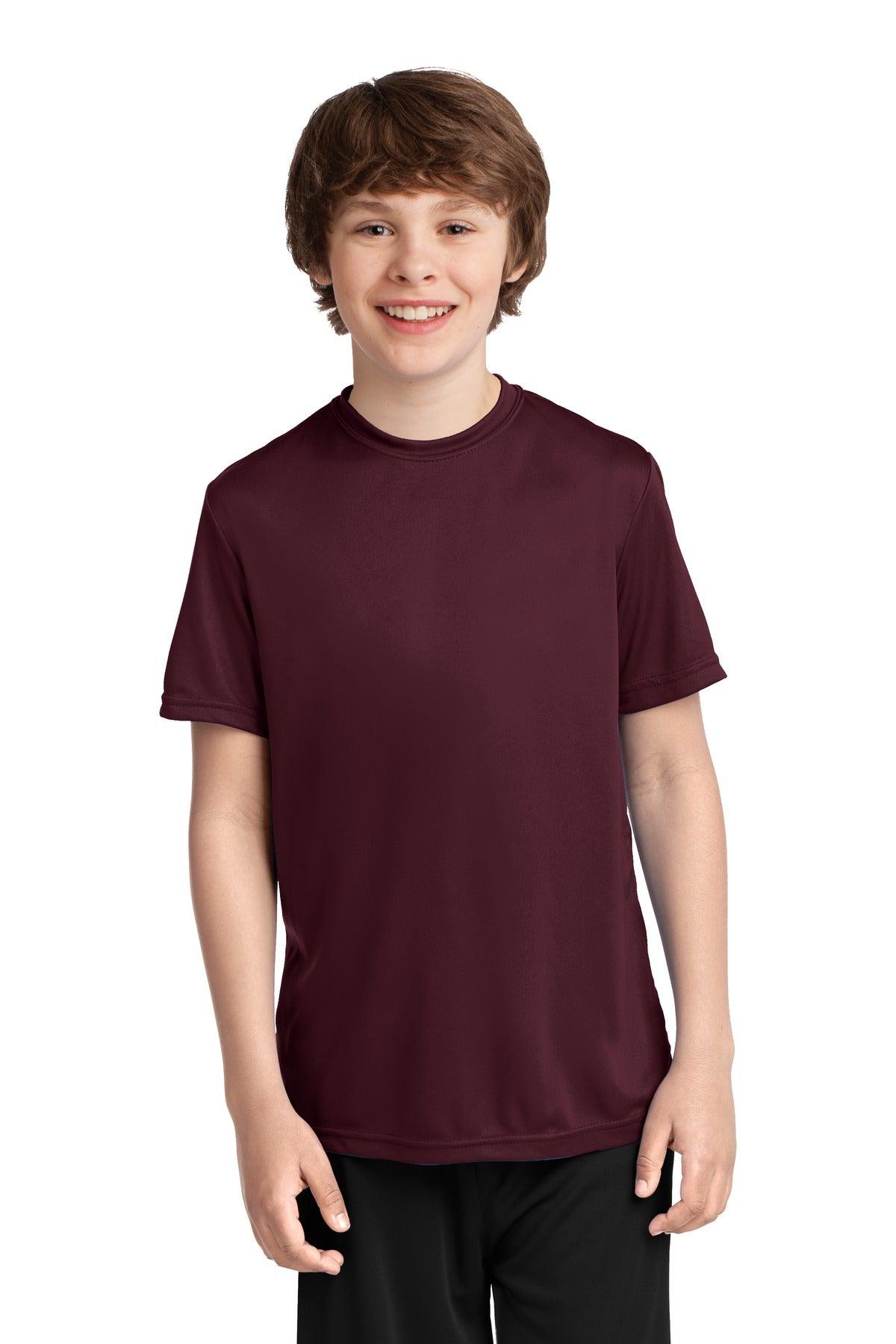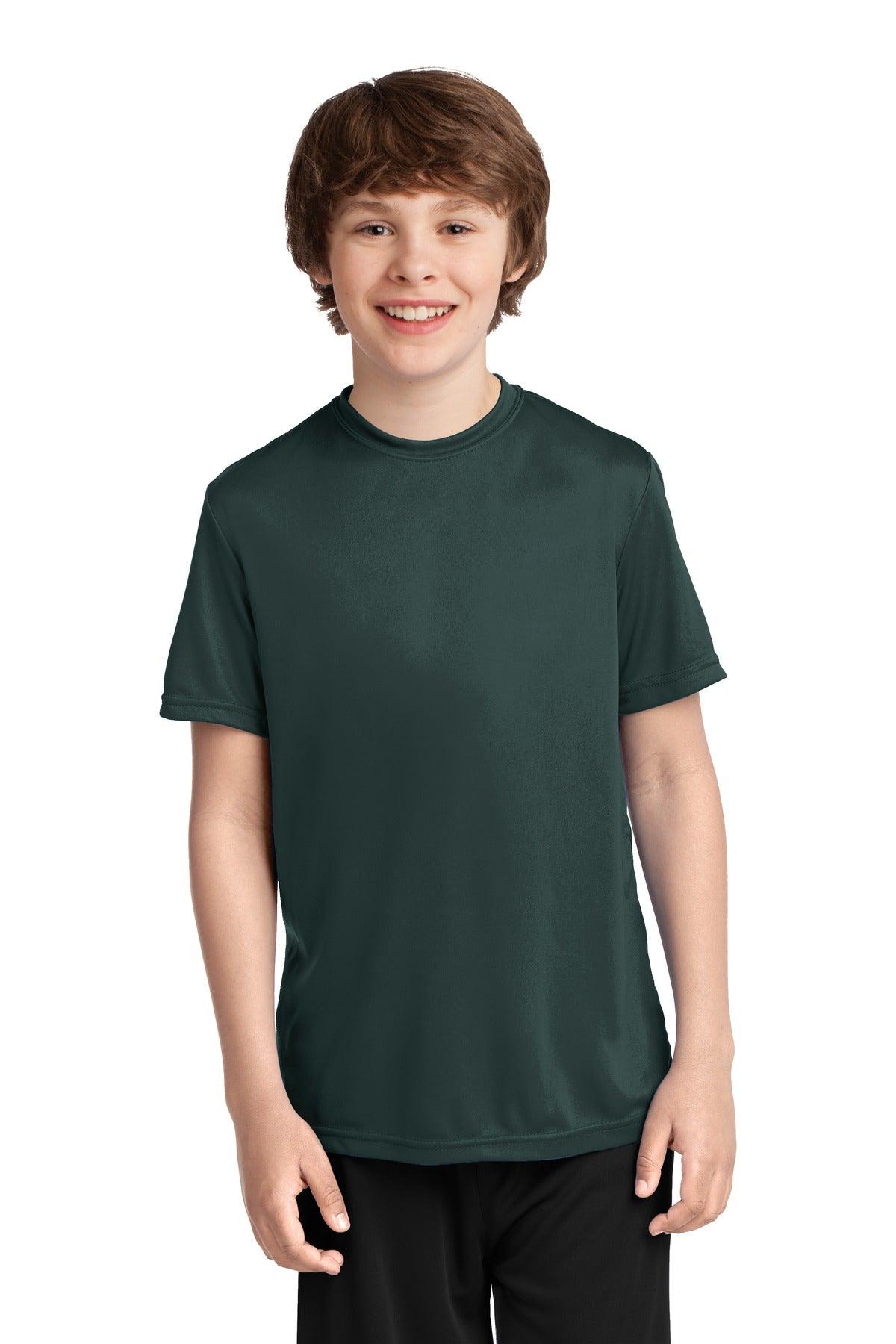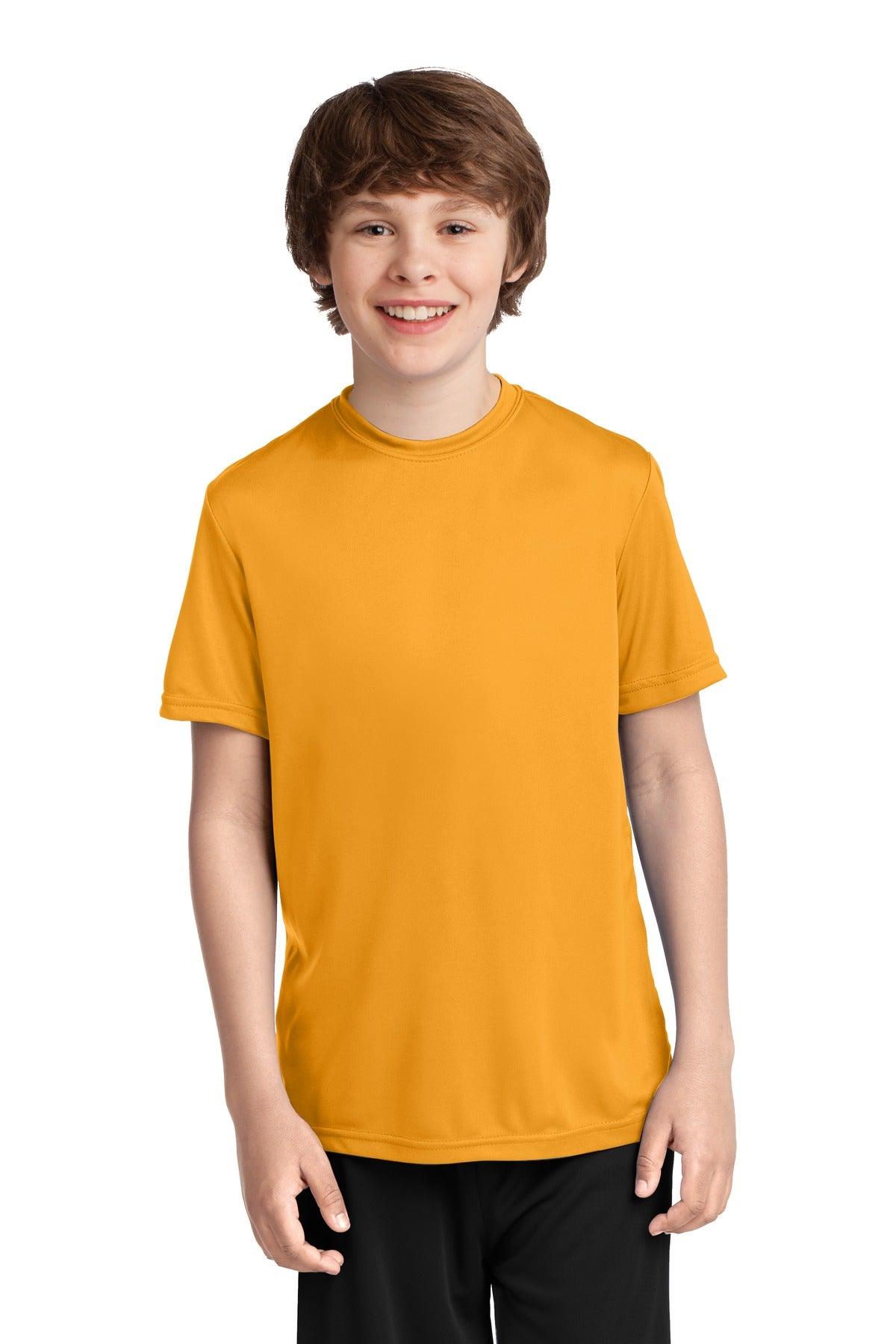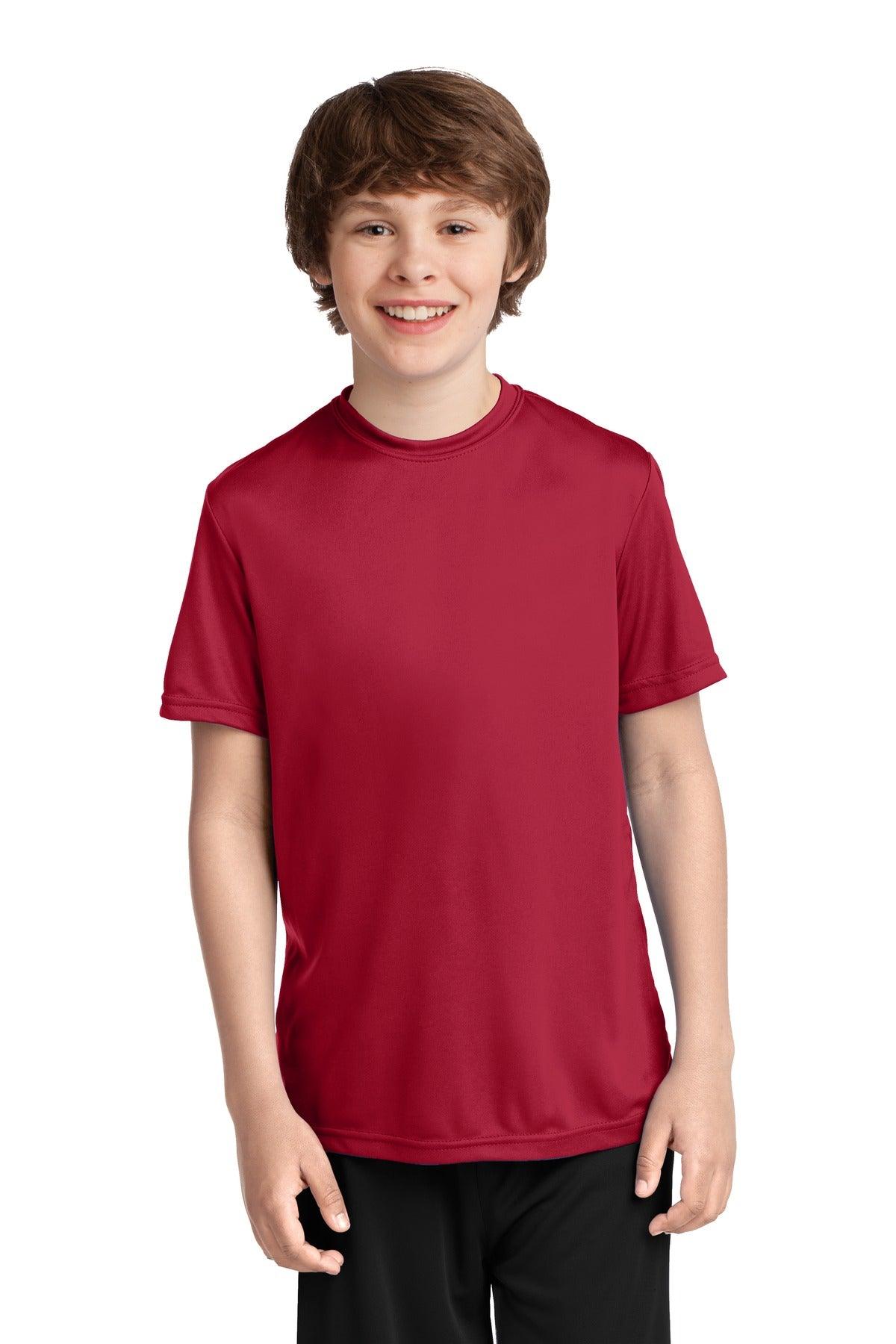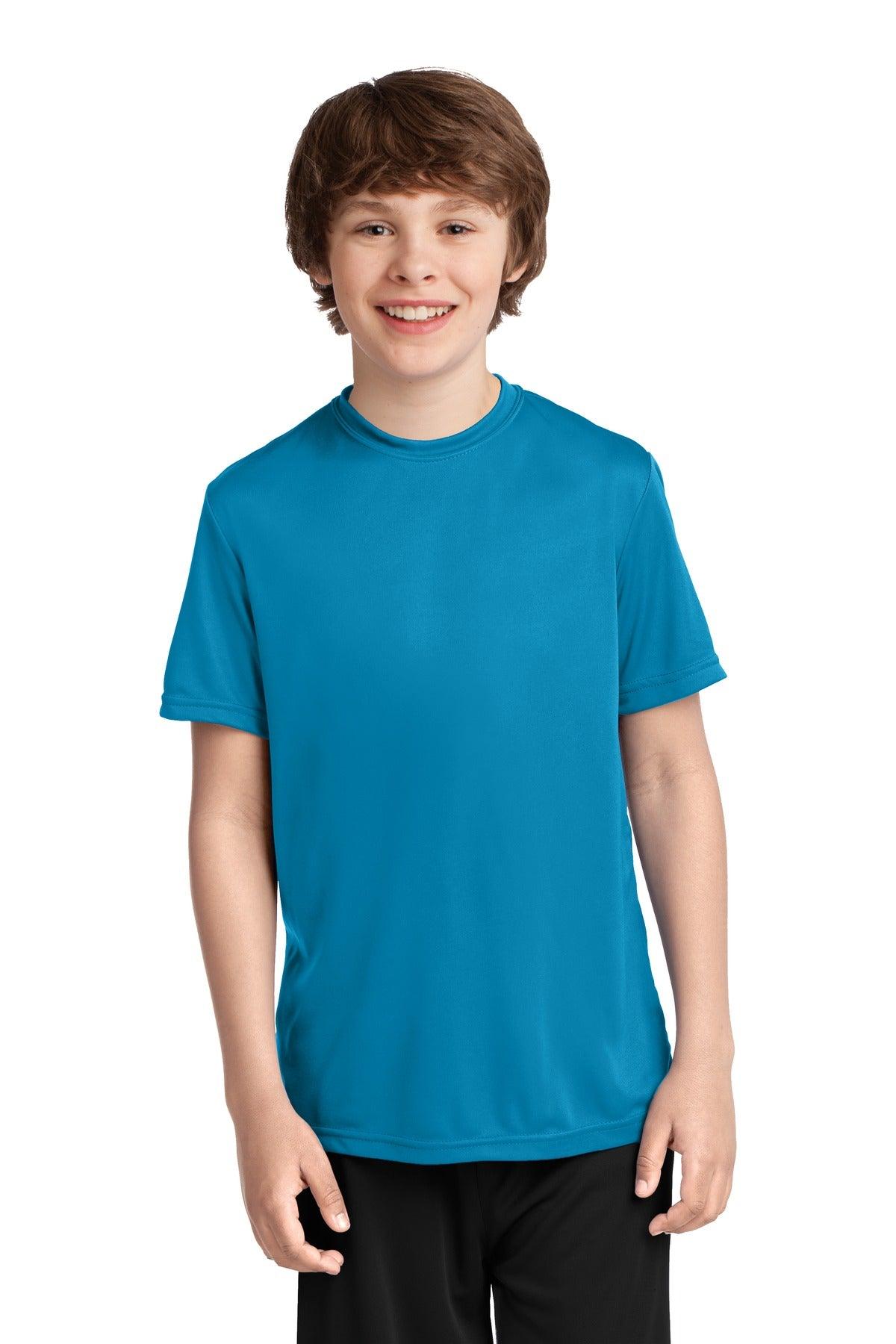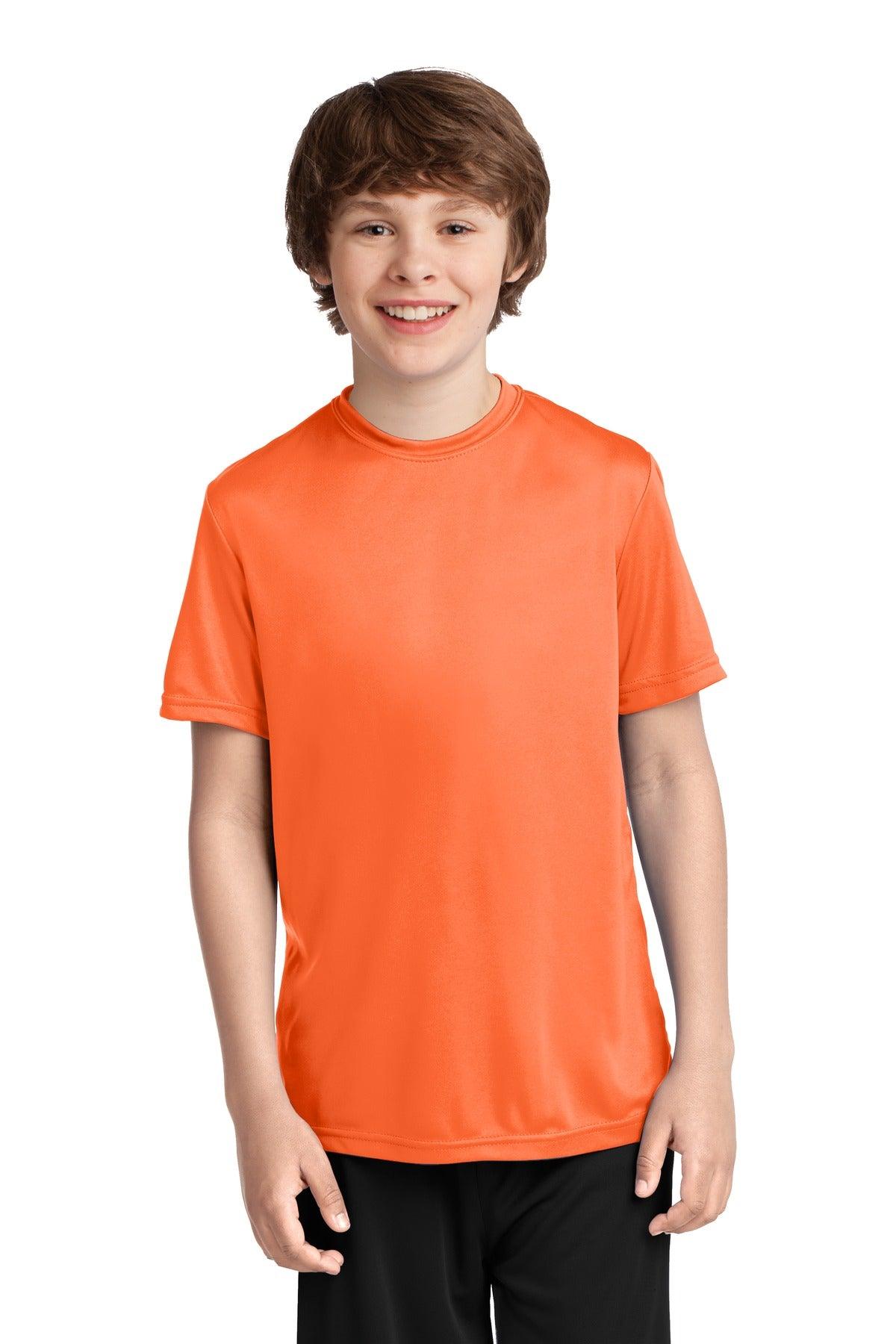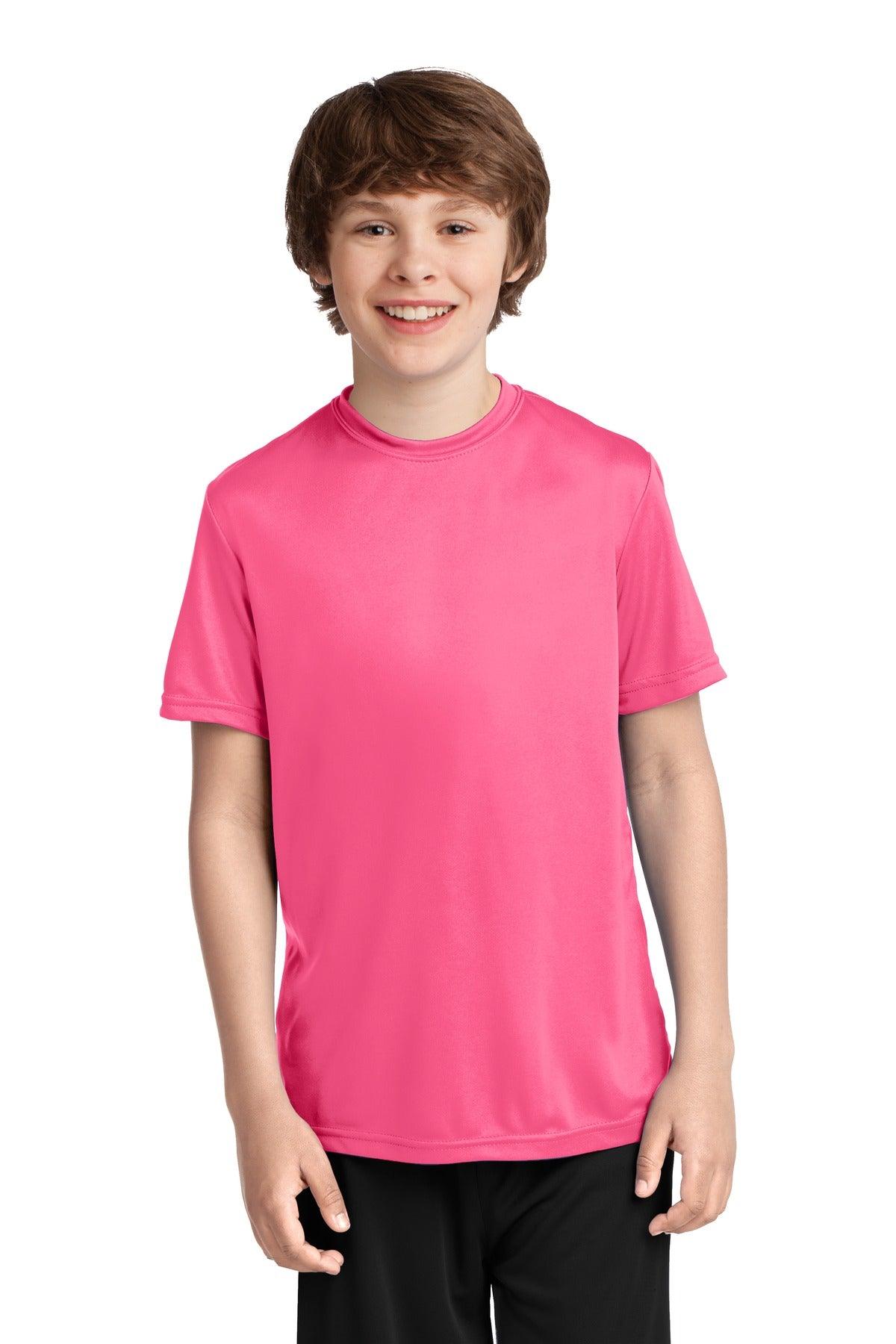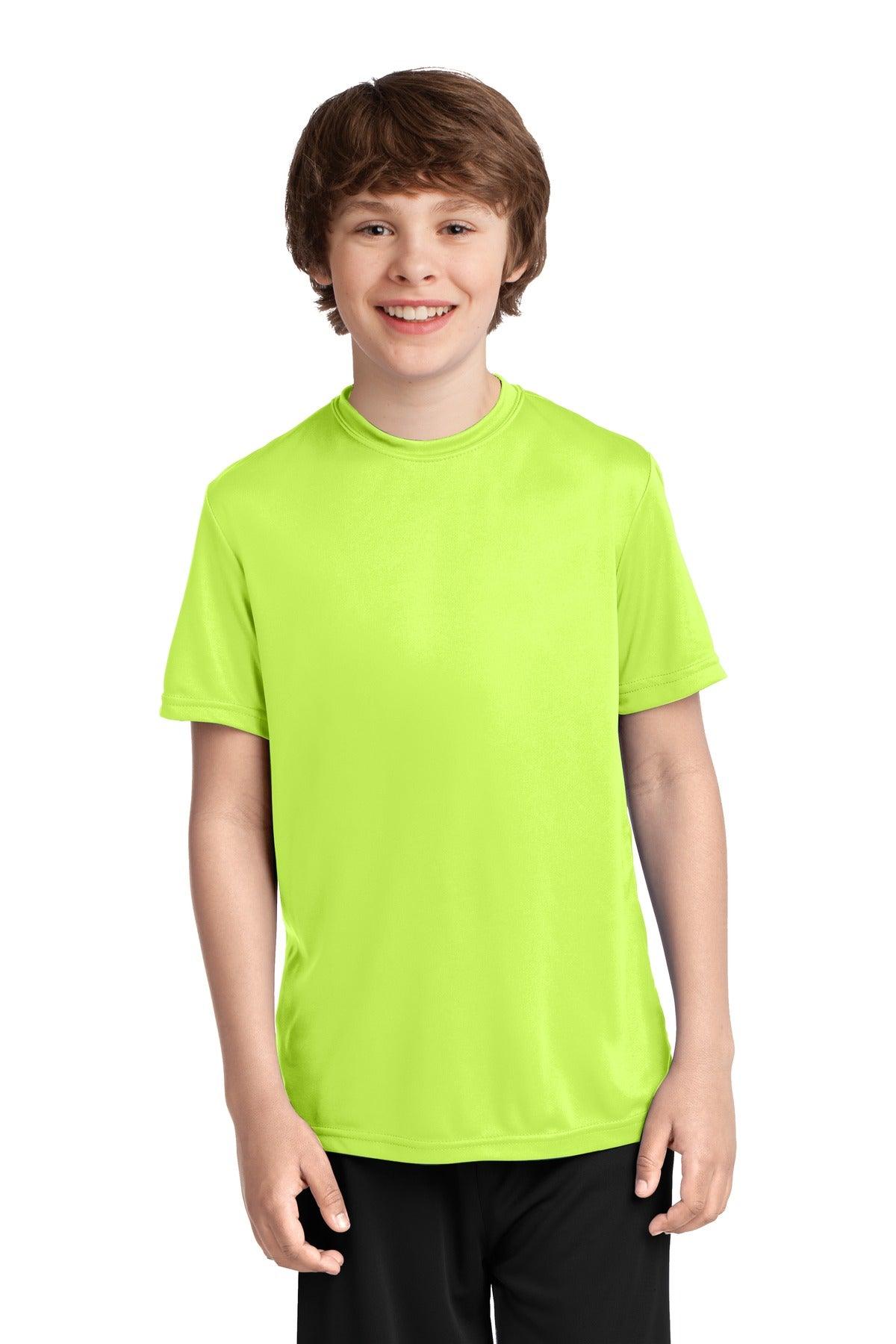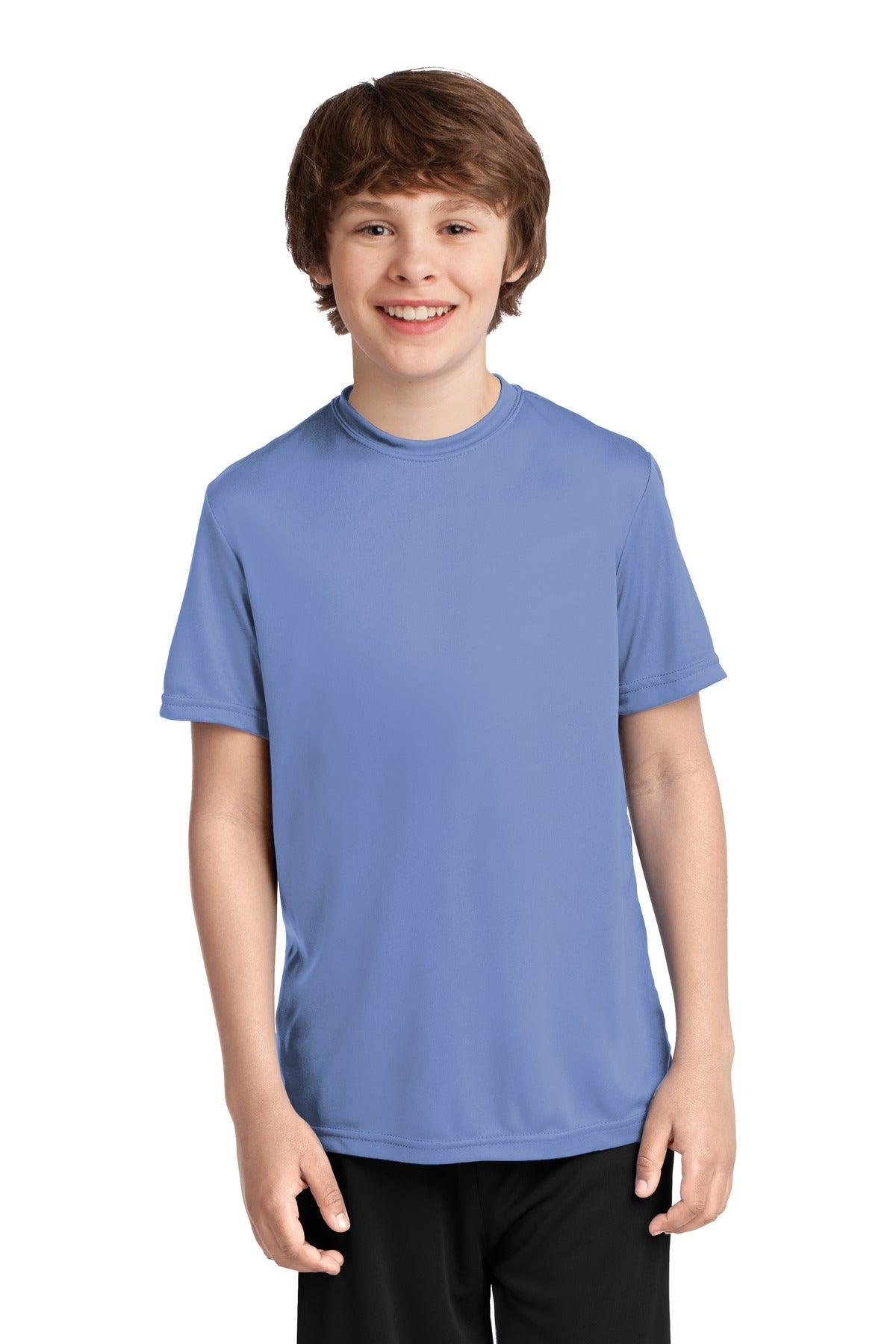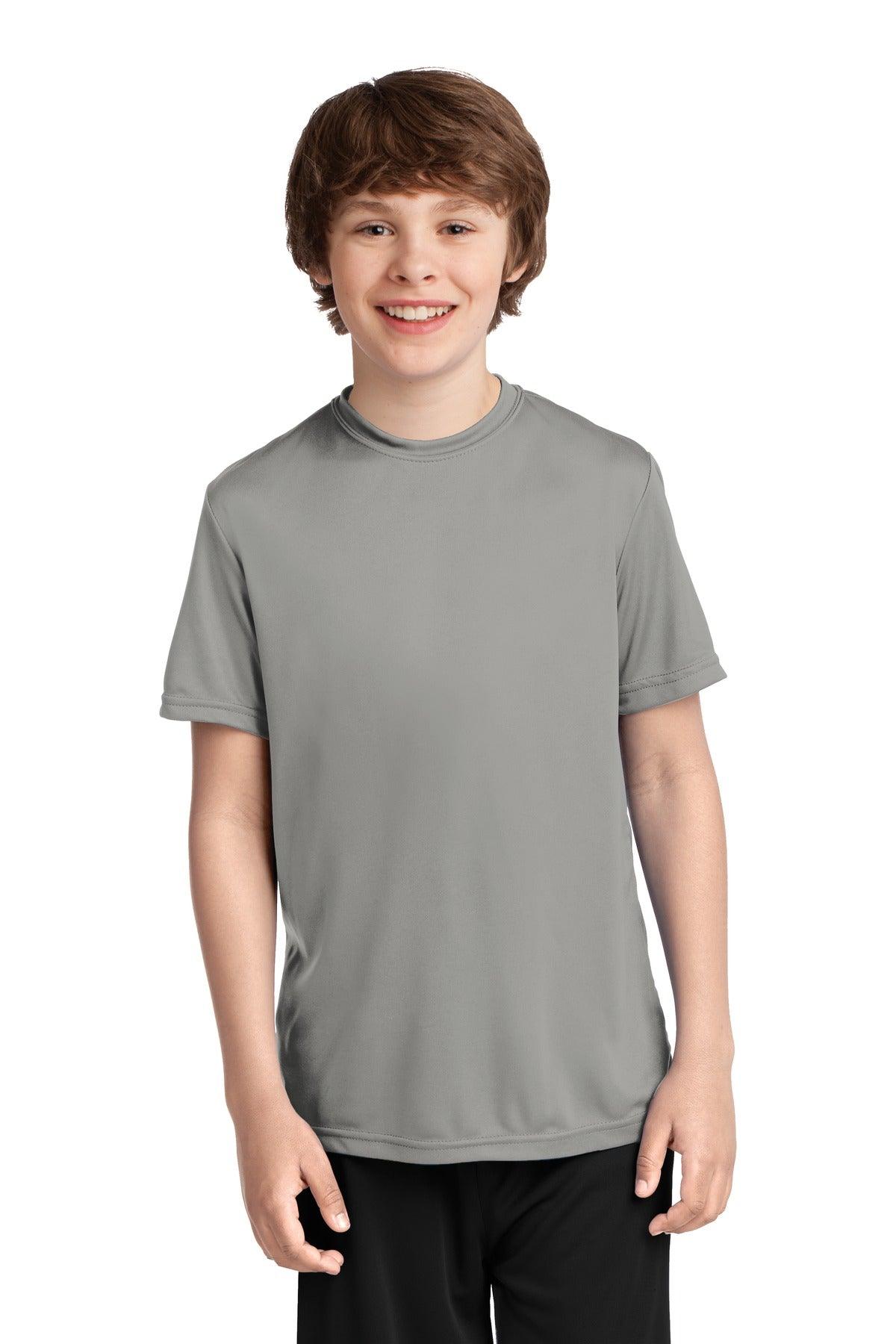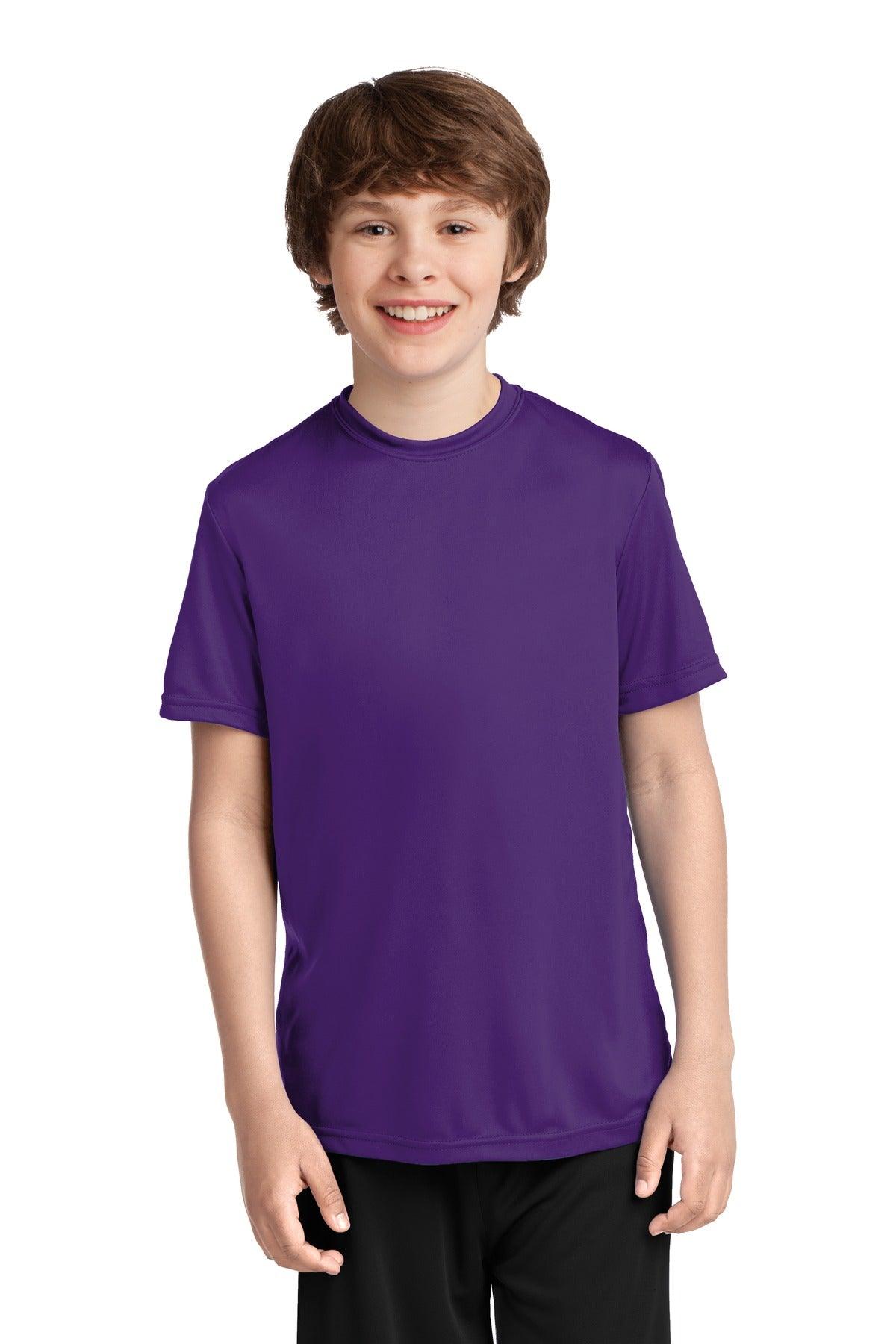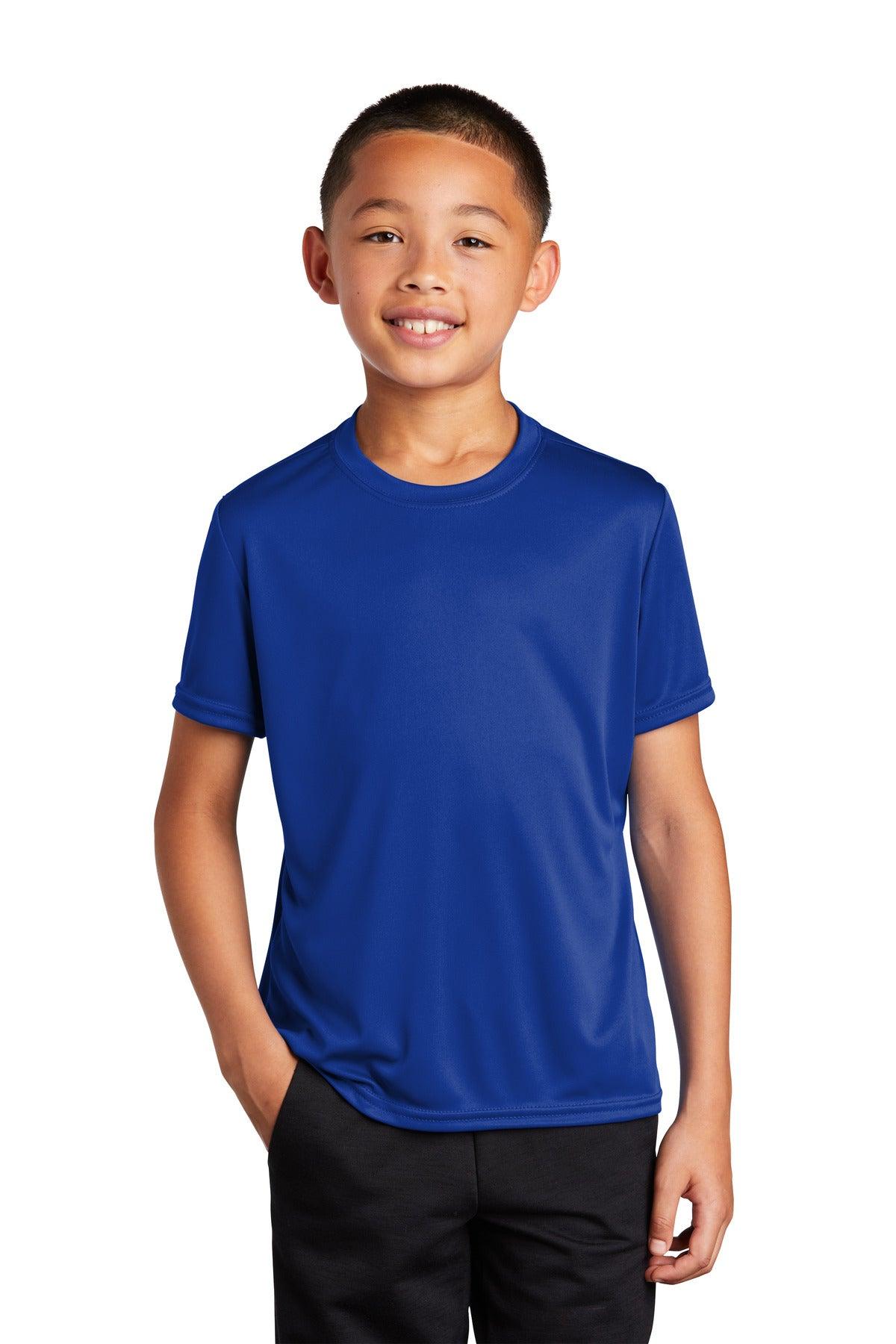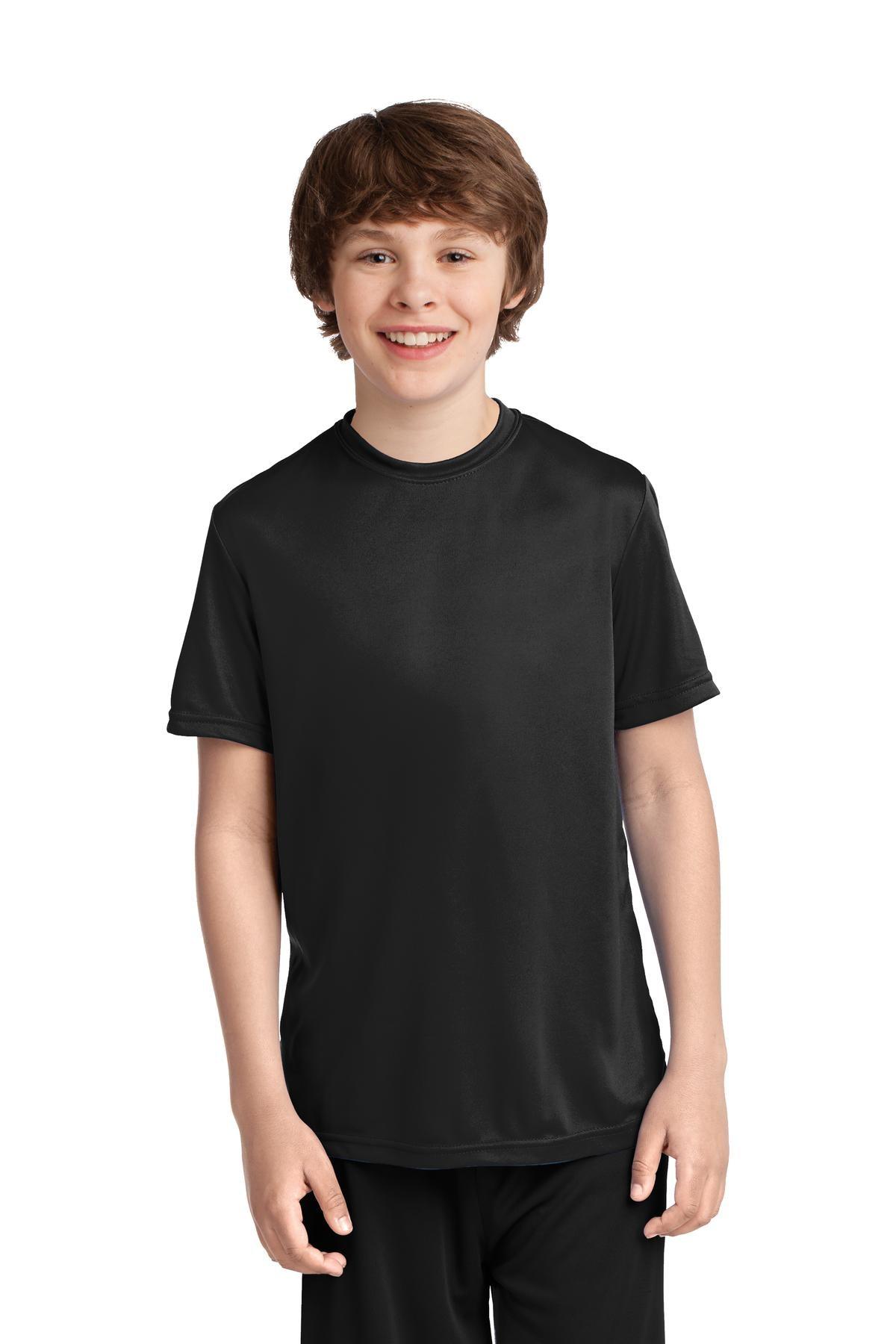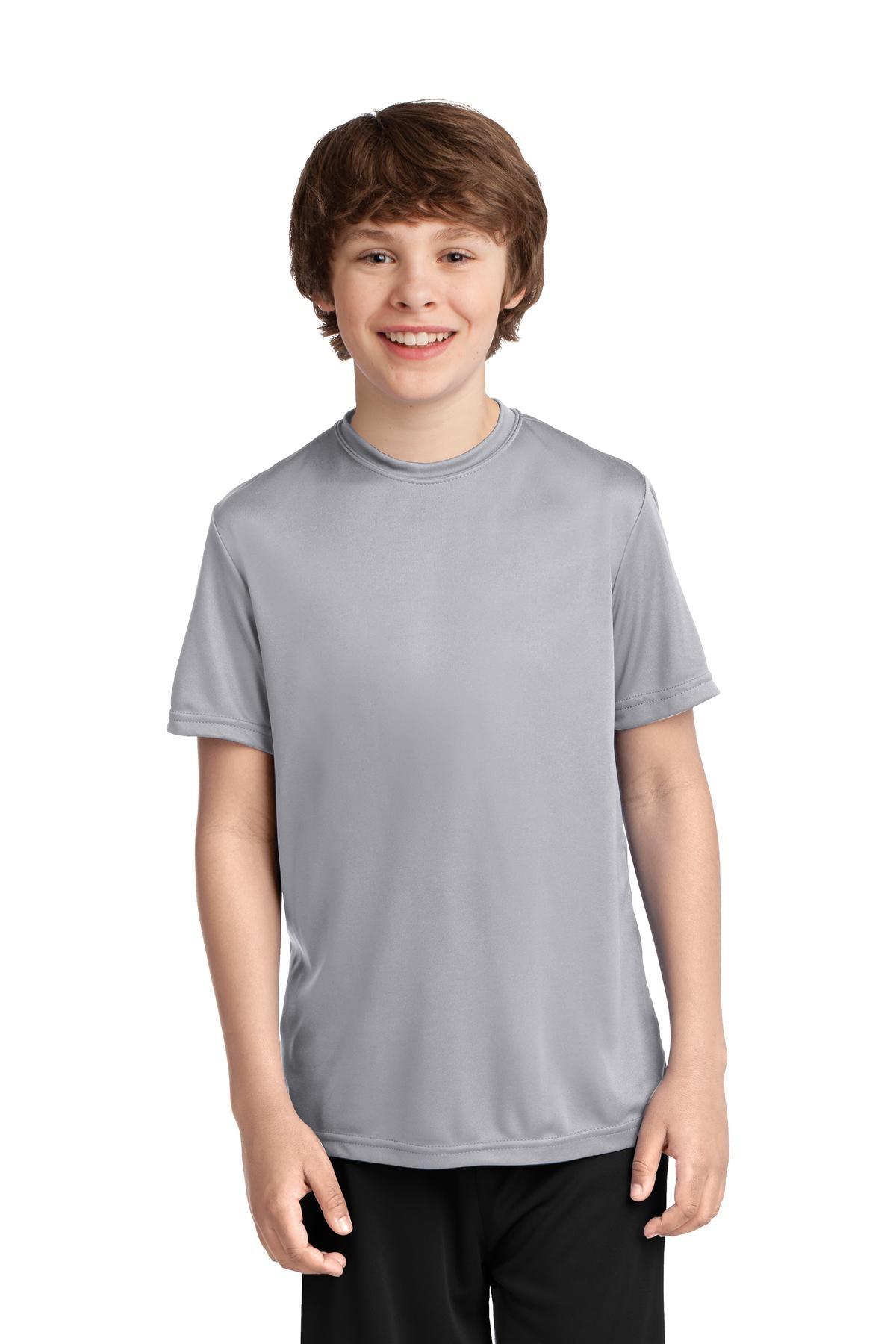 Port & Company Youth Performance Tee. PC380Y
Rated UPF50 to help combat harmful UV rays, this tee also performs with Dry Zone ® moisture-wicking technology to keep you cool, dry and comfortable. | 3.8-ounce, 100% polyester Removable tag for comfort and relabeling Due to the nature of 100% polyester performance fabrics, special care must be taken throughout the printing process. Given the extreme heat required for sublimation, please consult with your decorator. It is highly recommended to sample test product by color before production. Please note: This product is transitioning from tag-free labels to tear-away labels. Your order may contain a combination of both.
PLAY OR PROMOTE
Customization Services
Whether you're looking to promote your business, create custom merchandise, or simply stand out from the crowd, our customization services for blank apparel provide the perfect solution to elevate your brand identity, team affinity or event popularity.