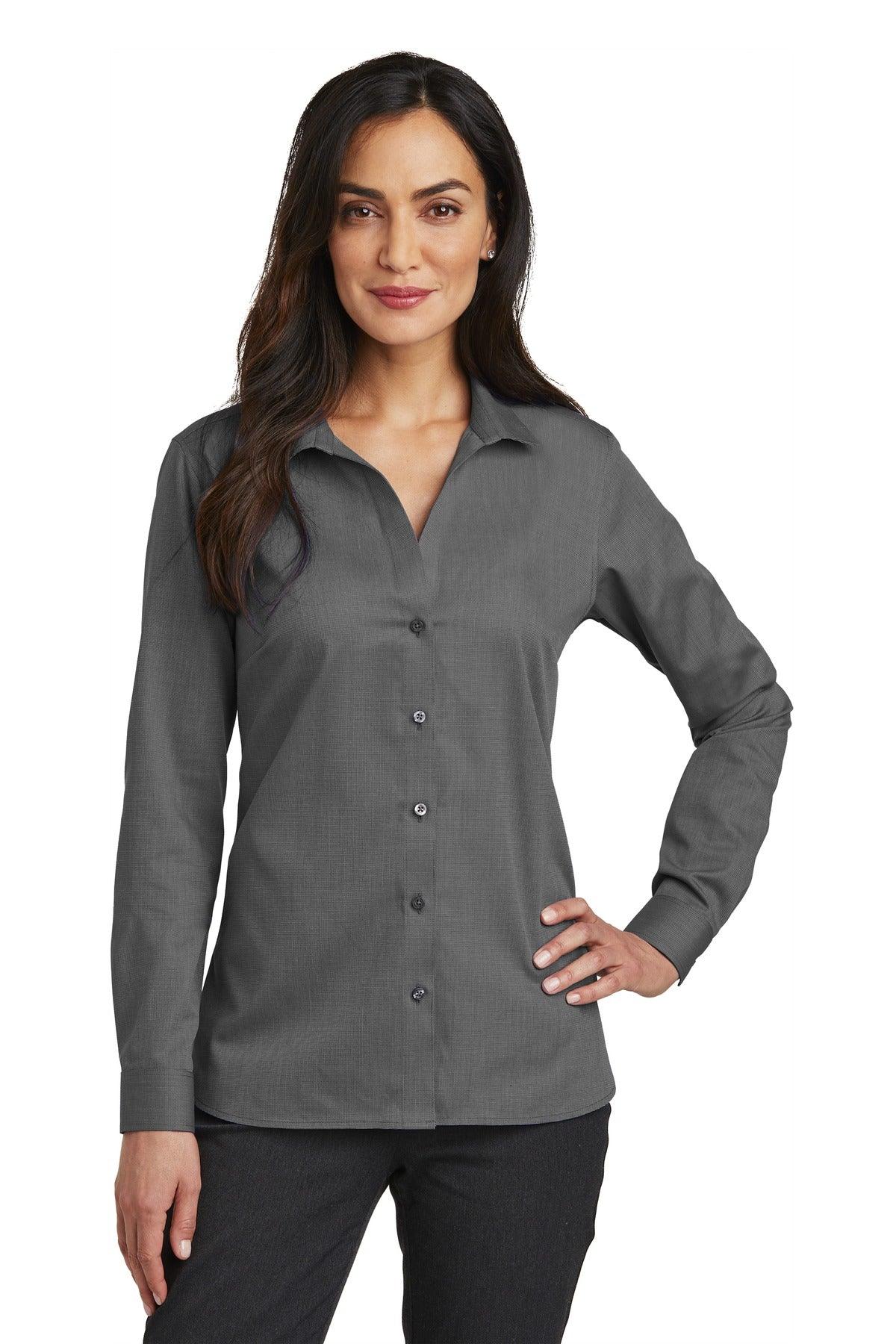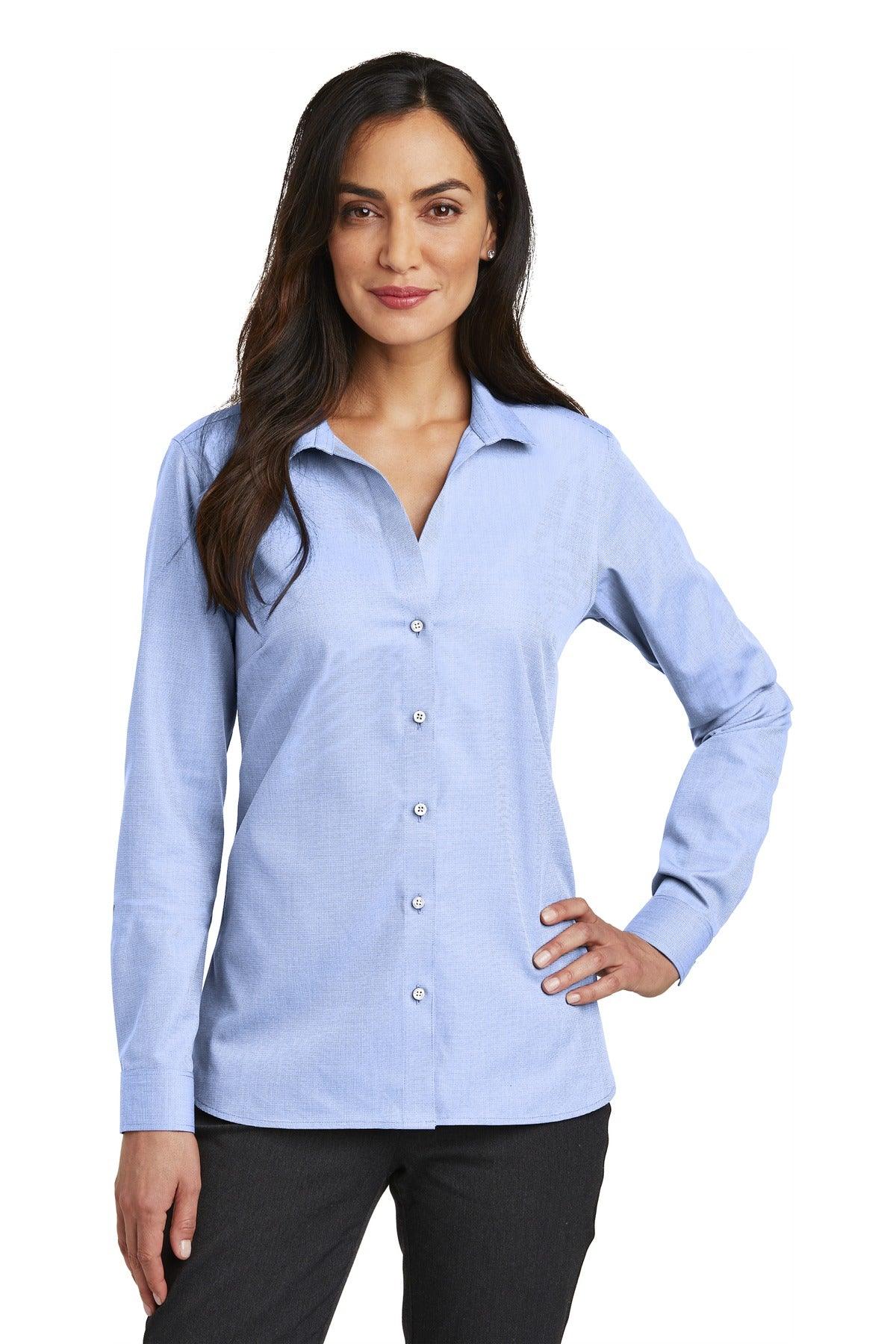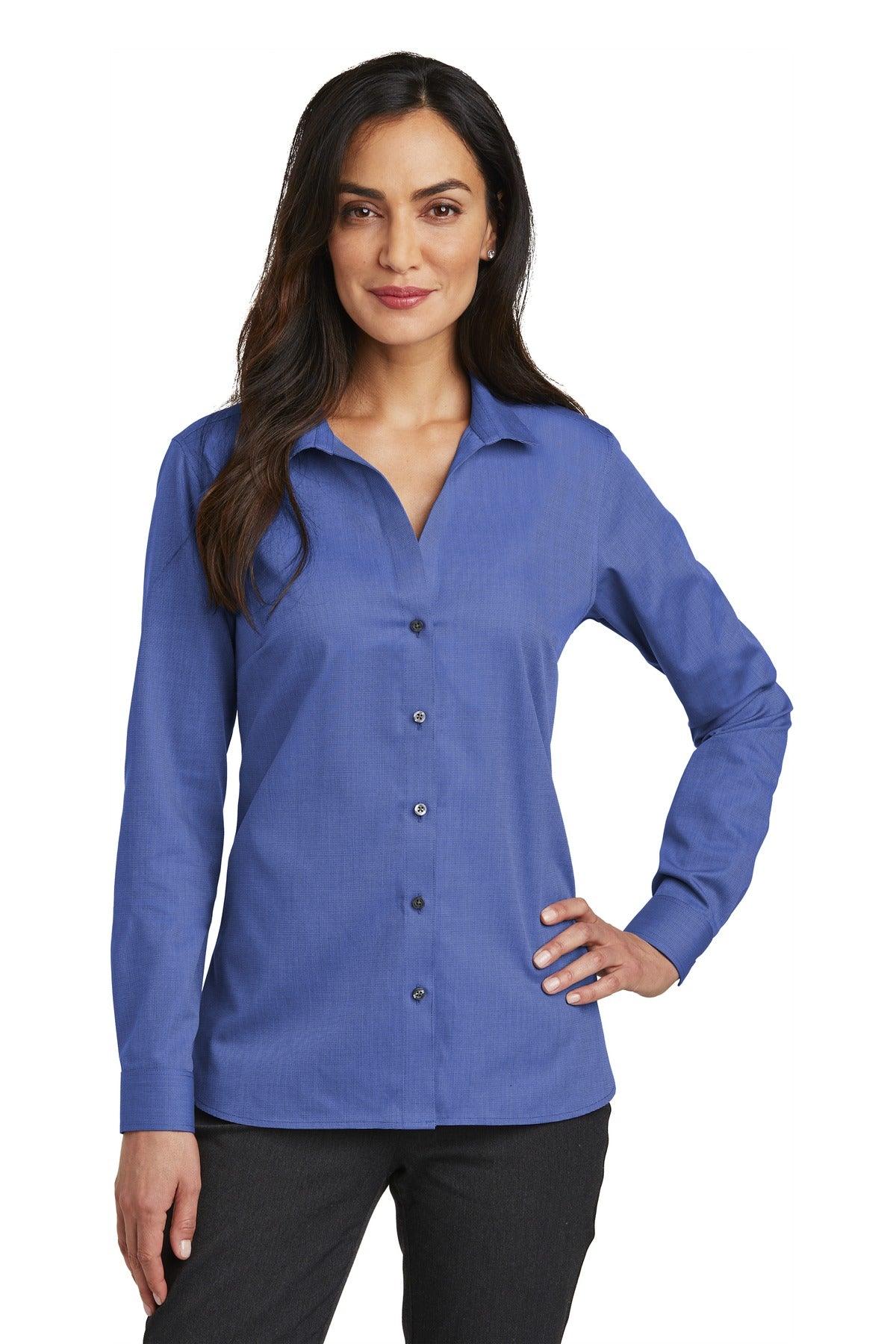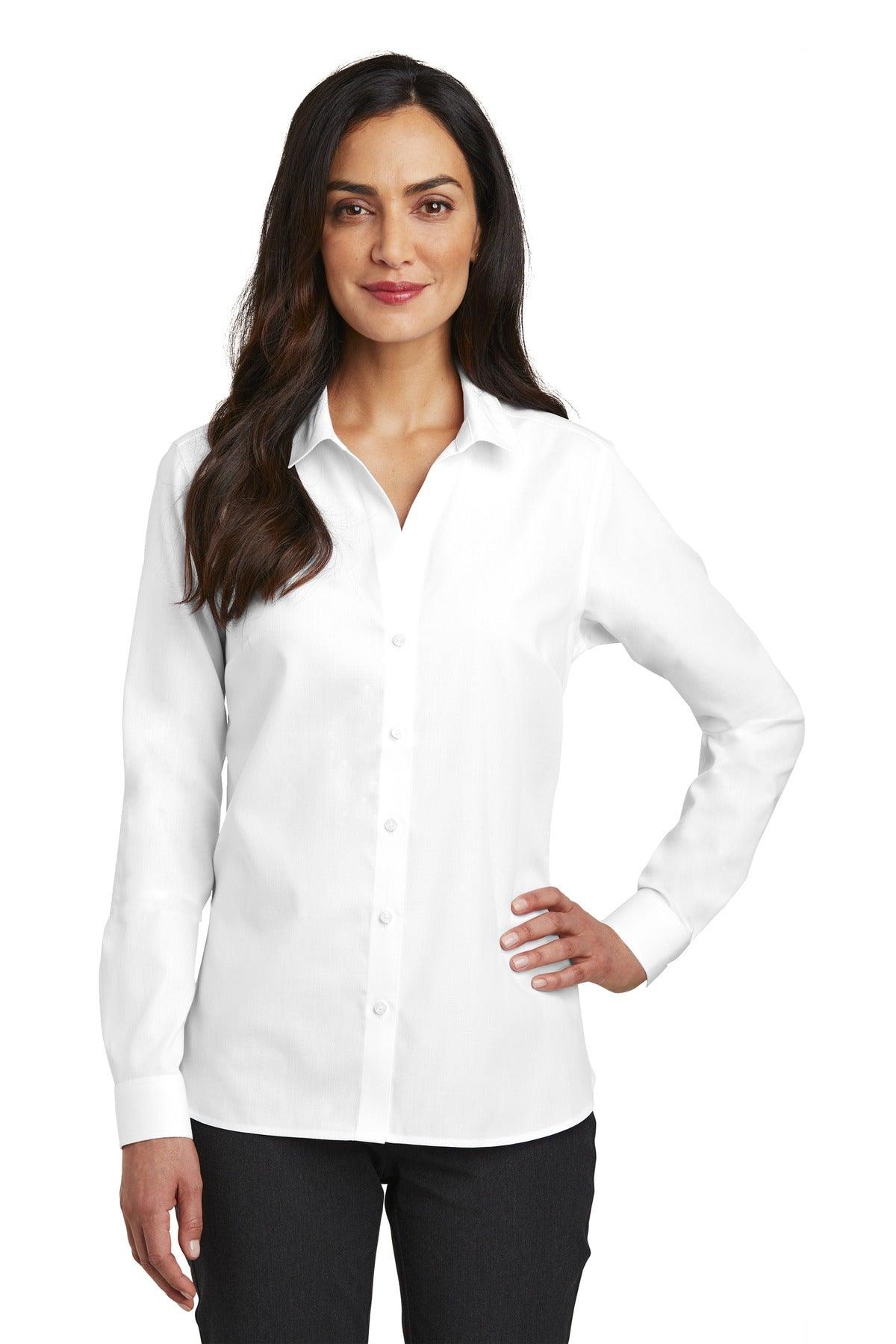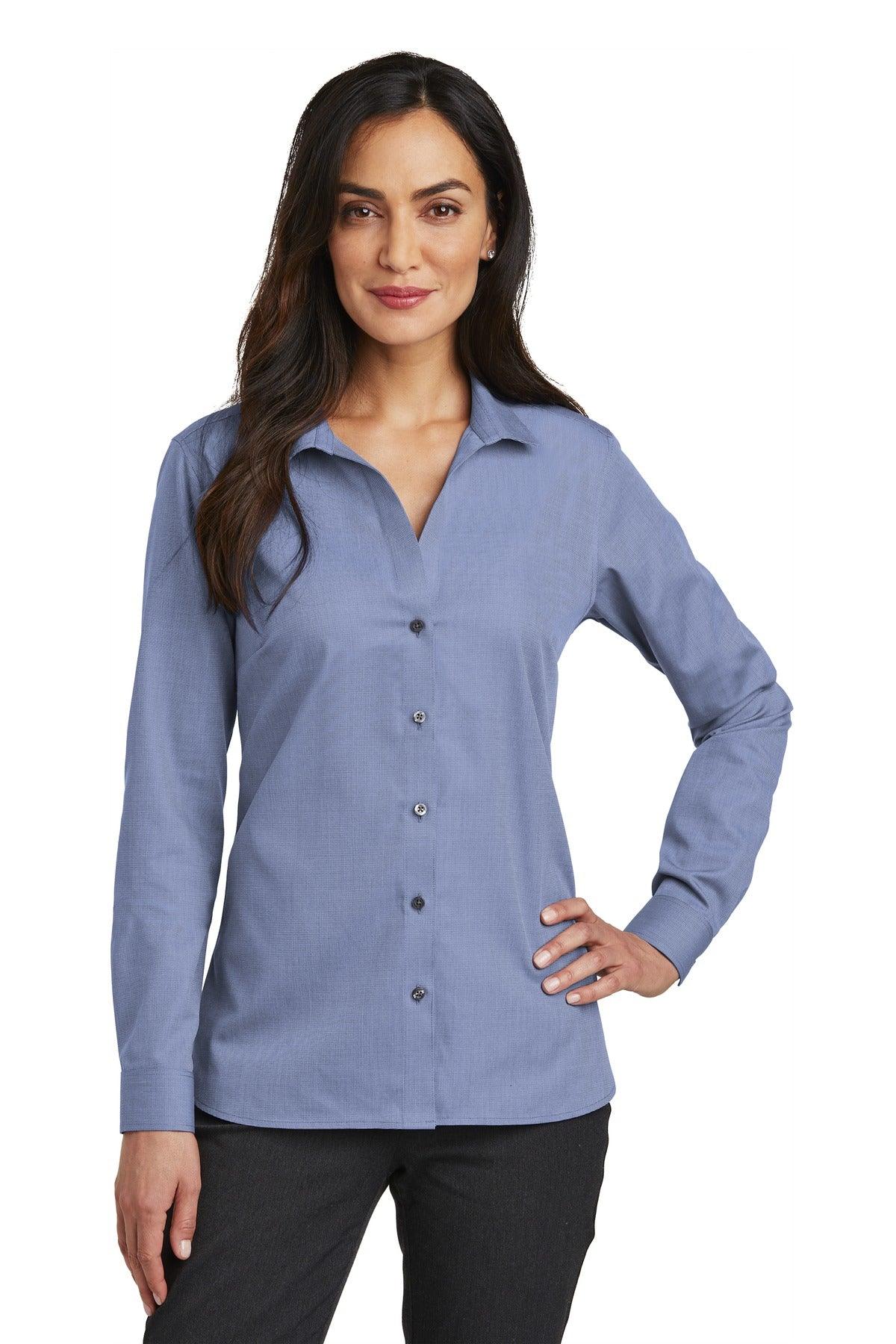 Red House Ladies Nailhead Non-Iron Shirt. RH470
Thoroughly updated, this crisp nailhead shirt has a silky feel and a wrinkle-resistant finish for exceptional non-iron performance. 4-ounce, 60/40 cotton/polyester with pucker-free taped seams and RH engraved buttons to elevate the office-ready look. Open collar and neckline, bust darts and back seaming. Mitered adjustable cuffs.
PLAY OR PROMOTE
Customization Services
Whether you're looking to promote your business, create custom merchandise, or simply stand out from the crowd, our customization services for blank apparel provide the perfect solution to elevate your brand identity, team affinity or event popularity.