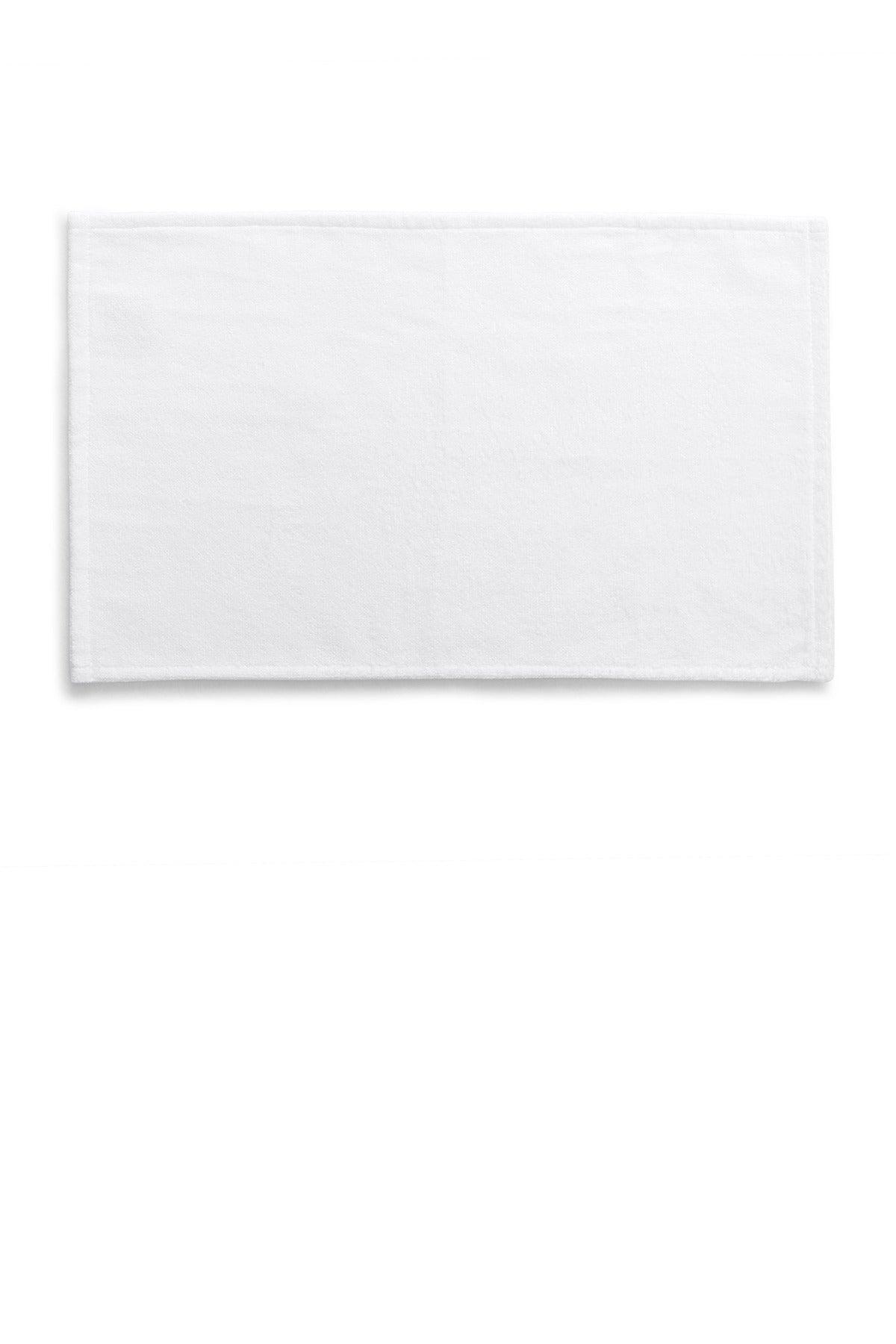 Port Authority Sublimation Rally Towel PT48
Ready for a sublimated school or team logo, this absorbent rally towel is ideal for full edge-to-edge decoration. 75/25 cotton/poly woven to create 100% poly velour face for sublimation, 100% cotton terry back for absorption Fully hemmed Dimensions: 11'w x 18'l, 1.3 lbs./doz.
PLAY OR PROMOTE
Customization Services
Whether you're looking to promote your business, create custom merchandise, or simply stand out from the crowd, our customization services for blank apparel provide the perfect solution to elevate your brand identity, team affinity or event popularity.